The volley pass plays a key role in football. It's a pass whereby the player controls the ball in one Fluid Motion with the help of his laces. Players are admonished to hit the ball using the right energy regardless of the direction of the ball.
Below is a sample of the Volley drill pass: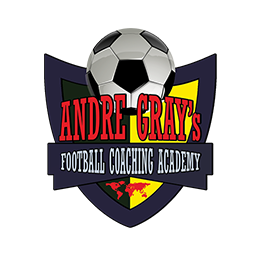 Thanks for reading my post, till next time!