It's my first Steem birthday today. It's amazing how far I've come, the wonderful people I have met, the things I have learnt.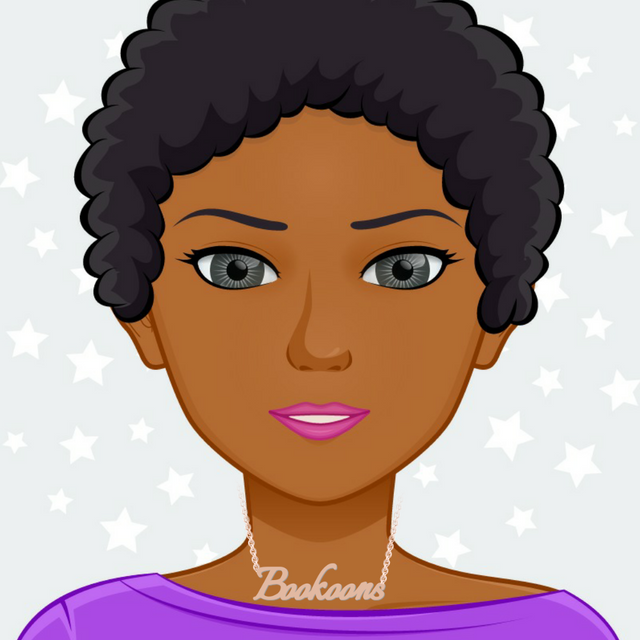 Of the many impactful communities I came across is the @agfacademy, it doesn't just reward for passion, it encourages to build skills.
Here's me saying thank you to @andregray for bringing this to the steem blockchain.