Save Africa: We Have Rich and Healthy Meals
Question: What is your best African meal?
Please drop your comments below!
😋🍛
Welcome to today's share on our Save Africa 🌍 series. While I will leave you to decide which jollof is better (recall the 'Naija/Ghana jollof saga'😂), it is high time we appreciate our style of dishes. There is a lot of value in many of our meals and we have to realise and maximise them. Today we will be looking at the richness of some typical meals of African style, particularly this time I will analyse the renown, Jollof rice!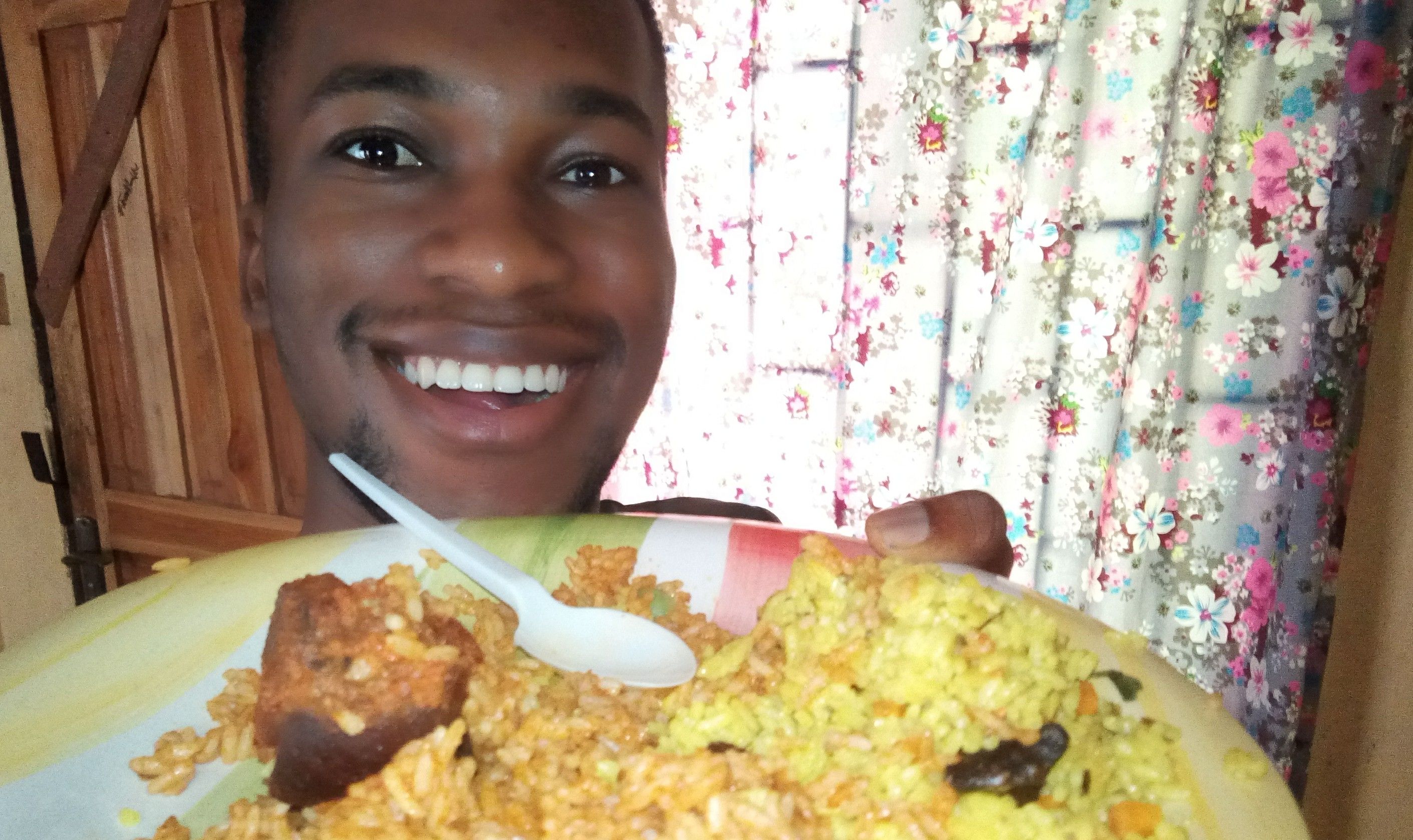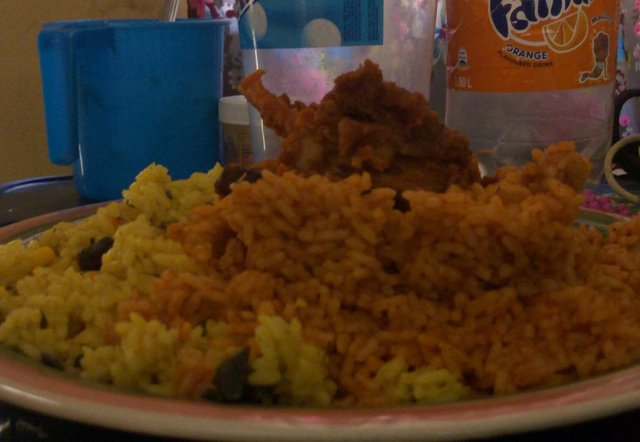 source
Jollof rice, besides the fact that in most Western African settings it is traditionally used as a major delicacy for celebrations and in public gatherings for refreshment, it is rich in several nutritional values. Let us take a look at some;

source
Now you see so many reasons why we need to appreciate what we have in Africa! We also have so many other delicious and highly nutritional meals in Africa...
Please go ahead and let's appreciate the values we have for African dishes.
Maybe you can help us mention your African delicacies!

also appreciating the motivation from @air-clinic @tojukaka @nairadaddy @ejemai @drigweeu @dhavey @japfive et al ✌