Africa Needs Leadership From The Heart -Shalom'Shalom
Africa is an amazing place, a home of wonders as I like to call it. There are no limits in what we can achieve if we make the necessary changes that will position us for the forward motion in growth, development and sustainably effective maximisation of our abundant resources.
Africa is a home of great minds, asides the wealth 'in the ground'. The kind of laurel and innovative thinkers that Africa has indigenously is amazing. What we need is to let go of the selfishness and greed-driven nature that has kept us in bondage from higher development for so long.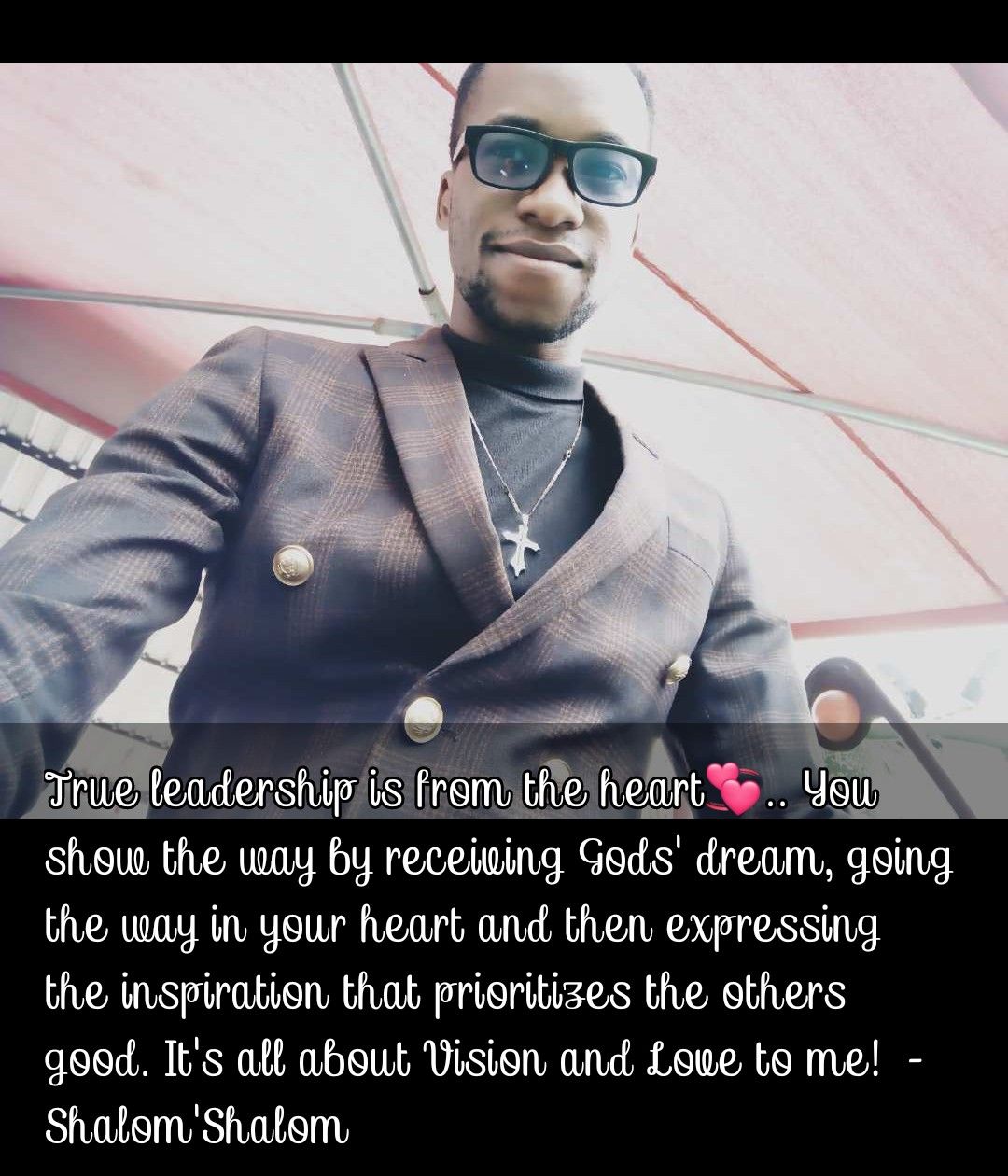 source
Today let me point out that there are potentially great leaders among us, who, with the right support will deliver africa to the future of true glory. Challenged at the fictional but inspiring story of 'Wakanda', we see how greatly we could perform if we maximise resources with good leadership as well.
Africa needs leaders who have the heart
for the people and know what to do to make our good dreams come true. Working with the right people, our future is good. I believe in the African dream. Together we can make in our place a haven experience!
-Shalom'Shalom via @yowanetwork