The Multi Millionnaire Pastor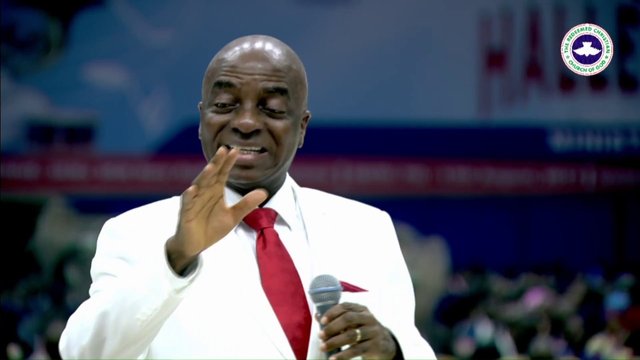 Worth $150 Million David Oyedepo
I came across Bishop David Oyedepo on You Tube one of his sermon' s from one of the biggest church's in Africa in Lagos.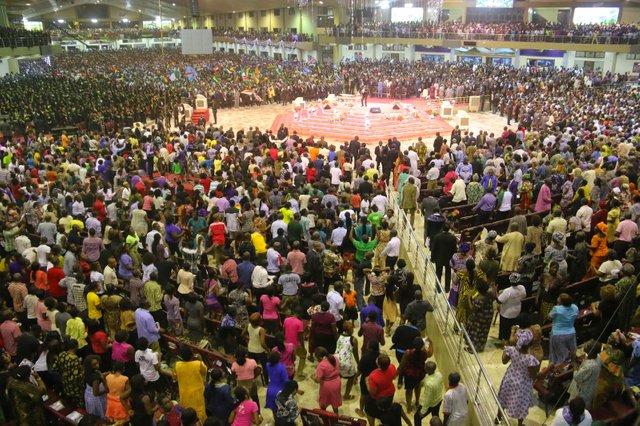 He has a lot of energy he does 4 services on a Sunday and 2 services every day. Weather you believe in his message or not he gives a good message and worship.
His on church is called Faith Tabernacle its worth a visit to check it out http://faithtabernacle.org.ng/
Is there any need for him to be that rich well that's his own choice personally he prob does not need that much money but if its his reward for bringing people to the gospel then that's fine.