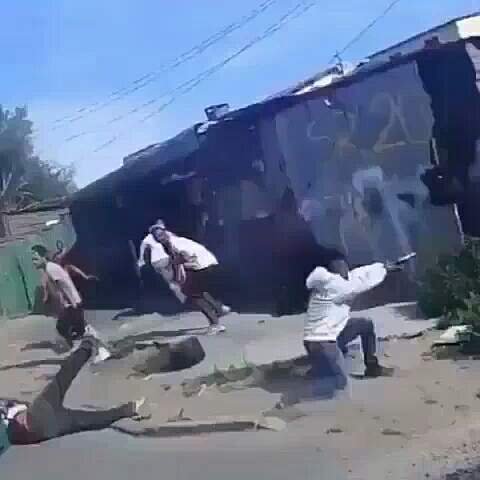 A country that were once under the humiliation by the white men.
A country that seekers of faith from their fellow African countries and the world at large.
A country that has been helped by its foreigners.
What kind of drink did you people took that has made you to acquire envy and jealousy?
What kind of orientation have you adopted?
Remember, the today will see is very different from the tomorrow that will come.
Your children will be permanently made home based.
Your products will not pass beyond your boarders.
One day you'll cry and nobody will listen to you.
No country survives on its own no matter how i dependent your choose to portray.
Oh South Africa
Posted using Partiko Android