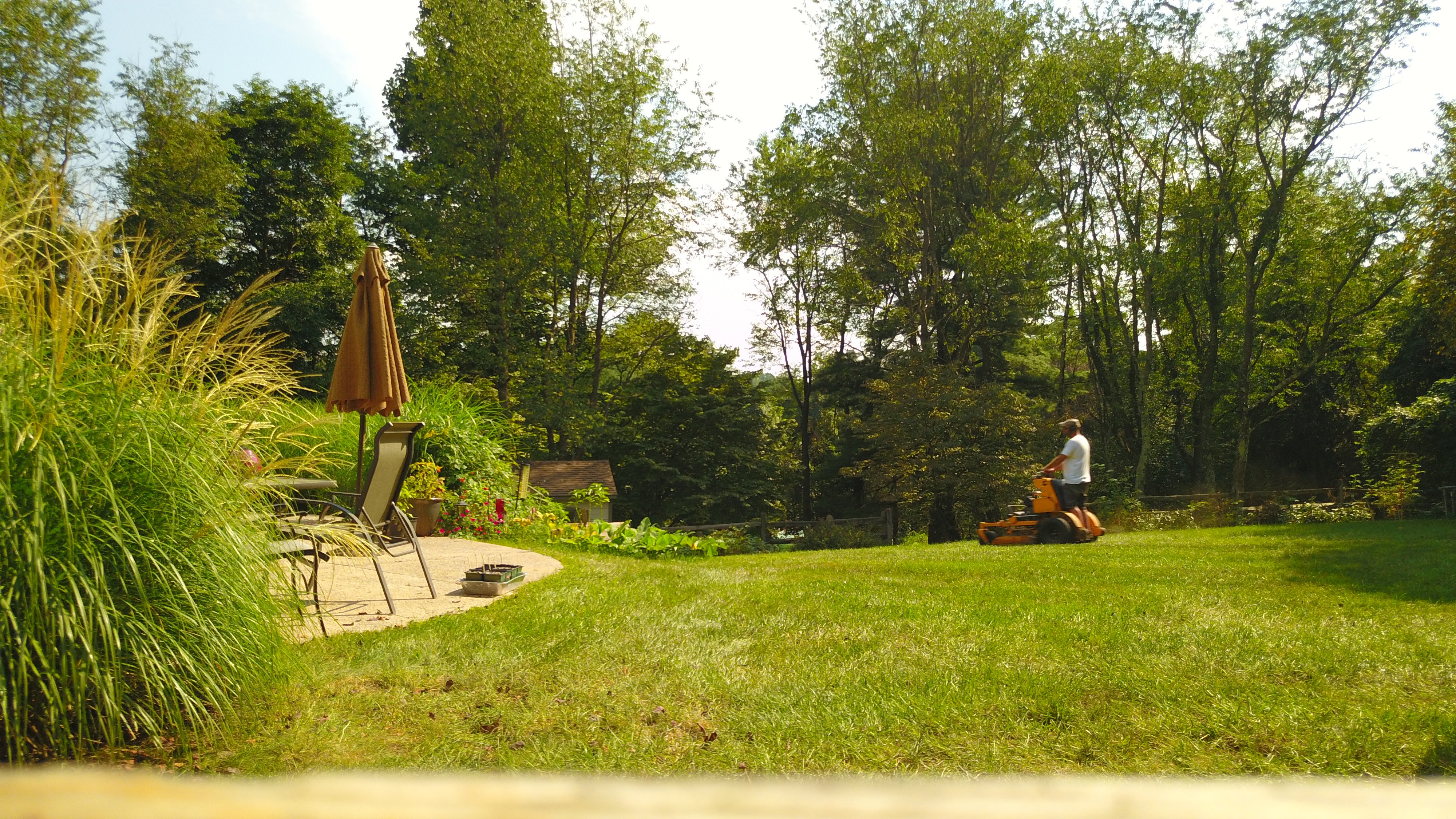 Had an interesting conversation about gardening and growing with this man who tends our grass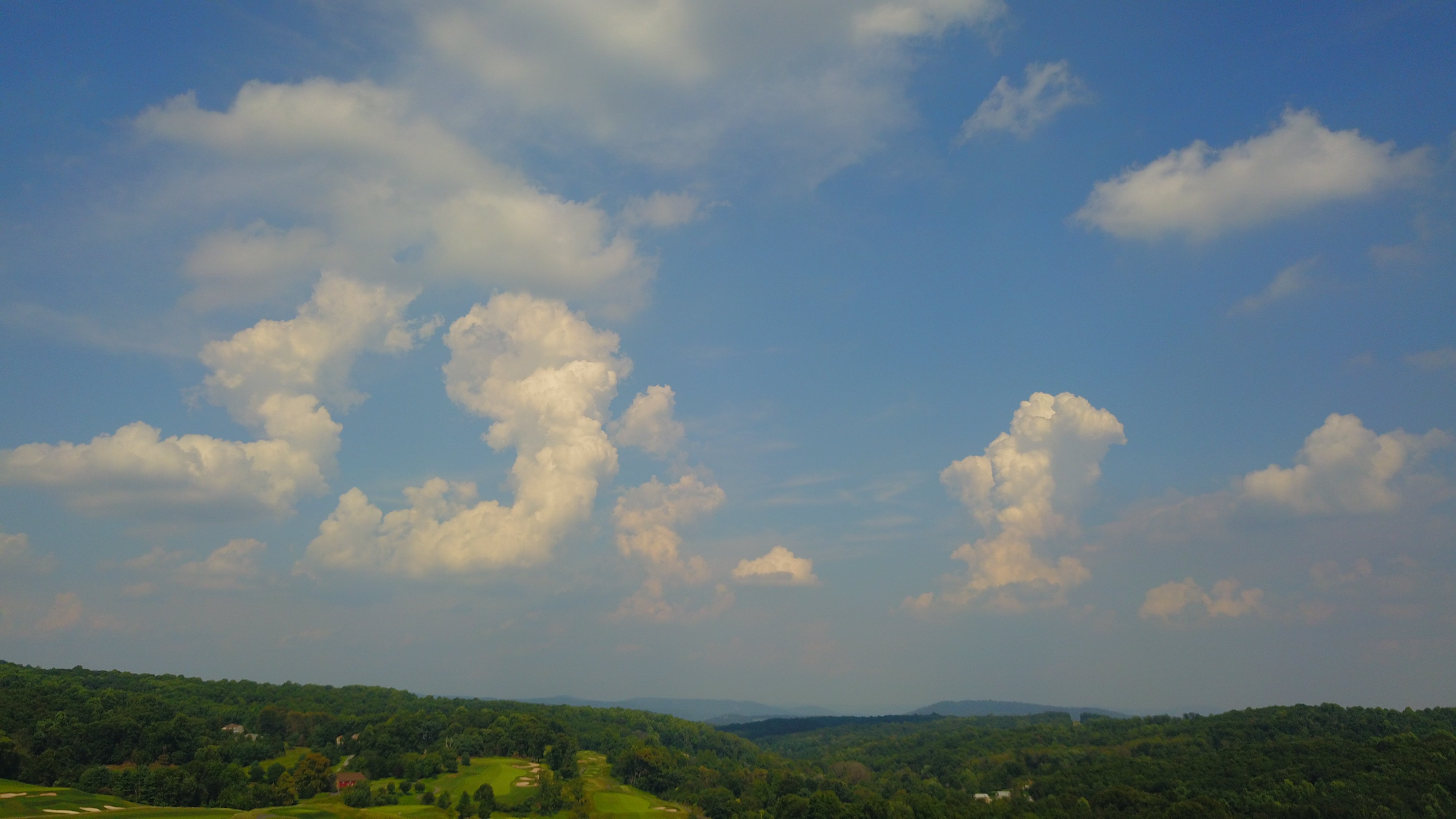 Hot and humid but no immediate precipitation threat
With the weakened Earth magnetosphere, the UV rays sure do feel intense, even when the temperatures are supposedly not too high. Perhaps the area of sky once blocked with the leaves of the cherry tree is now open for extra sunlight onto the deck.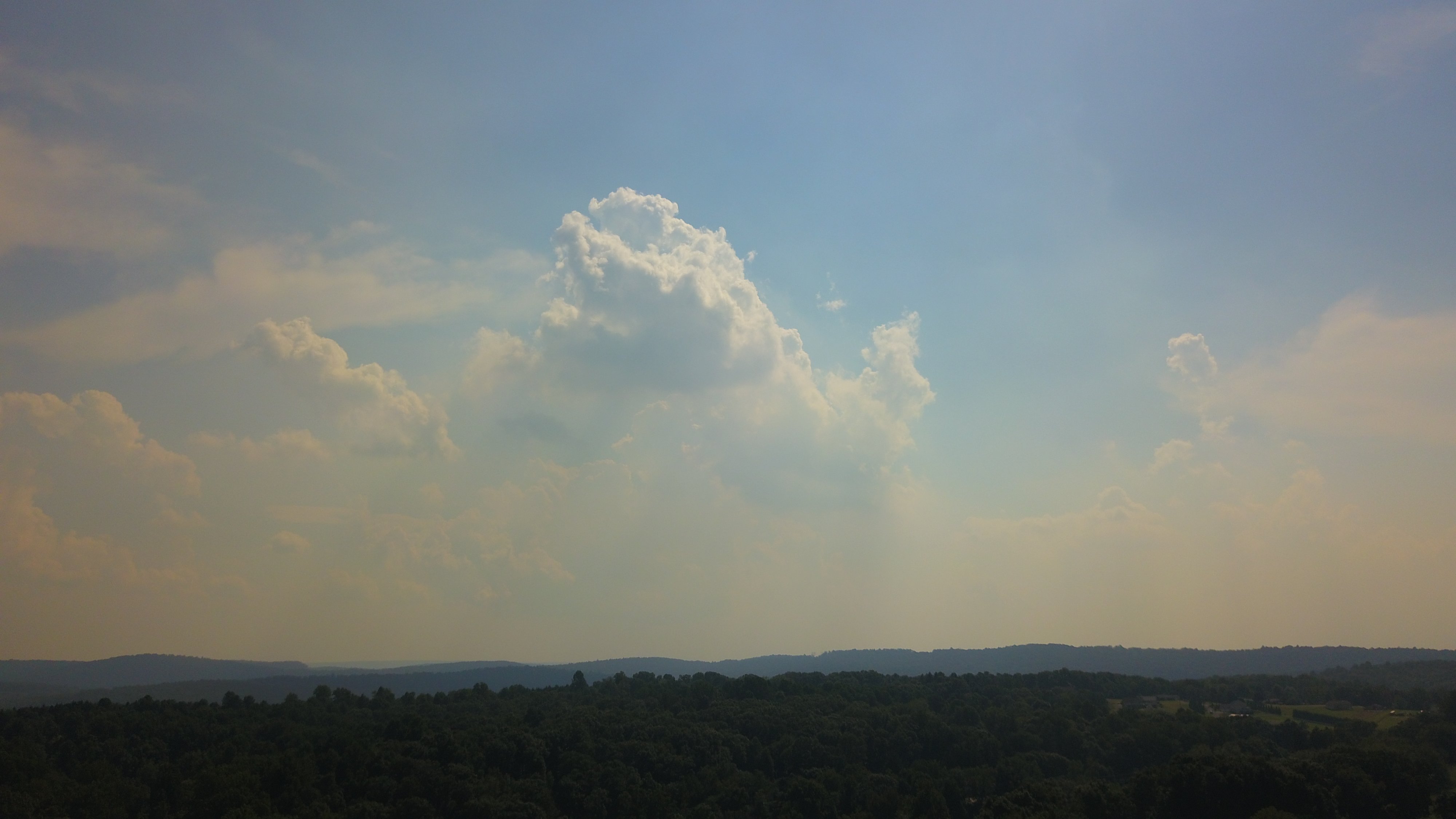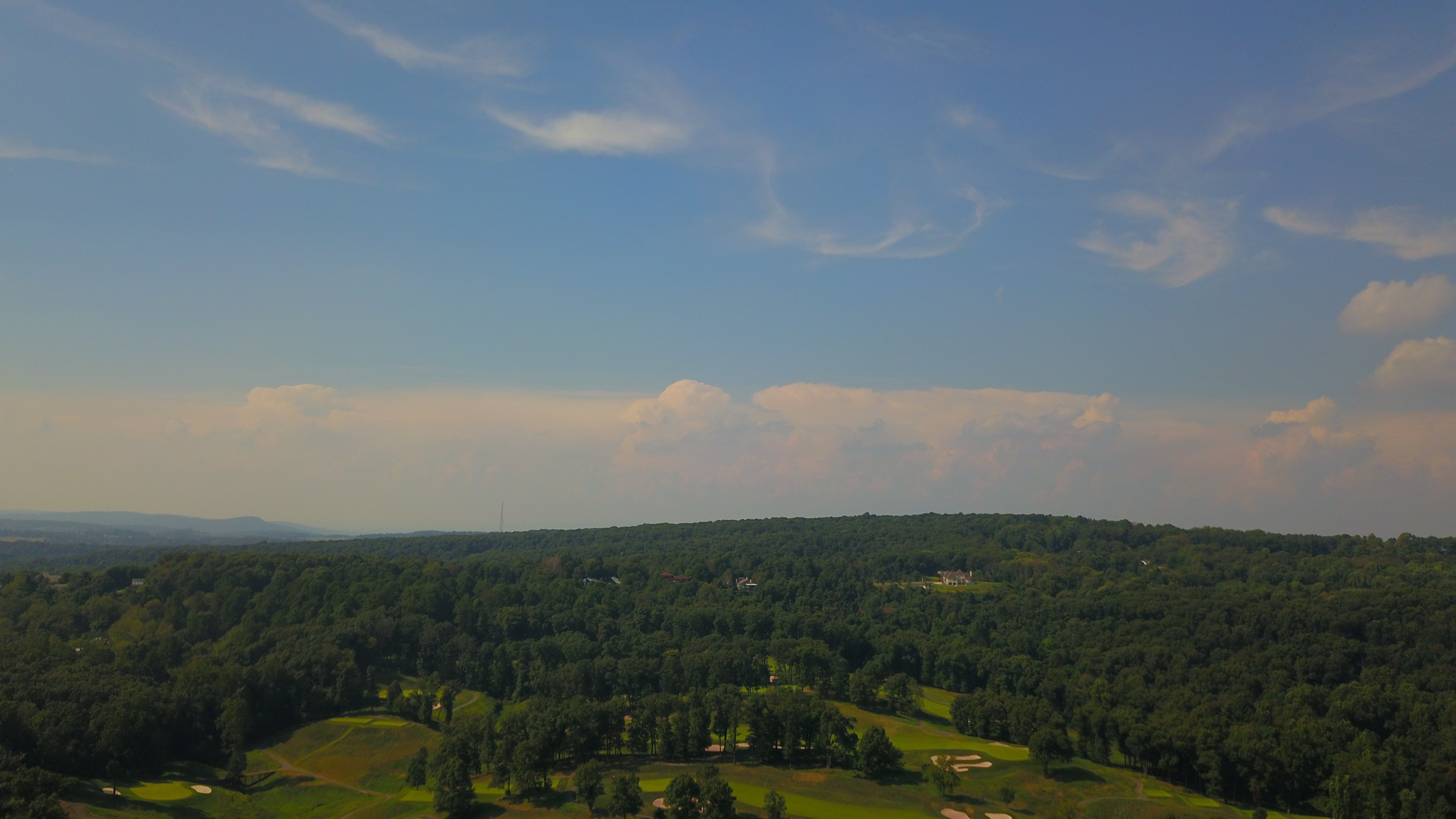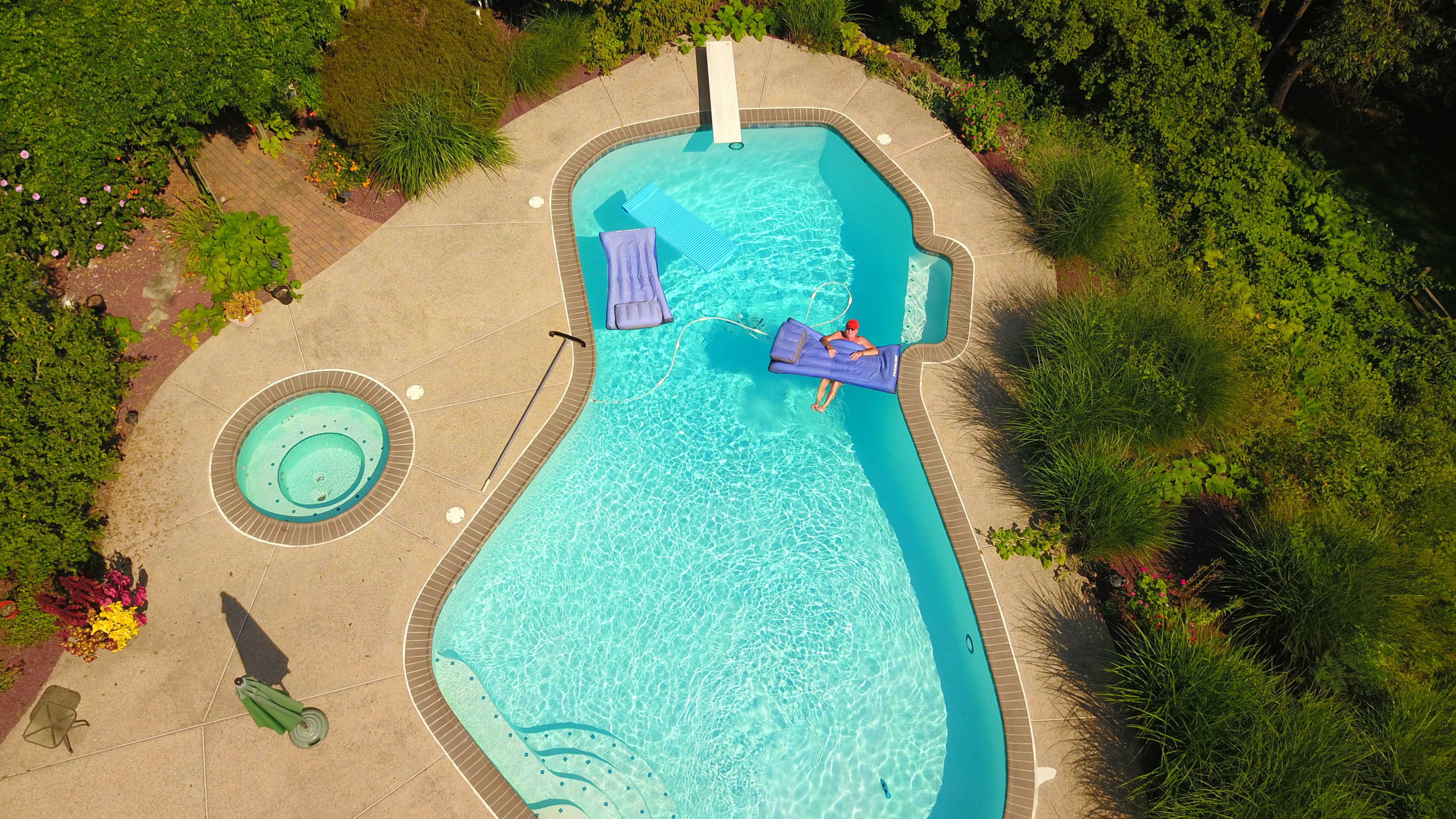 Father enjoys his crystal clear and super refreshing aqua blue pool
It is a team effort to keep the pool in such pristine conditions. I regularly clean the skimmers and other minor things of adding chemicals when needed, and he harps on me when I forget. Simple.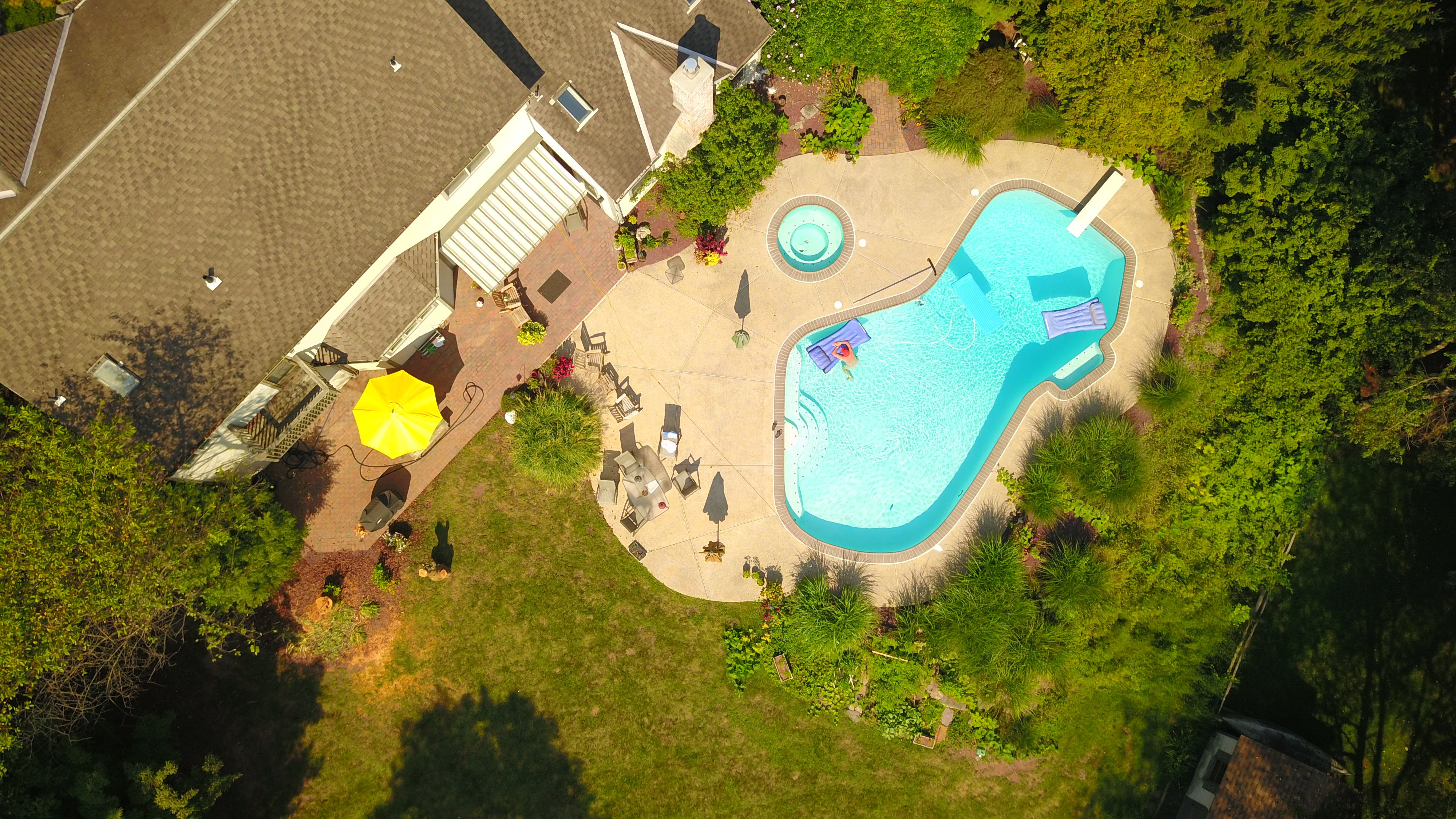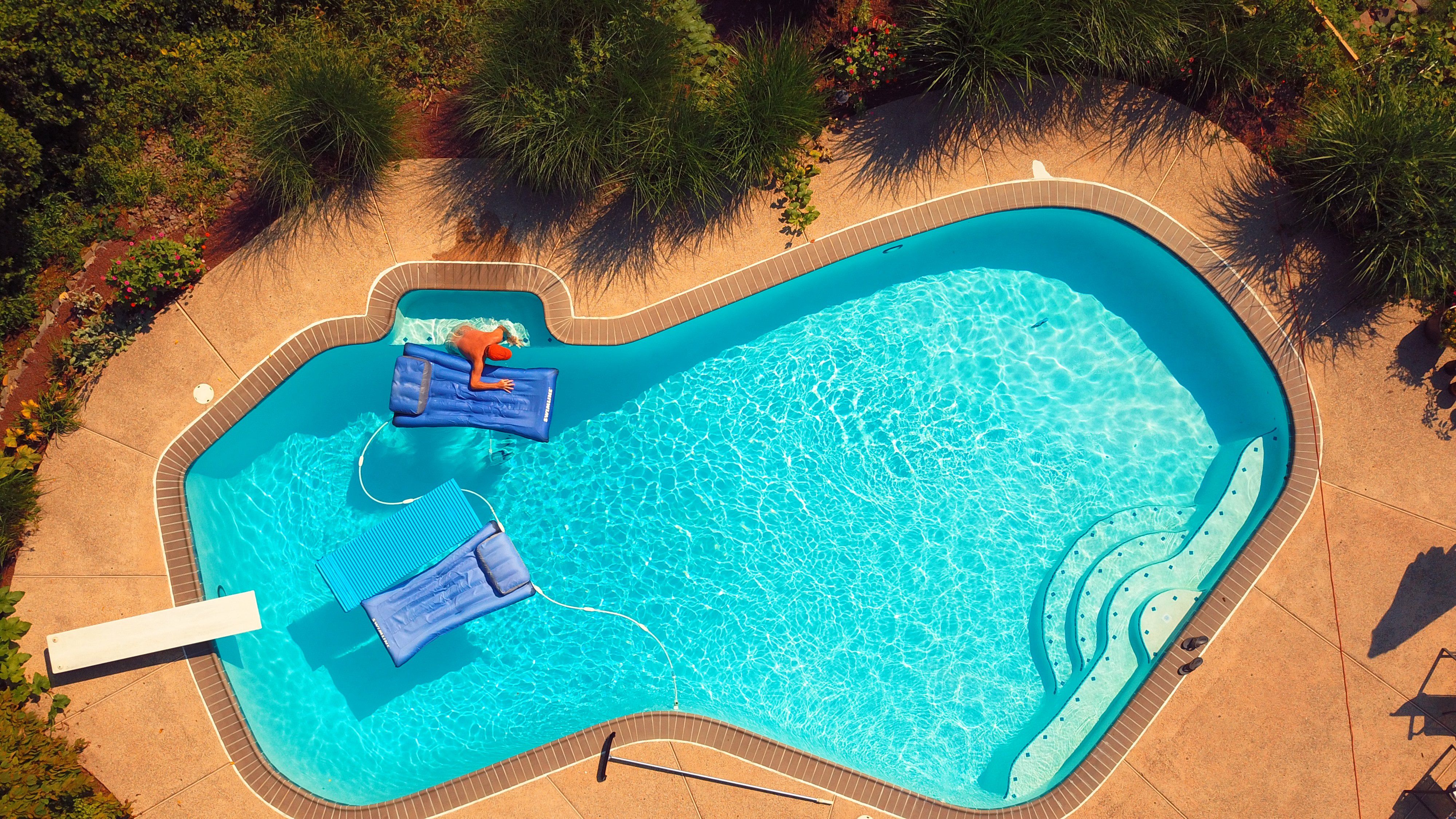 And over night the weather front moved over and brought completely different atmospheric conditions for the days on Friday. Hopefully the weather holds out a bit for tomorrow!
Captured a thunderstorm just over the ridgeline dumping an insane quantity of rain on the ground below. Enjoy!
Had to make sure the birdcam was in the right condition to fly for tomorrow as well, big day!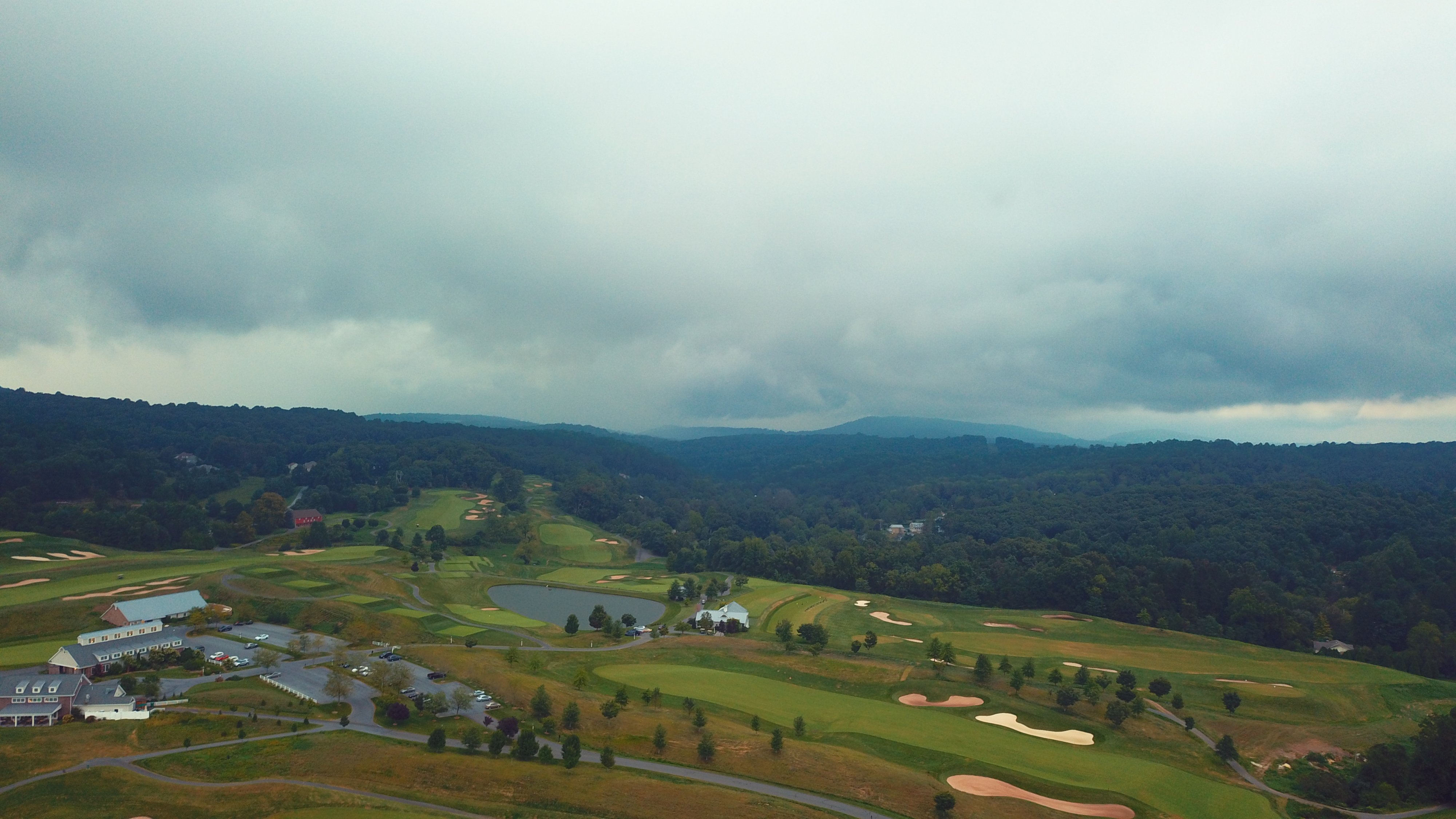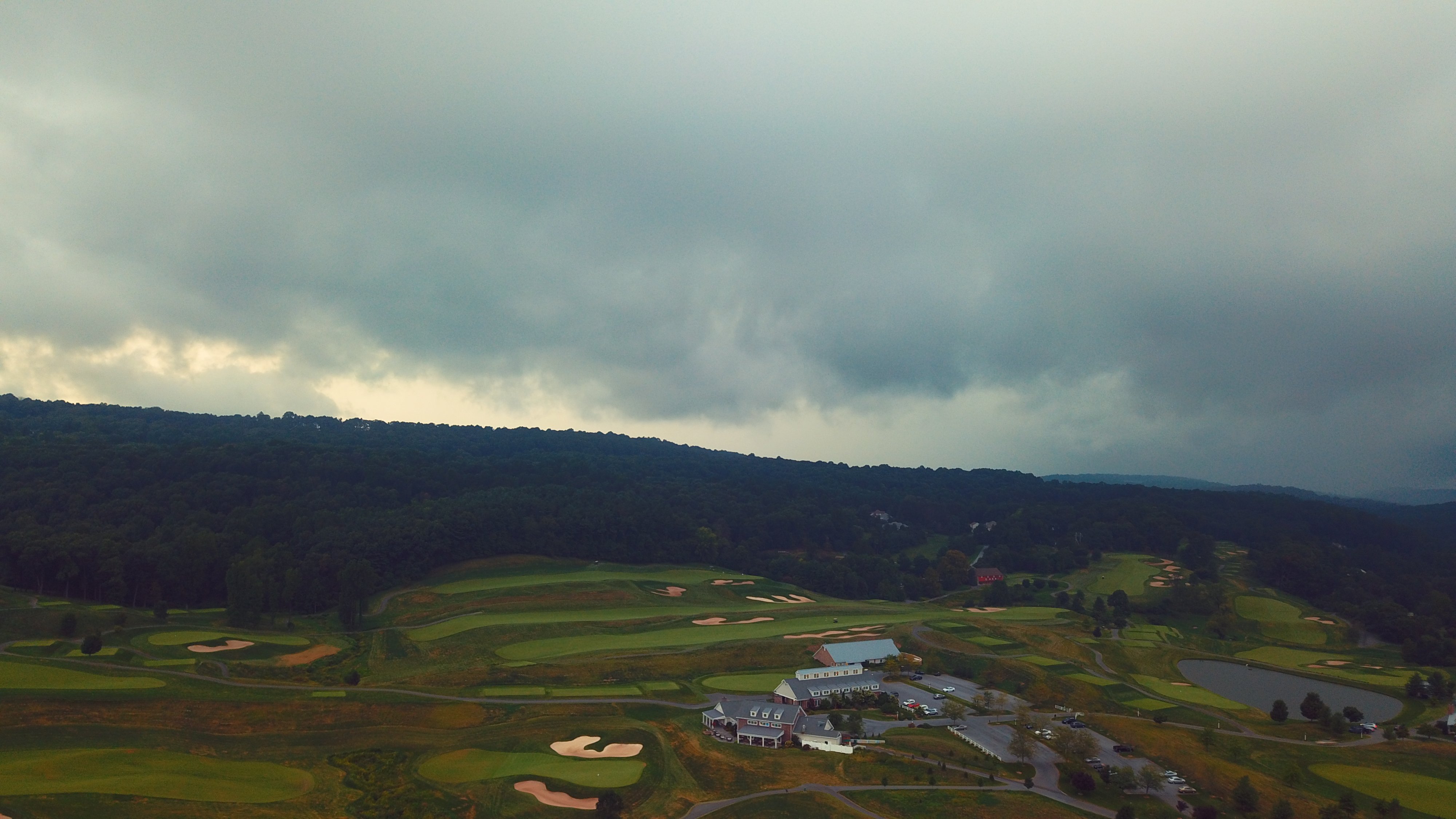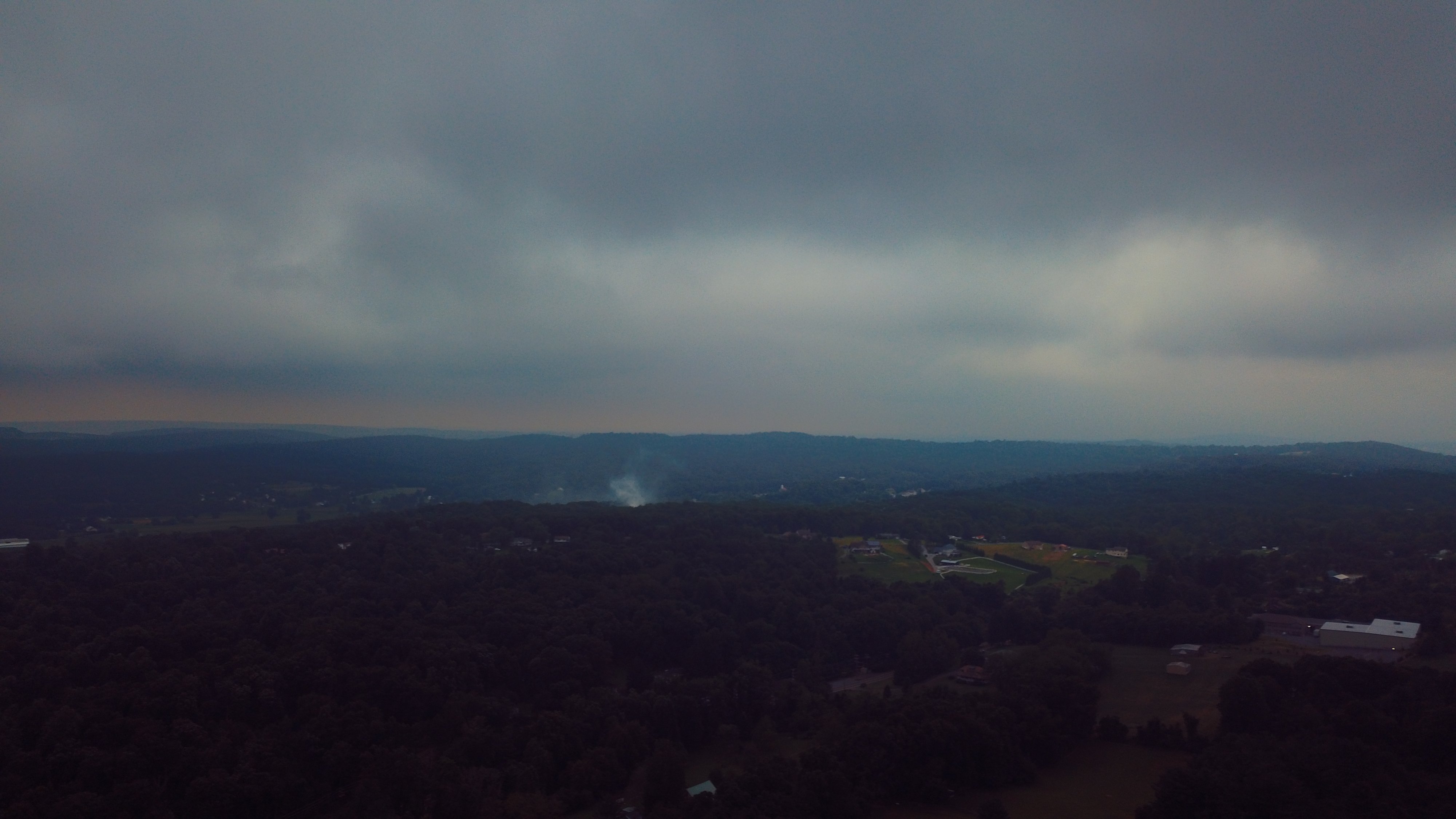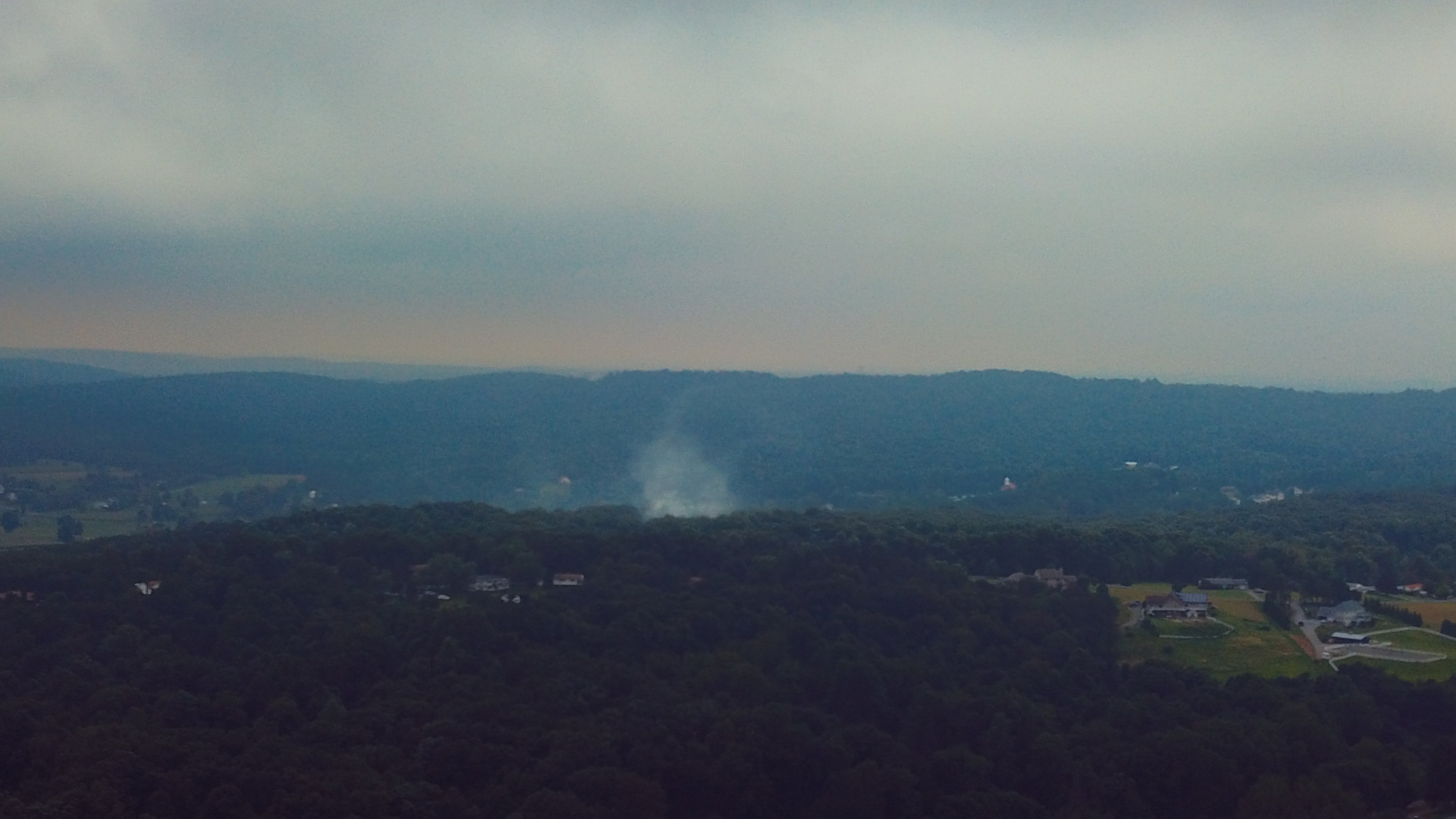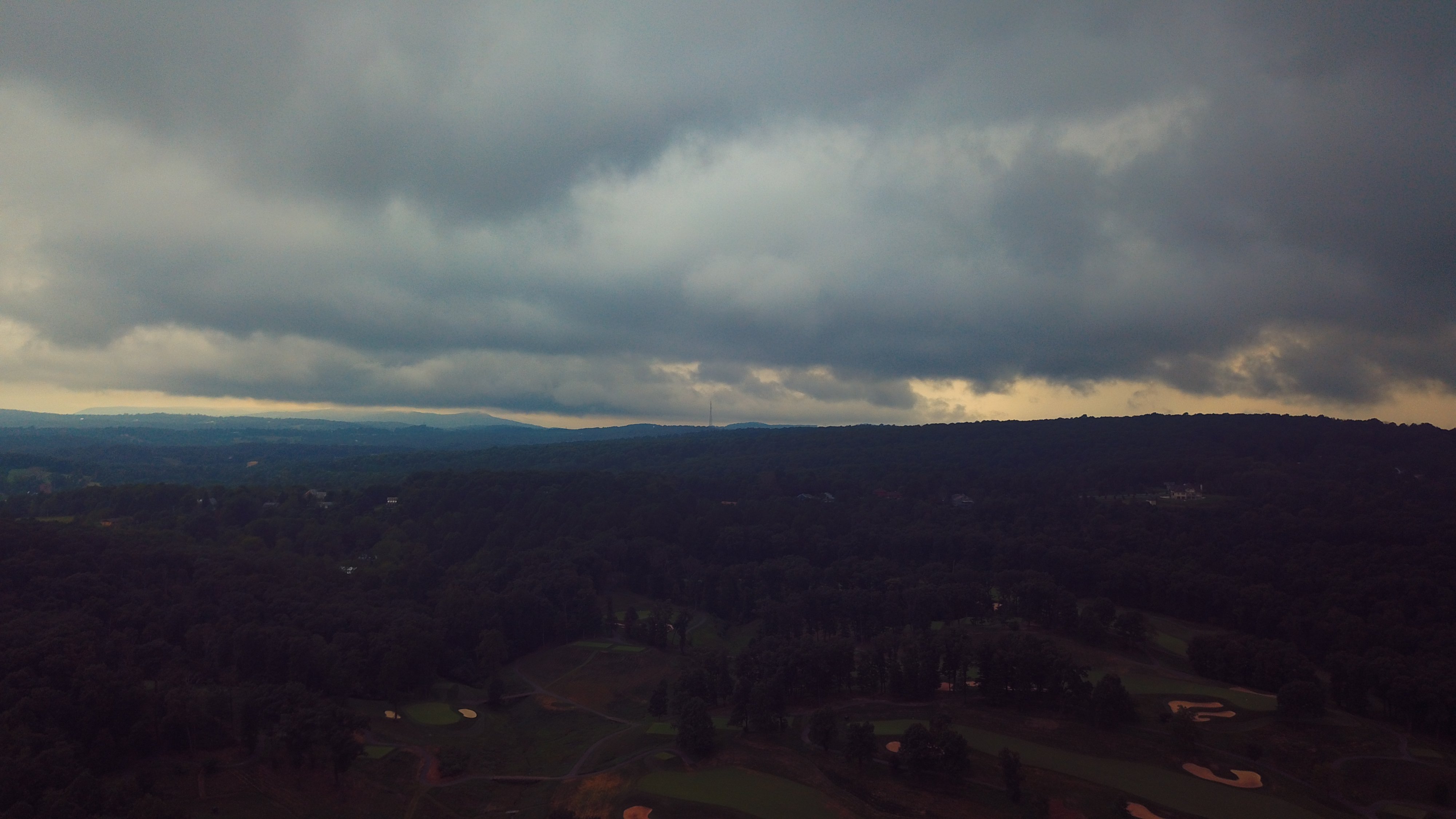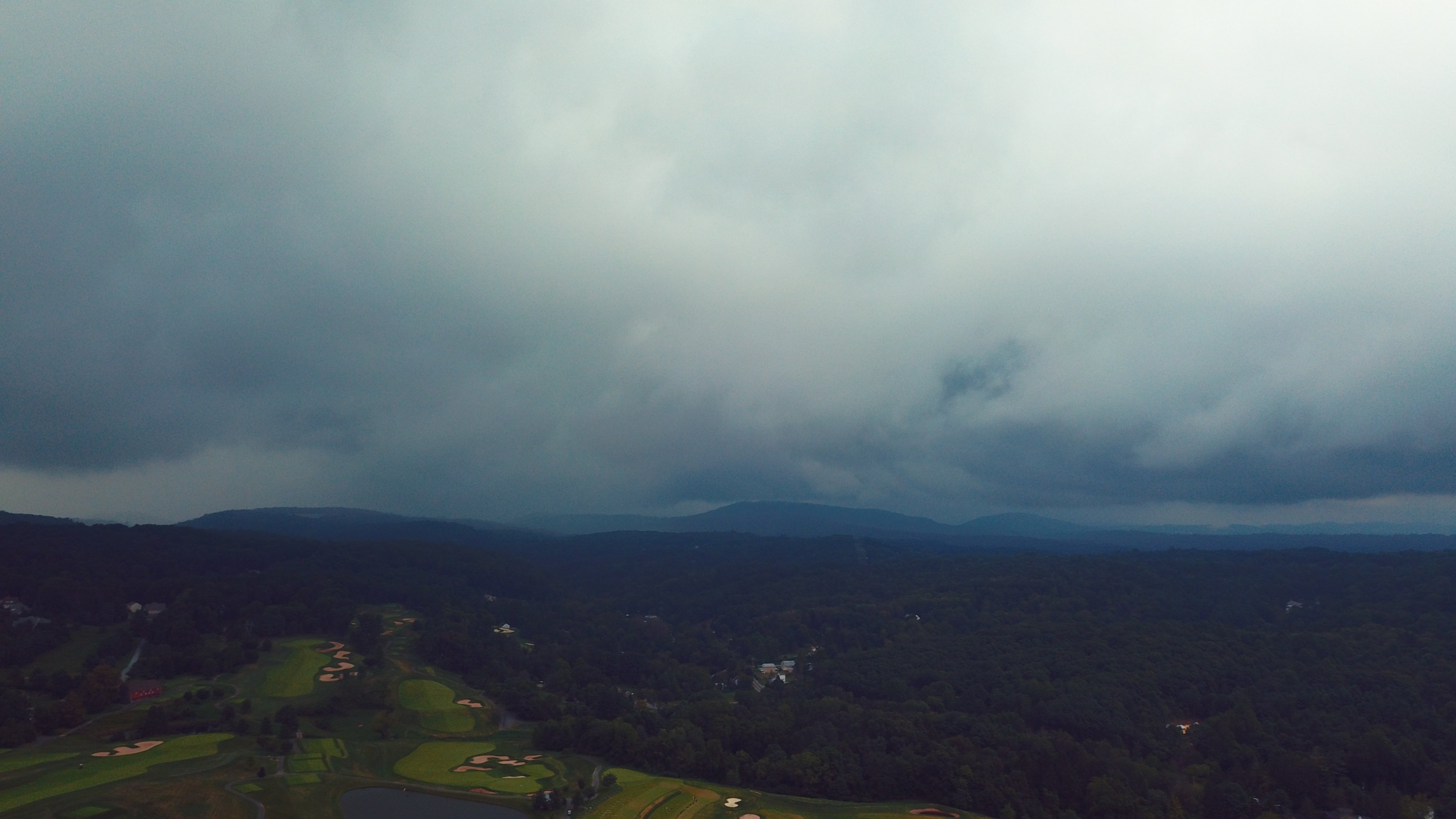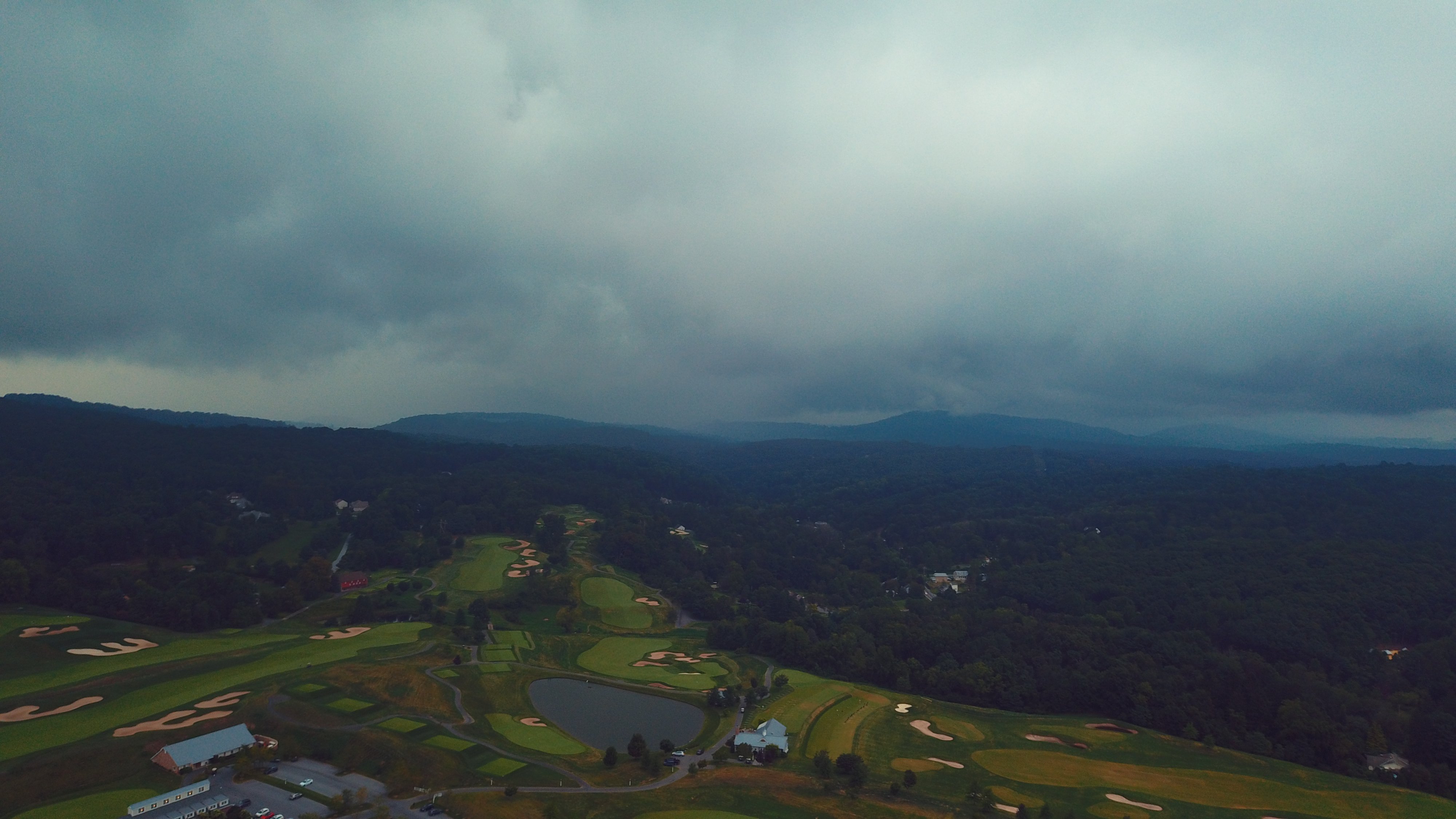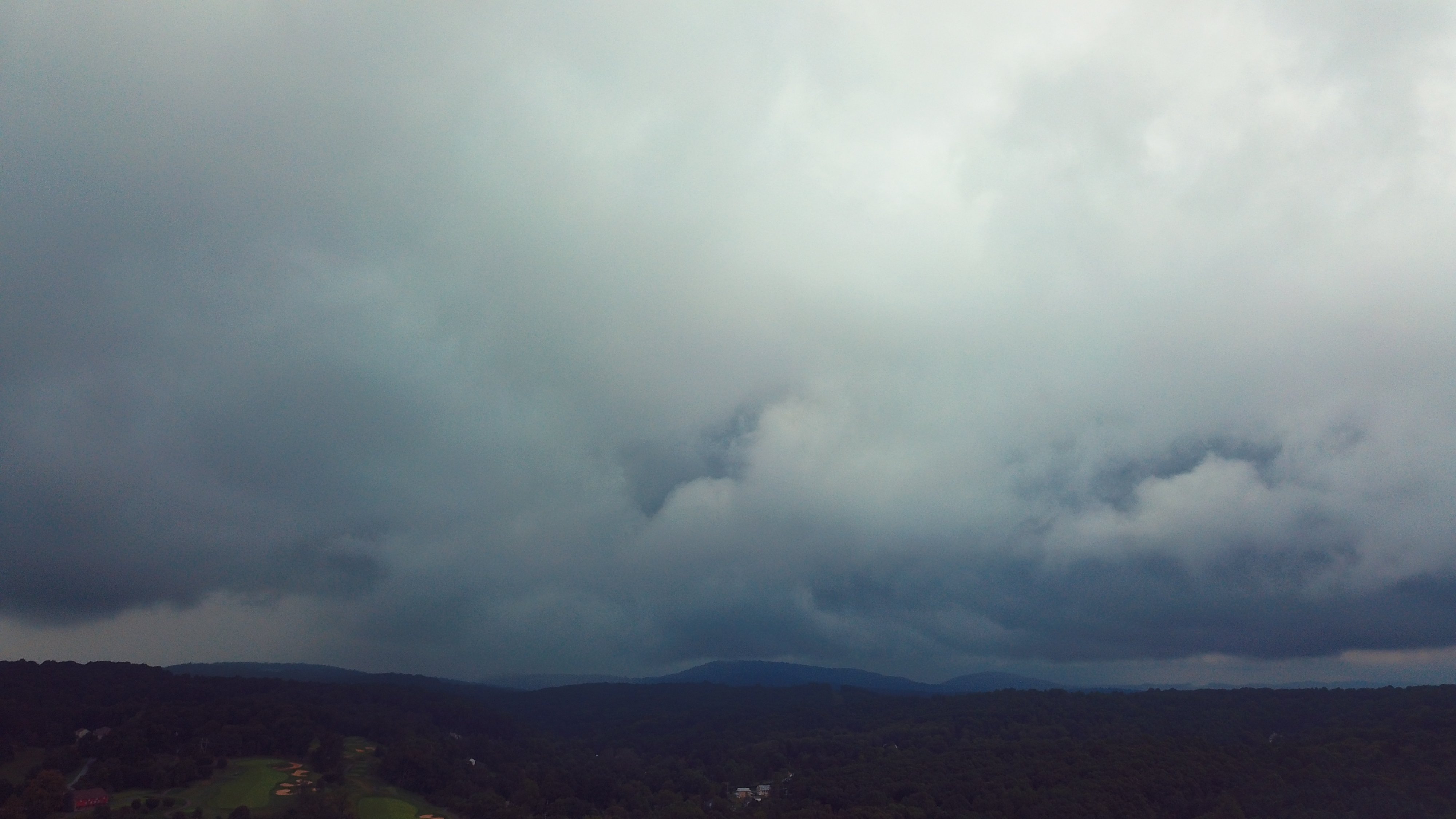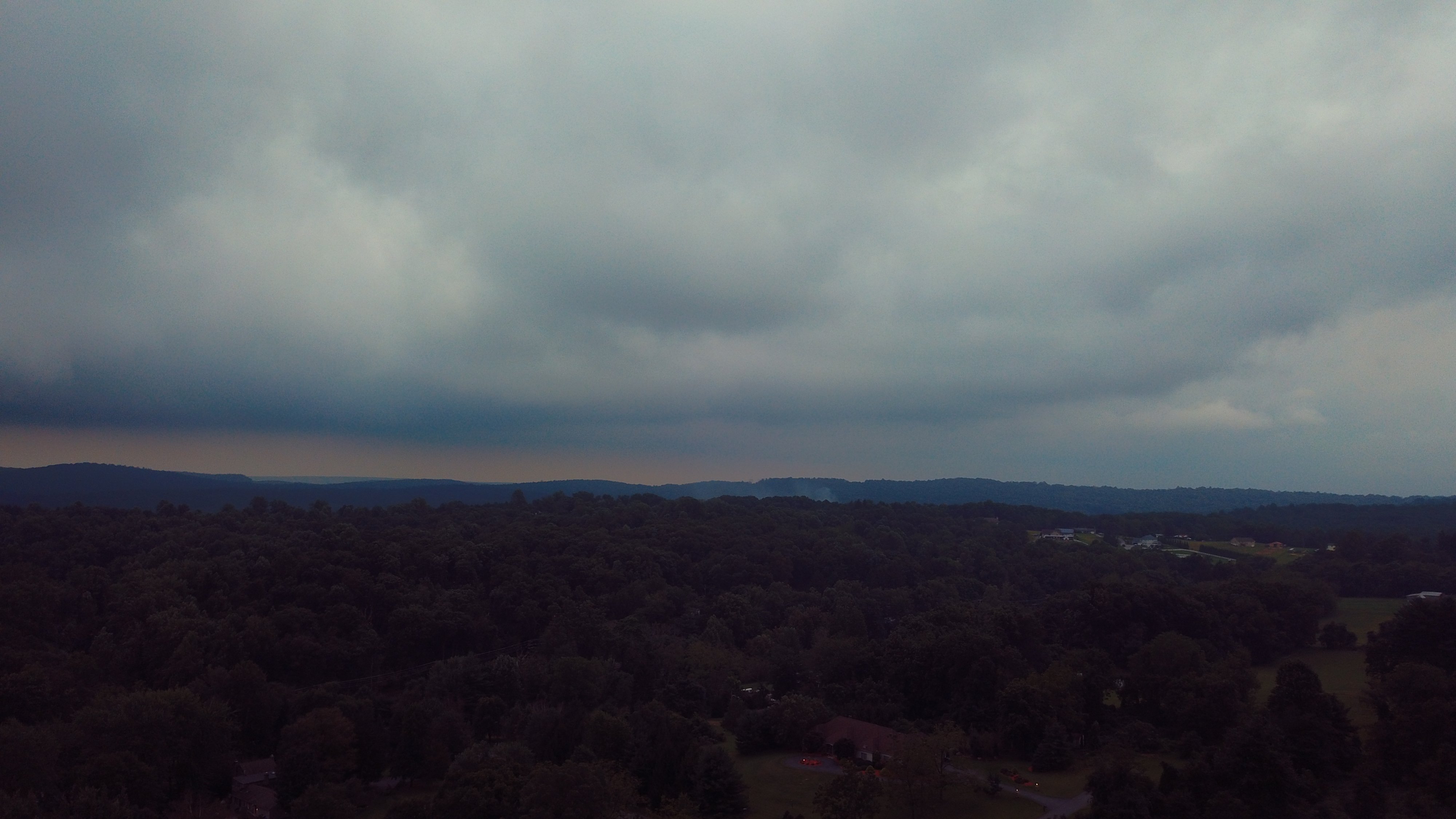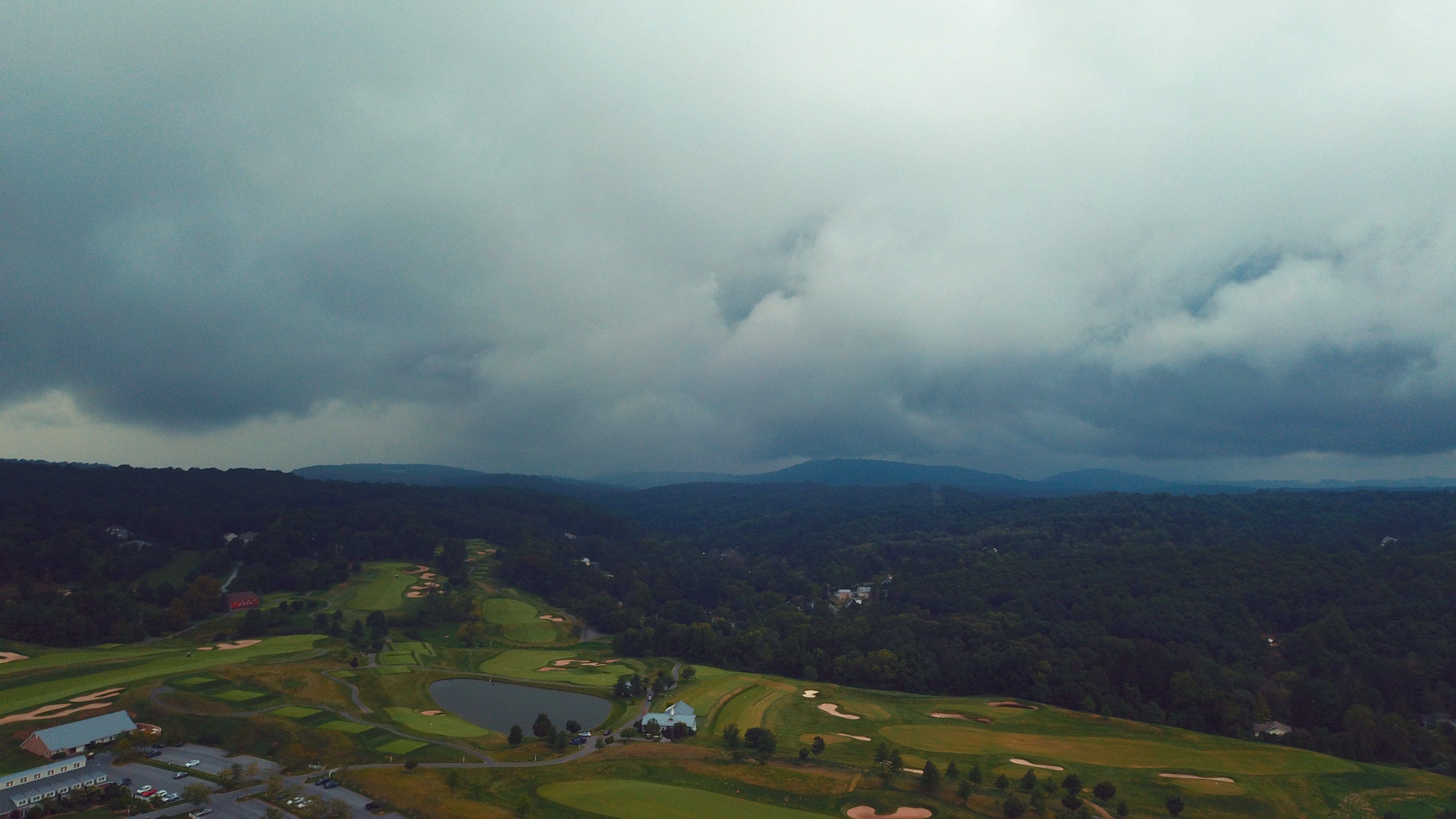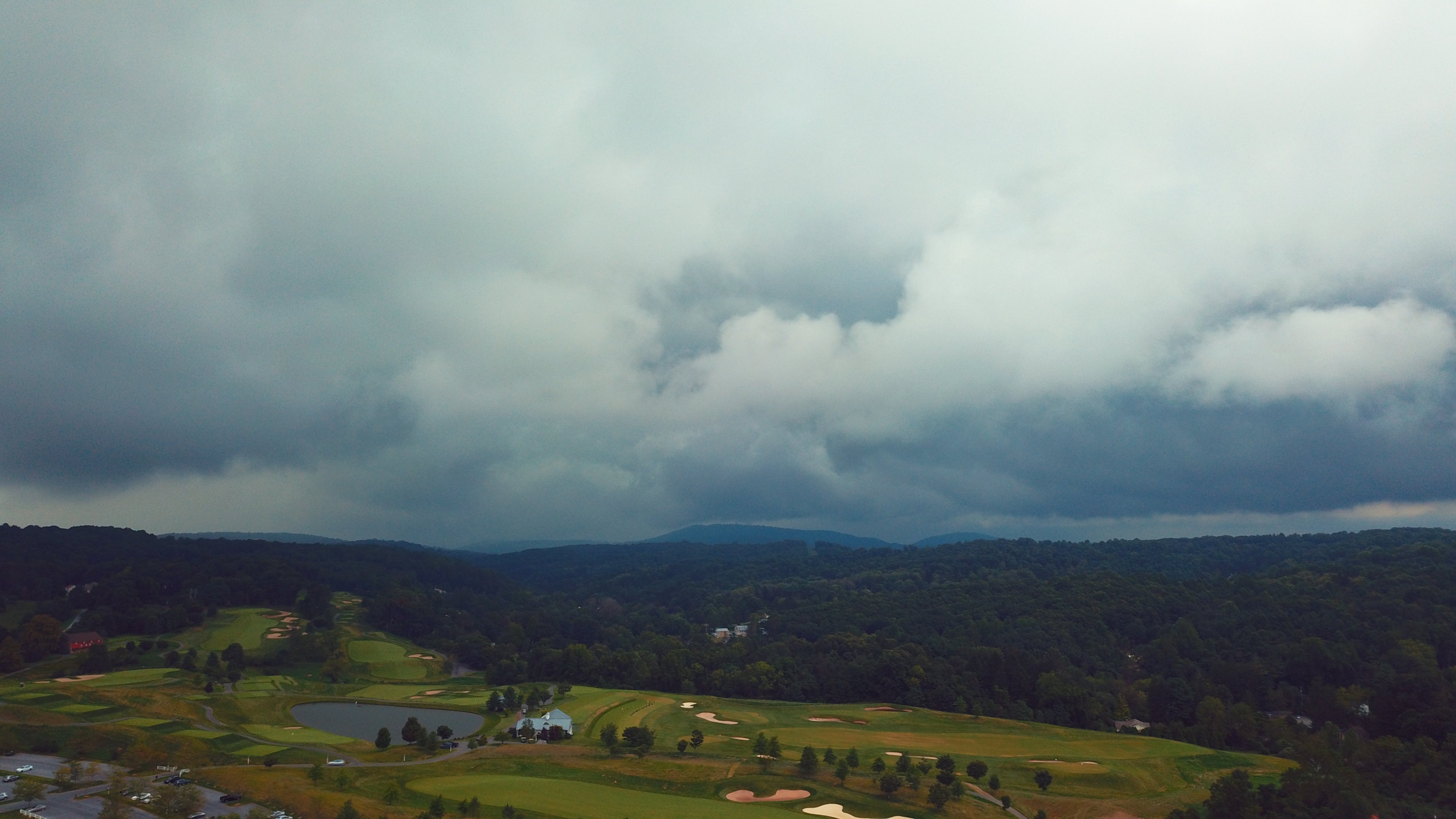 Peace to all!
Bobapalooza III