Whole cow's milk in recent years has been shown to be the main cause of multiple allergic symptoms in children.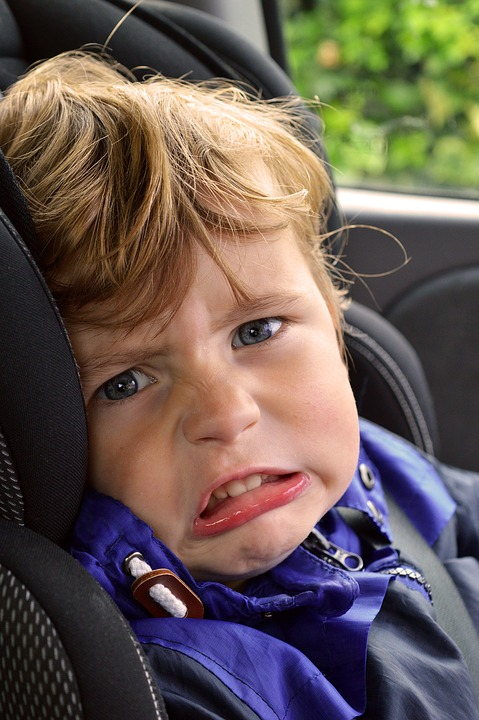 SOURCE
At present, environmental contaminating factors, climate changes and the industrialization of food products have caused an increase in allergic patients, mostly children.
Pediatricians point out that allergy is caused by the confluence of hereditary factors and the interaction of substances that might not be harmful in all people, but that the immune system recognizes as harmful producing exaggerated responses and characteristic symptoms.
Know the allergy symptoms in your child
In most cases the allergy is confused with infectious processes (flu, virus) however, the pediatrician indicates that they are less intense, do not produce acute systemic symptoms (fever, muscle aches, sore throat) time is more prolonged and can improve with the cessation of the stimulus.
According to the pediatrician the possible allergy symptoms include:
Nasal, ocular and bronchial manifestations, triggered by exposure to environmental antigens (pollen, mites, fungi) causing pruritus (itching) on the palate, nose and ears.
Respiratory difficulty and wheezing (whistling) in the chest triggered by crying, exercise, laughter and nonspecific irritants (smoke, air pollution, spray).
Skin conditions such as hives (hives that cause itching), certain forms of soft tissue swelling (angioedema), eczema (characterized by redness, scabs or scales) and other skin lesions that may appear together with other pictures or in an isolated manner.
Allergic foods
Whole cow's milk in recent years has been shown to be the main cause of multiple allergic symptoms in children. Other allergenic substances should be noted:
Yellow # 5 content in many goodies.
Condoms used in sausages and condiments.
Peanuts and other nuts.
Some fish or seafood.
How do I prevent my child from being allergic?
Encourage breastfeeding as the only contribution in the diet in the first six months of the child's life, in conjunction with a healthy diet for the mother and free of whole cow's milk, and avoid the early introduction of food in periods of low immunological tolerance, are some measures to prevent allergies in newborn babies, say pediatricians.
If parents are allergic, prevention measures should be more rigorous. Feeding children with natural and non-industrial components avoids exposing them to allergenic factors described as: pollen, dust mites, animal hairs or irritants.
Currently there are no treatments for the total cure of allergies, due to the dynamism with which the immune system works, however, therapeutic strategies have been established to control and develop tolerance to substances that have previously caused their appearance and minimizing the frequency of intensity of symptoms.
---
What do you think of these tips?

---
Posted from my blog with SteemPress : https://merryslamb.timeets.com/2019/01/03/take-care-of-your-childs-allergy/
---