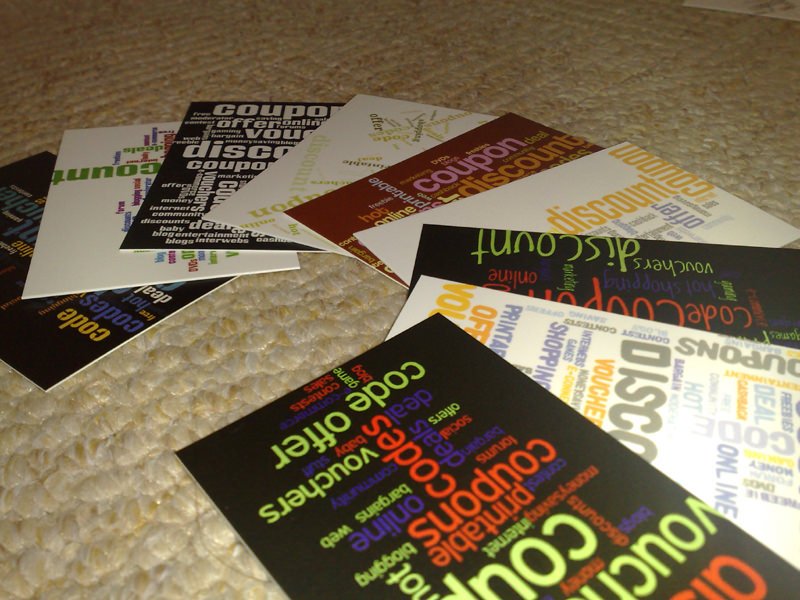 With the web dominating the way people find information, it is no surprise that marketing efforts have migrated to the net. For a local small business owner, there is still a lot of value in spreading printed flyers and business cards, like those produced by Kiasu Print Pte Ltd.
A Personalized Approach
Think about the generic banners, emails, videos and pop-up ads that people are bombarded with. We've become so desensitized that it is difficult to get one's attention. Marketing, whether Internet-based or in-person, is a major expense for many businesses. This is why you've likely noticed your favorite Youtube channels & Instagram celebrities full of advertisements or product placements.
On the other hand, with a creative & attention-grabbing flyer or card, you can make a lasting impression when an individual has it in their hands. It is especially important to make your advertisement appeal to the needs of the local population, assuring that your business will fill a niche that cannot easily be replaced by online businesses.
Having Your Contact Details On-Hand
When conducting business with anyone, even if an immediate purchase is not made, you should always hand out a business card. In the event that the person reconsiders your product or service, your phone number, email, & website will conveniently be nearby. It will also be a networking opportunity as they may hand off your contact details to their acquittance if they were satisfied in doing business with you.
A Professional Standard
Even if you don't find business cards or flyers to be a necessity, having some on hand is a sign of appearing professional and prepared. After in-person business talks, meetings, or conventions, it is standard to swap business cards. A favorable impression may be the swaying factor in making a big sale contract.
Hold Special Events
If you are holding a local event, like a discount sale or store opening, you will need lots of flyers to let locals know when and where it will be. You may distribute your flyers through mail campaigns, giving it to customers with a purchase, handing them out to pedestrians, or pinning them up on posts. In combination with social media marketing, this will likely be the main component of bringing people into your store.
Spread Coupons
As a means of attracting customers, you may embed limited-time coupon codes into your flyers. These codes may come in either tear-offs, QR codes, website URLs, or simply a combination of letters and numbers. Your flyer printing service, like Kiasuprint, may be able to help you choose the right template to give out coupons in a creative manner.
---
As you can see, paper & ink is still a relevant marketing tool for our technology-addicted generation. Since printing in bulk can be rather inexpensive, banners & business cards are relatively cheap means of advertising. Of course, a lot of creativity & passion should go into your prints so that potential customers are not enticed to toss it into the garbage bin.