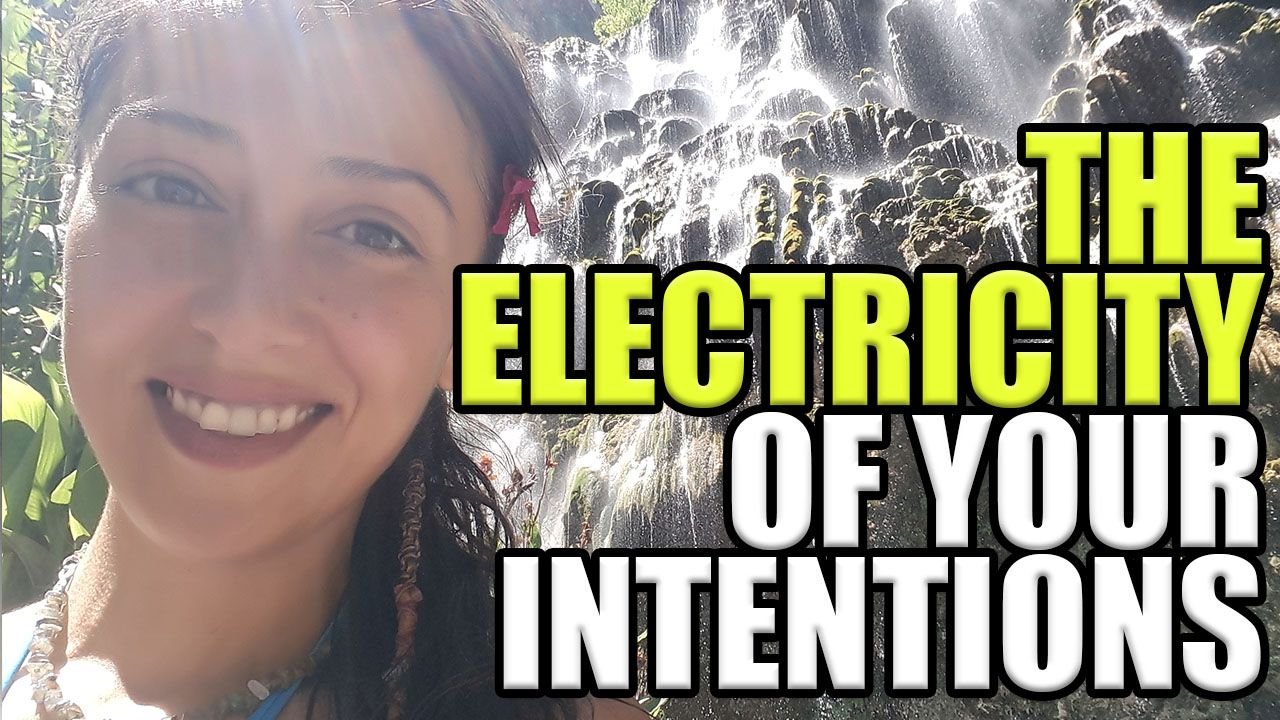 Life is an adventure, and you are too ambitious, too smart and too capable to spend your life cooped up in a box, only to one day retire and spend the rest of your days wondering what might have been.
That is not for you. You are going to push boundaries, innovate, devise and create, blaze your own path where many didn't even think to tread. Life is waiting to be discovered, and ideas teased into existence through your ingenuity.
Then, at the end of your life, you will look back and think that you did so many things that once you thought you would never be able to do. You might not even know where you found the courage to do them... but at least you remember that you found the courage to dream, to imagine, to conjure new situations in your mind and allow yourself to be moved by them.
In this episode, Kurt interviews Gela Amini, earthling, traveller, plant chef and expert manifester. Gela explains a little about what her life is like, and tells us about some important waypoints in her journey - how she conquered Lyme disease, managed to get out of debt, and get her Swedish citizenship and passport despite their bureaucracy.
Join us in another mind-expanding episode of... The Paradise Paradox!
To download the audio, right click here and press 'Save as'
View the full shownotes here: Gela Amini: The Electricity of Your Intentions: The Paradise Paradox Episode 172
---
About us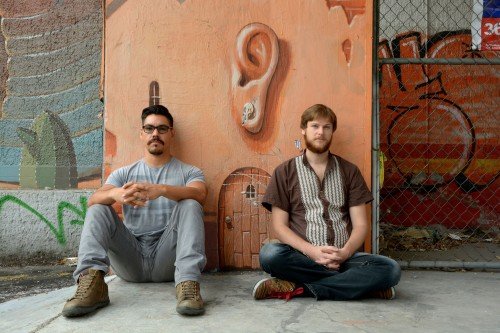 The Paradise Paradox is a podcast where we talk about crazy ideas for open-minded people. We cover topics such as crypto-currency, technology, politics, economics, freedom, free-thinking, and psychedelic experiences.
We're reposting our content from our website. To confirm that it's really us, or to read the full shownotes including related episodes and pertinent links, go to The Paradise Paradox
If you enjoyed the episode, please upvote, leave us a comment with your thoughts, and press follow. You can also follow Kurt here @churdtzu for more fascinating stories and articles.
You can also subscribe on iTunes, subscribe on Pocket casts, and subscribe on Youtube.