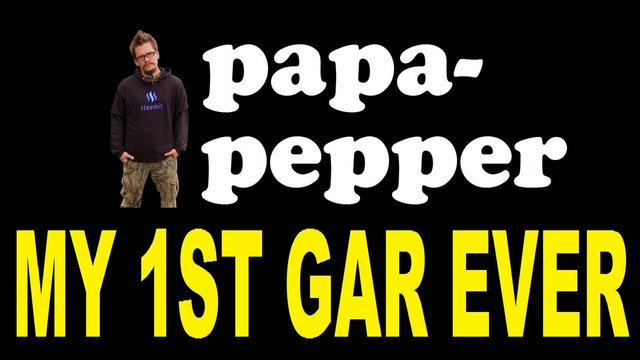 Finally, a dream come true!
---
After hoping to catch a gar for years, I finally caught one tonight. However, as things go sometimes, it wasn't exactly what I expected...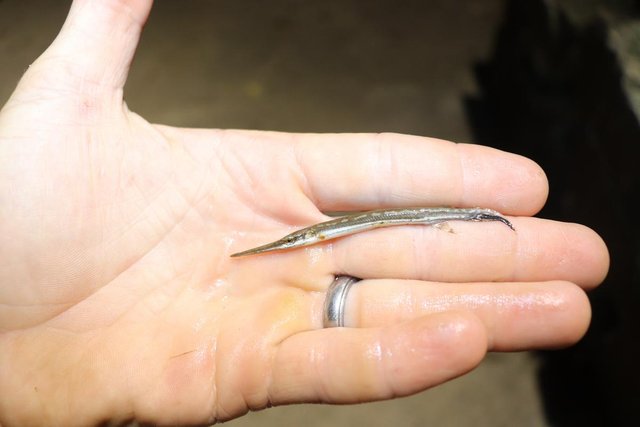 Yeah, about 2 1/2 inches long... but it is a gar, so it counts. One day I'll hopefully find a larger one, but for now, it's a start. I've certainly seen bigger ones, but this was the first one that I ever caught.

WHAT A NIGHT - MY FIRST GAR VLOG!!

As always, I'm @papa-pepper and here's the proof: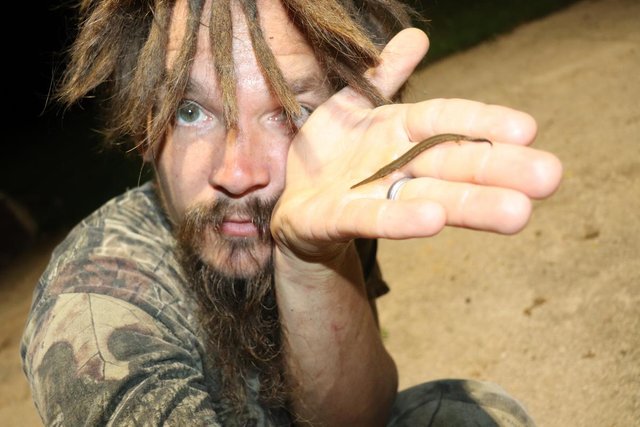 proof-of-little-gar...but-it-still-counts

Until next time…

GIF provided by @anzirpasai
---
---