So today I went to Medvednica mountain again and did a lot of hiking. For those who don't know, it is in Croatia near Zagreb, the capital city. I climbed all the way to the top, which is called Sljeme.
I even found some mushrooms which I plan to have for dinner.
I had a nice time, got plenty of fresh air to rejuvenate me, even though my legs are tired.
Here are some photos from the hike: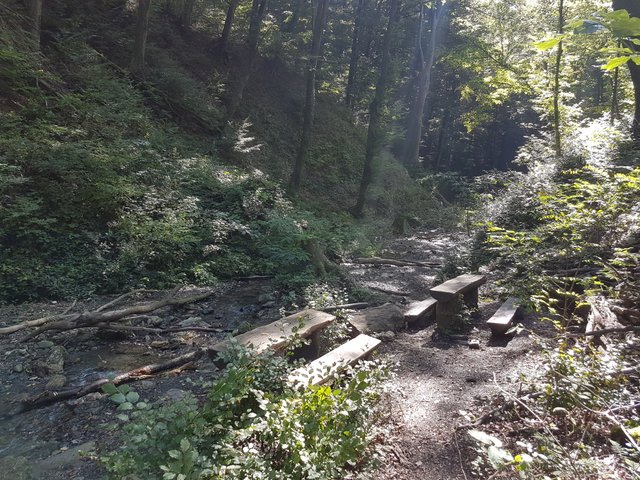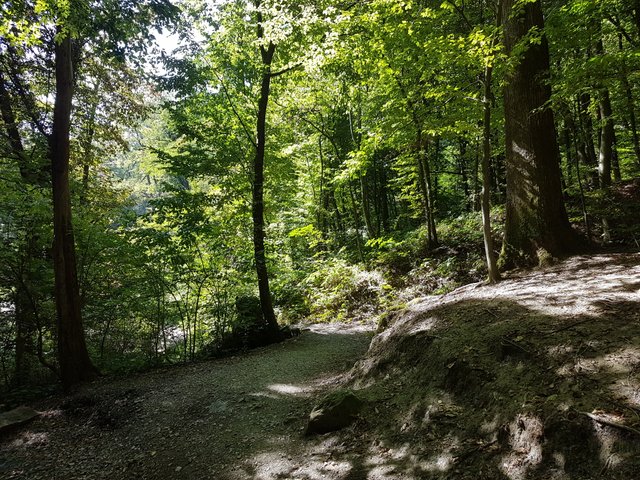 Some interesting tree roots: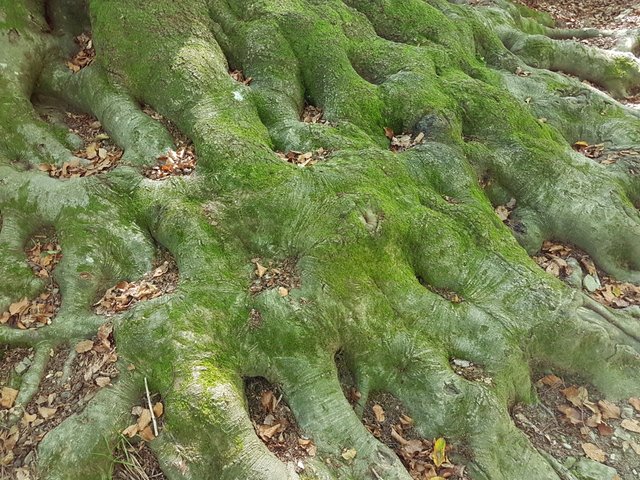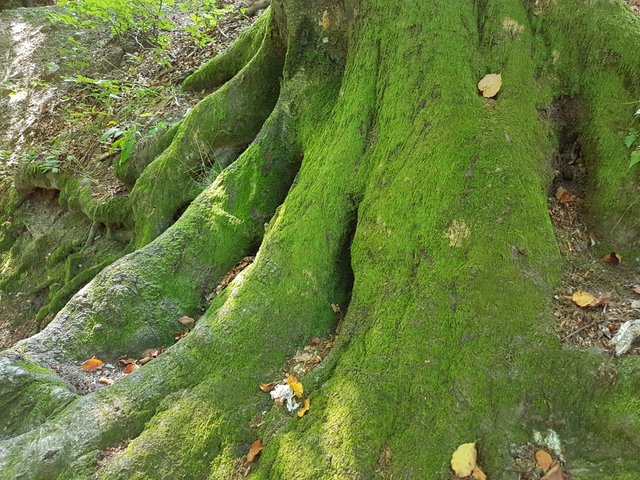 I don't know why this got rotated like this :/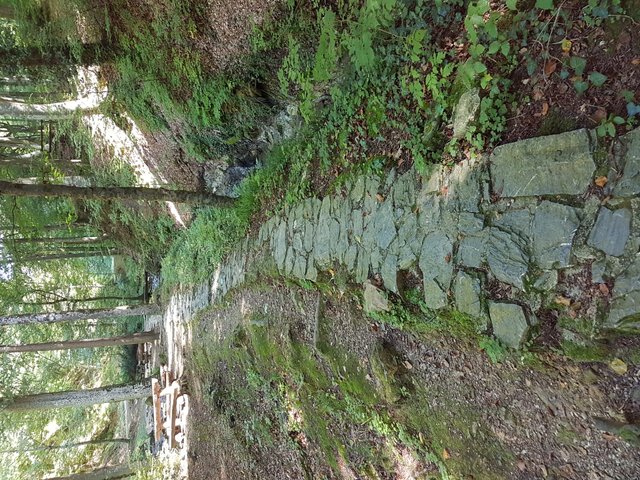 The mushrooms I found (I got three, all of them near each other) - again, photo rotation problem, sorry for that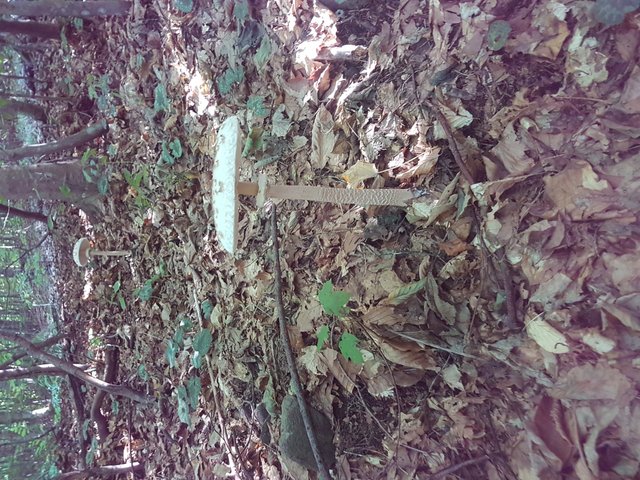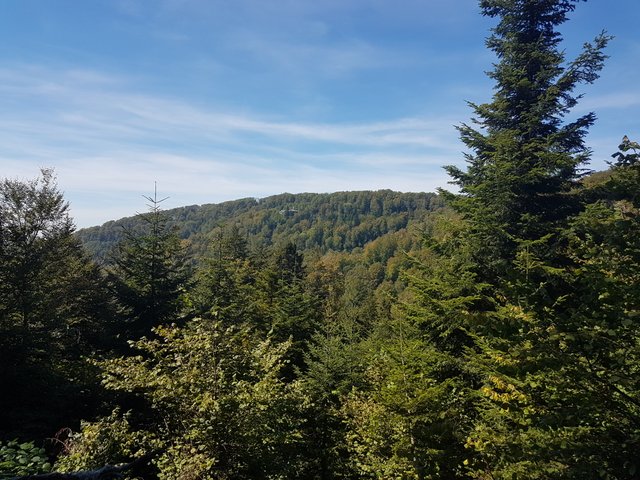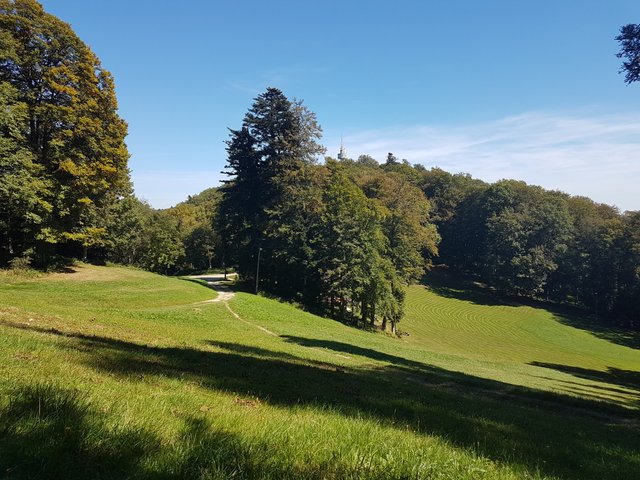 Thanks for reading!