So You Enjoyed 50 Shades Of Grey ? Here Are A Few Others You May Have Missed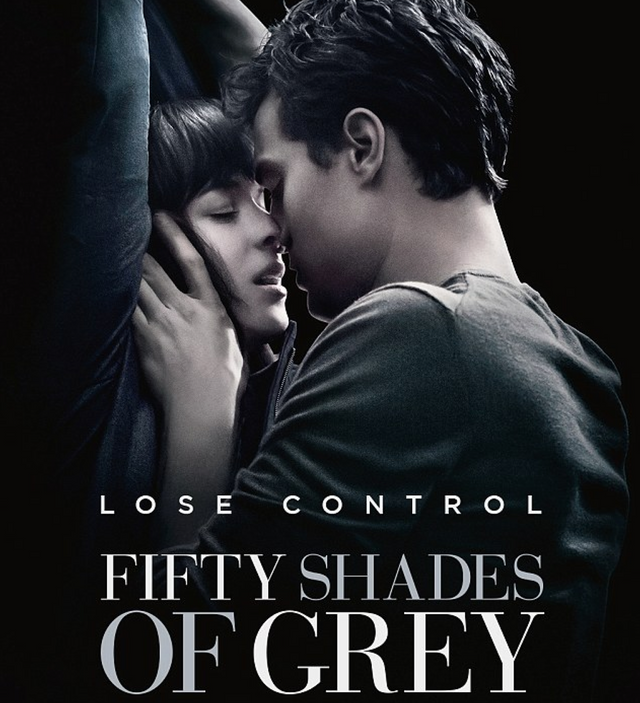 50 Shades Of Grey really shed a huge light on the BDSM community but surprisingly it was not the first movie of its kind there were some forerunners that stimulated and spanked their way to the top which you may enjoy, being involved in this lifestyle I personally have enjoyed all of these, 50 shades is still my favourite though so I really cant wait for the next one.
Flower and Snake (1974)
After a masked ball, Shizuko is taken prisoner; she fights her captors, submitting only when the life of Kyôko, her female bodyguard, is threatened. Tôyama feels regret and seeks to buy back Shizuko, but by this time, she may be enjoying her situation.
Maitresse (1975)
Gerard Depardieu stars as a small-time crook called in to fix the plumbing of a professional dominatrix (Bulle Ogier).

The Story of O (1975)
The beautiful O is taken by her boyfriend, Rene, to a bizarre retreat, where she is trained in bondage and sexual perversion
Tokyo Decadence (1992)
A submissive hooker goes about her trade, suffering abuse at the hands of Japanese salarymen and Yakuza
Preaching To The Perverted (1997)
This witty, kitsch look a kinky clubbing stars Guinevere Turner as a dominatrix under government investigation.
The Piano Teacher (2001)
Isabelle Huppert as the music professor hiding a wealth of fetishes behind her repressed exterior.
SM-rechter (2009)
In 1997, the Belgian public was in shock when judge Koen A. was convicted for the S&M relationship with his wife.
New Tokyo Decadence (2007)
A secretary is introduced to the world of BDSM by her boss. She becomes his personal slave as they take a walk on the wild side of experimentations.