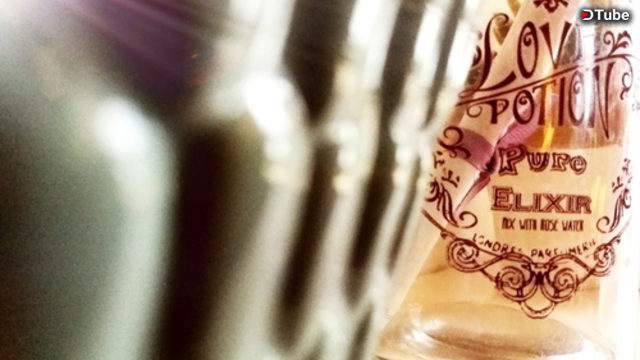 ---
Here's a rare cover from me! Serena writes the most beautiful songs! I just had to cover 'Wish Away' as it touched me so deeply.
Lyrics
I don't sleep well anymore now that you are gone
I place to pillows in a row imagining you're home
Your aftershave still lingers low
like Heaven lost in my bed
I don't drink and I don't smoke and I don't like to cry.
I guess that I'll just wish away this pain.
This wicked dream is killing me,
I wish that you still loved me.
Here I lay before I sleep
whispering prayers into my sheets
If I should fly from here tomorrow
please don't linger in my sorrows..
Darren Claxton is a Songwriter, Musician and Producer of his own music, from Derbyshire UK. The music he writes is often heartfelt acoustic indie folk with a sprinkling of rock and country influences, with an occasional world music flavour as heard on his track 'Dragonfly' . But most of all, it's his passive emotive thoughts and feelings that are delivered through that soothing vocal, and intricate guitar playing of his.
---
▶️ DTube
▶️ IPFS