Hello everyone,
Here is STEEM-SBD-BTC market analysis for the last 24 hours, you can follow or checked for your investment on steem dollar or Bitcoin.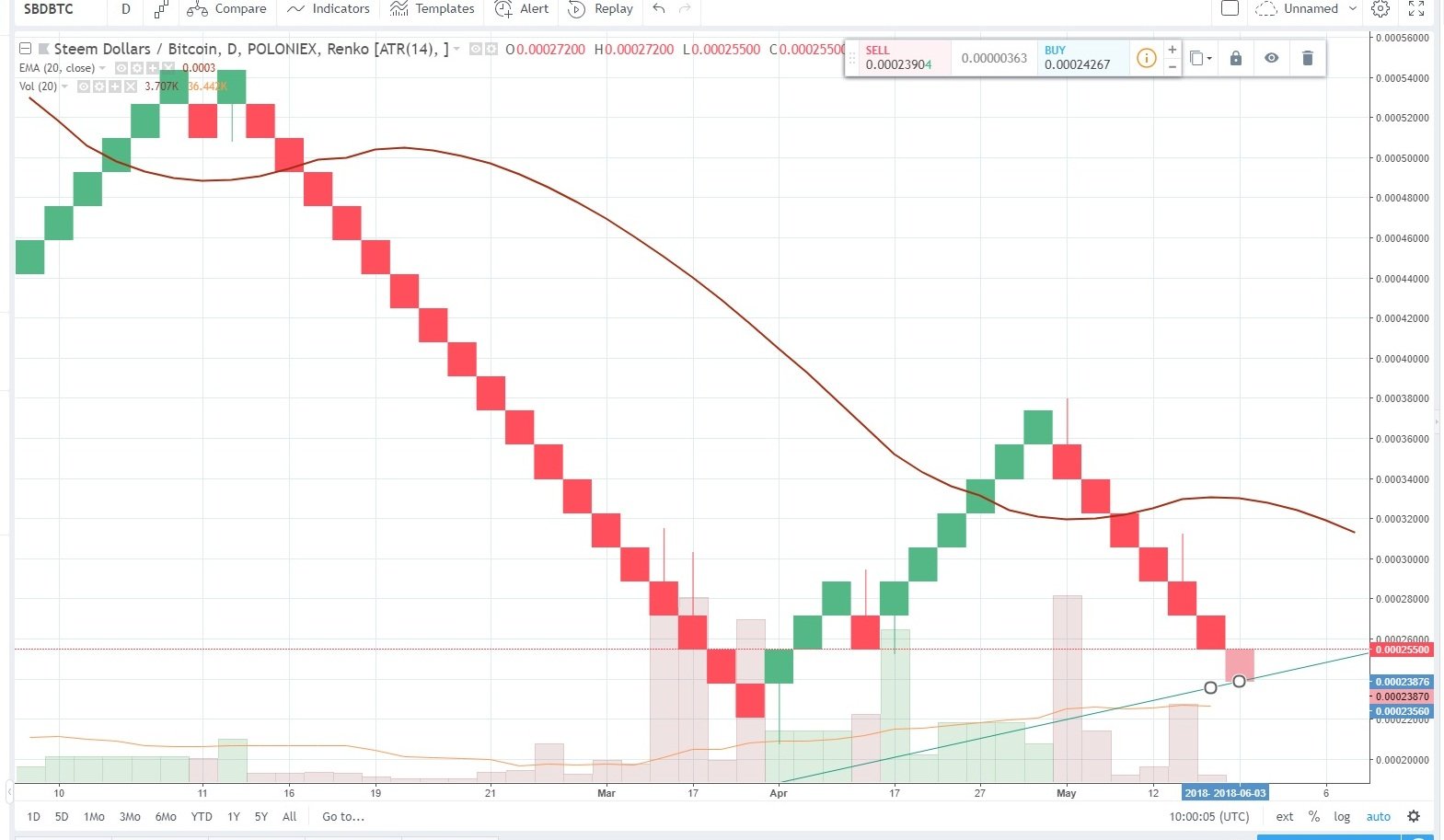 This is SBD/ Bitcoin market analysis bitcoin going down against SBD so you can invest in steem dollar and I hope it will better from Bitcoin.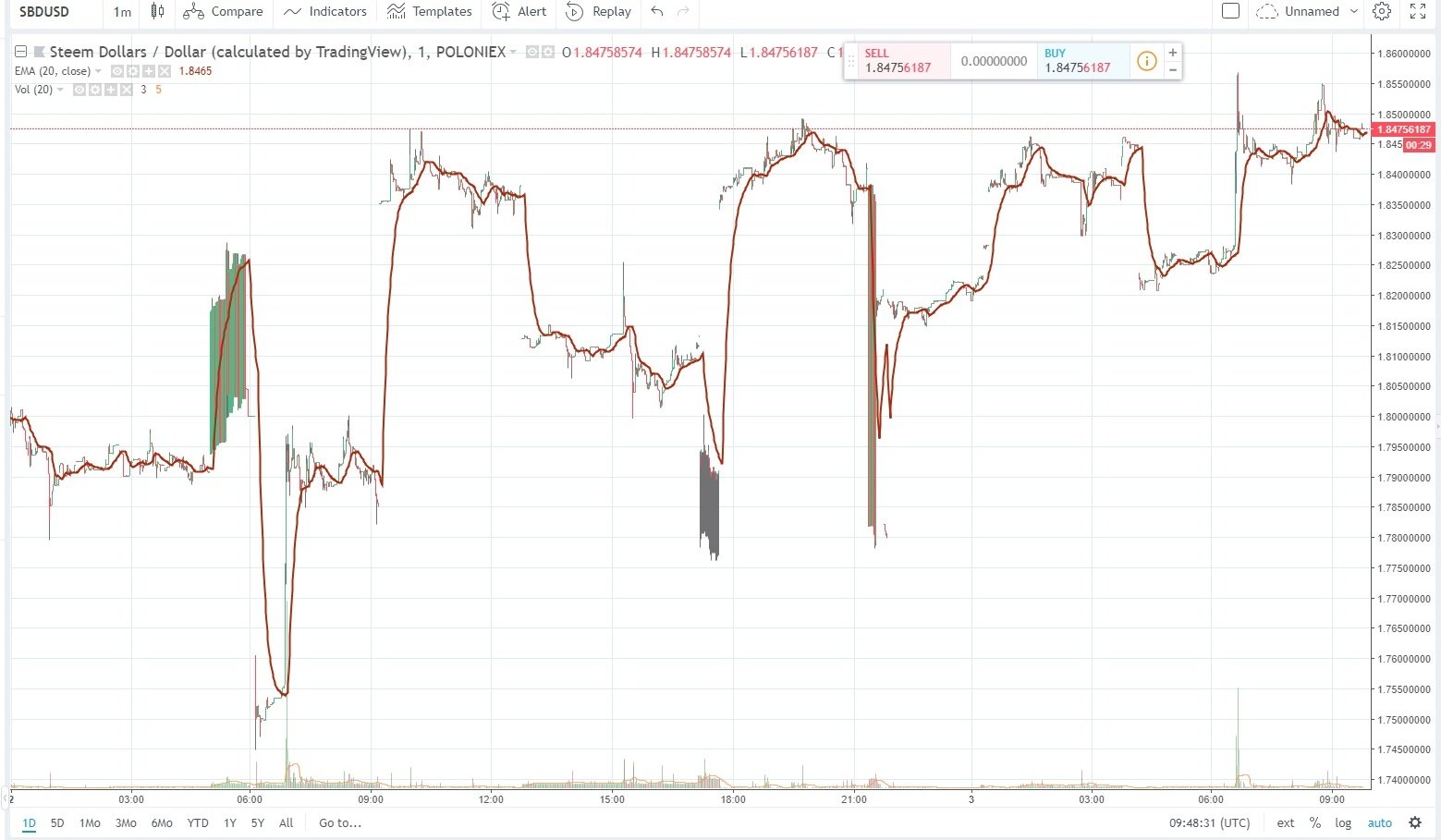 Steem dollar market analysis for last 24 hours. steem dollar going up it is so good from last few days. you can follow for your business.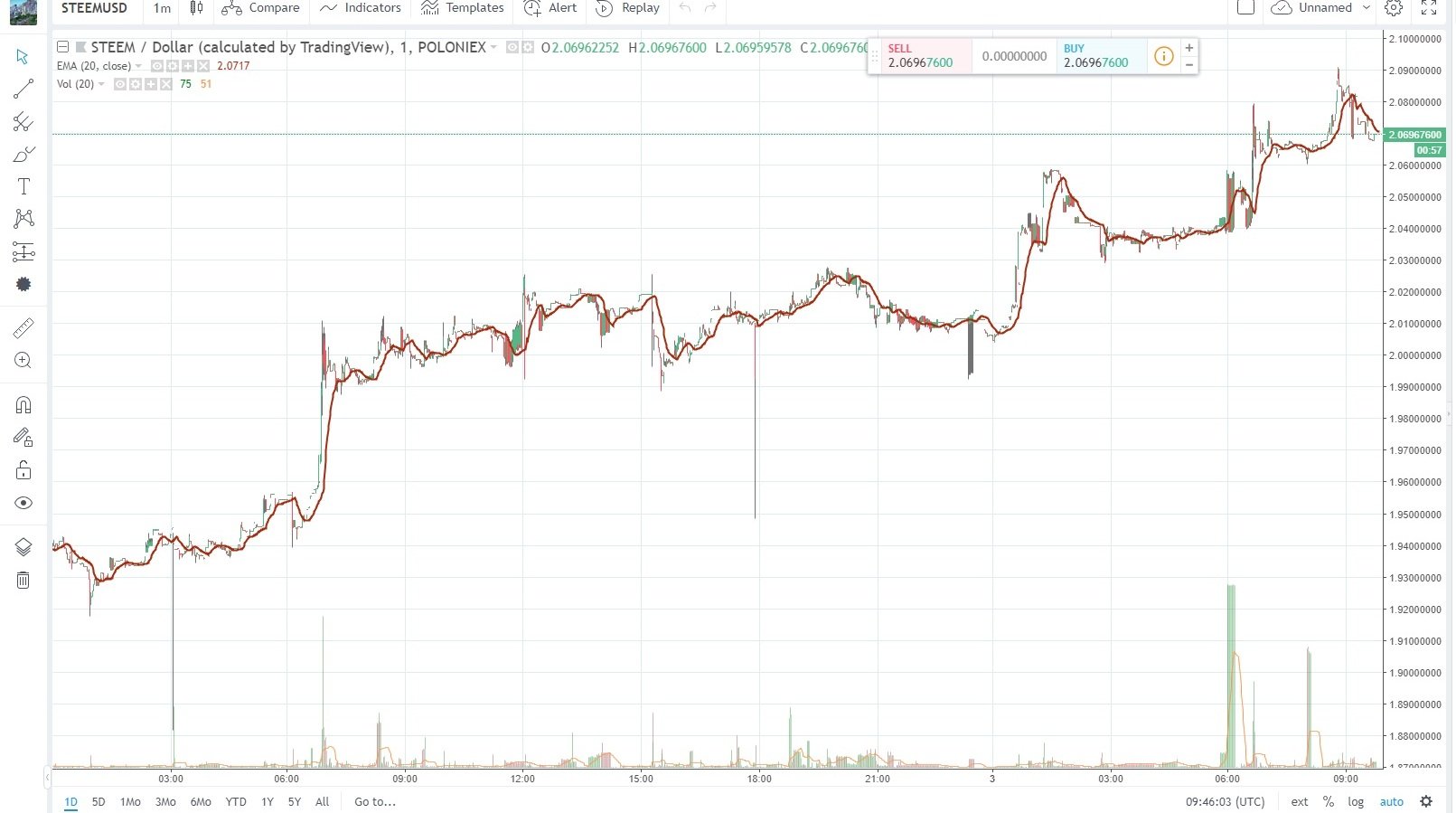 Here also Steem dollar / USD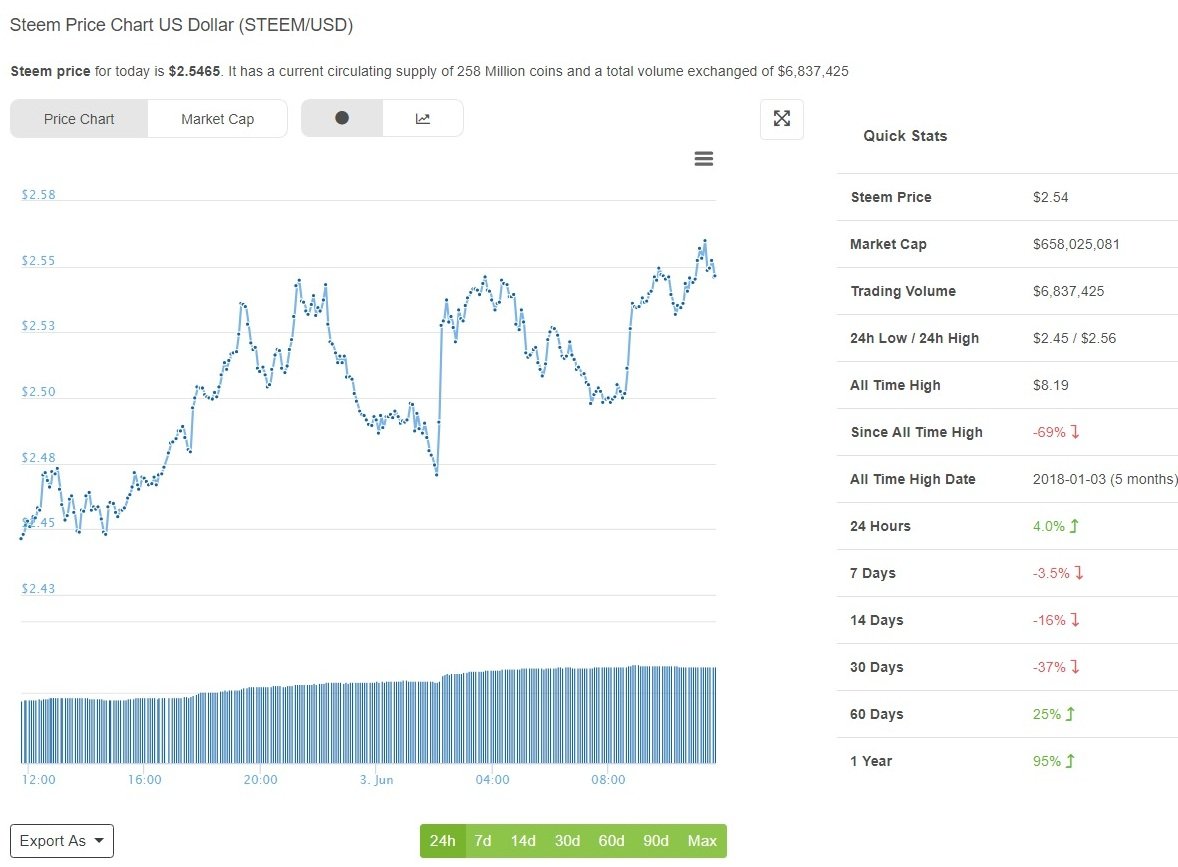 Here is Steem price chart for last 24 hours against US dollar and Steem market price today: $2.5465.
I will request all investor you please check your self what is market analysis and get the decision for investing your money.
Disclaimer: Do not invest more than you lose the ability. This post is my personal opinion, do your own research before making any investment decisions. If you do a business after reading this post, it is entirely up to you. I am not responsible for any damage to you. By reading this article you confirm and confirm this.
If You Like My Post, Upvote, comment, resteem Me :)