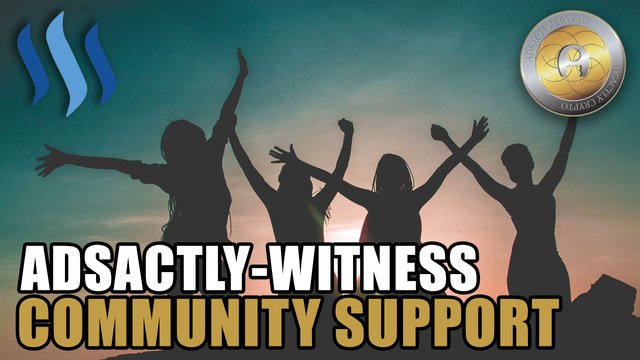 ---
ADSactly-Witness Post of the Day
ADSactly Post of the Day is a small curation project run within our discord community. Once a day, we feature a post tagged with the ADSACTLY tag as our Post of the Day, as a community initiative. The main aim is to provide a platform for our members to showcase their posts, and gain community support.
By doing this we try to help our members achieve some recognition, inside and outside of our community. A pretty simple initiative that works well for our community.
Every Monday evening, we will do a round up of the past week's posts for the Steemit community to read.
---

ADSactly POTD Weekly Picks

Mondays POTD is a great perspective of the relationship between Mother Nature and Human Beings by @edave. Enjoy the comparisons made in this informative post. How do us humans fit in with the power of Mother Nature. What perspectives might we not have thought about?
Click HERE to read further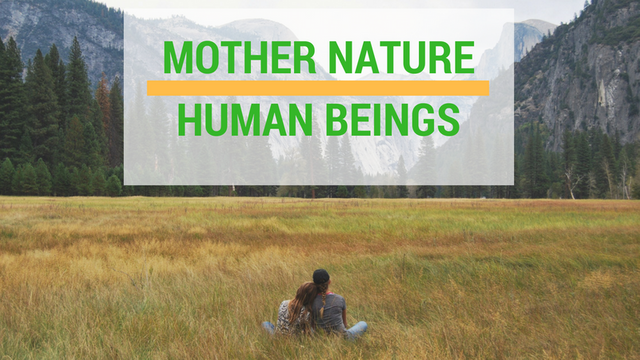 Source

On Tuesday, newcomer @r00sj3 takes us on a picturesque visit to The island of Terschelling. Get ready to be sucked in to her entire travel experience as she wow's us with vivid descriptions and images that make you think you were there.
Click HERE to read further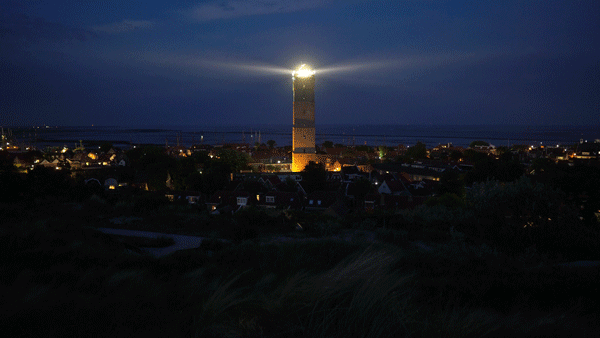 Source

Wednesday showed us a wonderful South Africa PitBull rescue charity that lets you take doggies for the weekend. @pennydread is a horrible softy when it comes to animals, but that doesn't affect the quality of this article in the least. If you like animals you will love this...
Click HERE to read further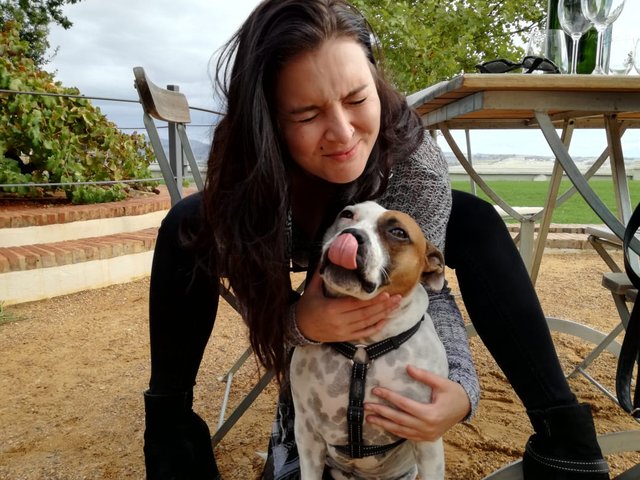 Source
Thursday our old friend Bozz was up to new hijinks as he and his wife celebrated both birthdays on a craft beer and appetizers tour. He remained lucid to the end which makes me think the beers were small or he has better restraint than me.
Click HERE to read further

Source

We were so happy that one of our newest members used our tag for her post. @sweetpea wrote a heartfelt post on the struggles of adopting a baby in South Africa. A really interesting look at a complicated topic.
Click HERE to read further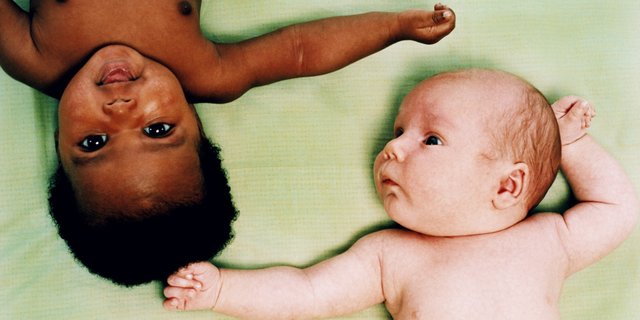 Source

We were quite excited to announce Saturday's winner! A newcomer to our discord, our friend from Tijuana @Rogueofoz wrote a super cool review on a vintage arcade game - it brought back so many memories for us! We won't ruin the surprise and say anything more, but if you are into gaming, definitely give our man some love!
Click HERE to read further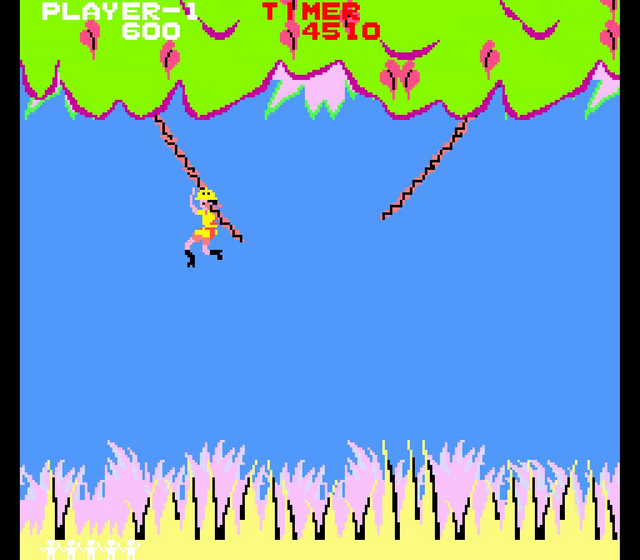 Source

Sunday's post of the day was one for discussion! @samminator explores the concept of a smart city - a city armed with AI technology. Really interesting and thought provoking.
Click HERE to read further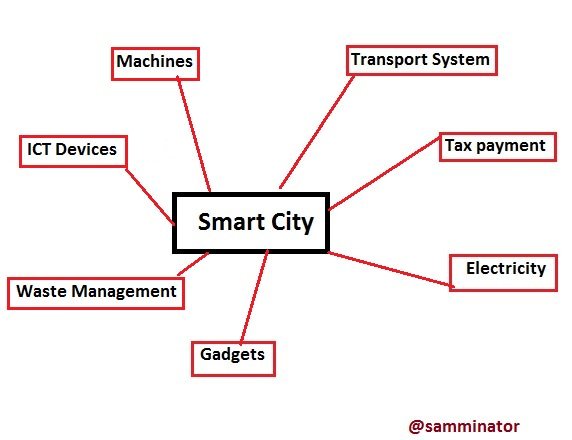 Source
---

How To Join
If you would like to have your post featured as ADSactly's POTD, follow these simple steps:
Be a part of our discord community - join here
Use the #adsactly tag
Post your post in the post promo channel on the ADSactly discord
Guidelines for Selection of Posts
Well written
Original, and plagiarism free
Beautiful images (cited of course)
Interesting content

Join ADSactly
We welcome you to join the society, meet and talk to people, make friends and establish relations with other ADSactly members. You will receive ADSactly community units just for showing up and taking part in our voice hangouts, for helping out with promotions, for helping new members feel welcomed, showing them around and helping them get familiar with the society, for finding new projects that might catch interest of other members. Sometimes even for being generally a good person willing to help others.
---
---
Click the link below to join our Discord society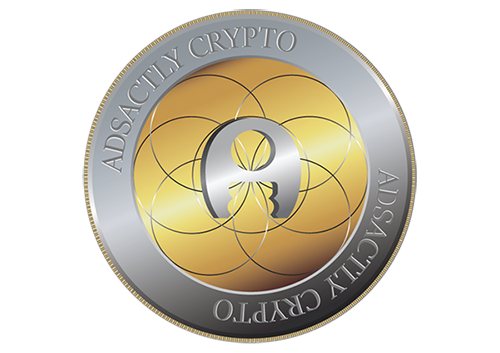 ---
We would greatly appreciate your witness vote
To vote for @adsactly-witness click the image below, scroll to the bottom and type "adsactly-witness" in the box

Thank You