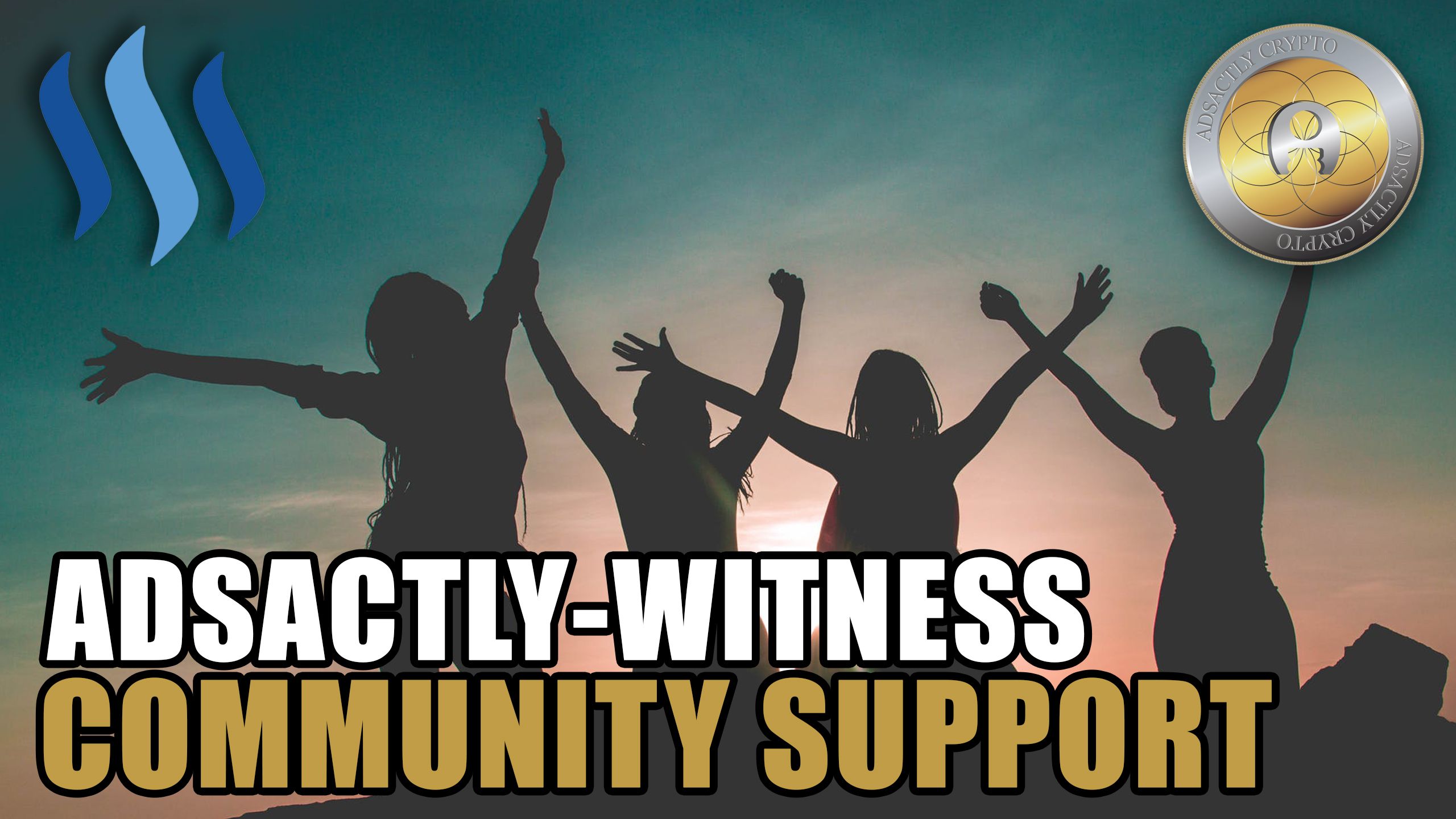 ---
ADSactly-Witness Post of the Day
ADSactly Post of the Day is a small curation project run within our discord community. Once a day, we feature a post tagged with the ADSACTLY tag as our Post of the Day, as a community initiative. The main aim is to provide a platform for our members to showcase their posts, and gain community support.
By doing this we try to help our members achieve some recognition, inside and outside of our community. A pretty simple initiative that works well for our community.
Every Monday evening, we will do a round up of the past week's posts for the Steemit community to read.
---

ADSactly POTD Weekly Picks

Monday's POTD was a walk through the life of a doctor and his work. Experience the world of a bone surgeon as @drmaizo tells all in this wonderfully descriptive and visual post.
Click HERE to read further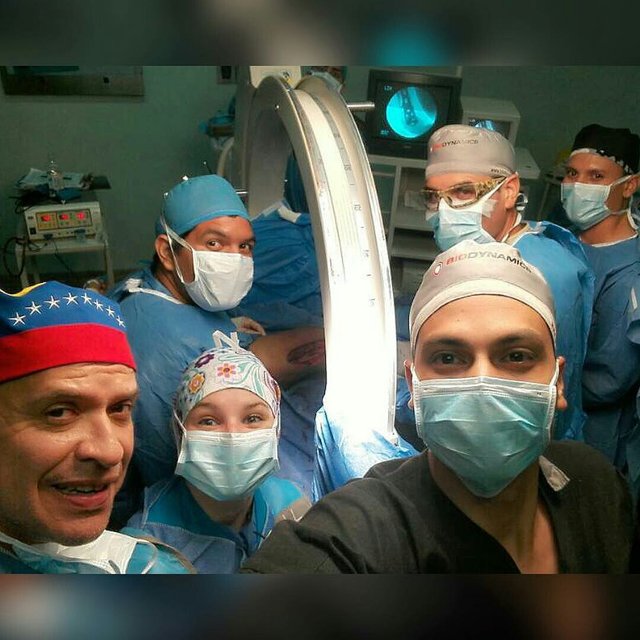 Source
---

In Tuesday's POTD @thatsweeneyguy takes us back through time and gives us a look at the science of microwaves. This trip through the history of microwaves will both enlighten and educate readers about the little box that cooks your food.
Click HERE to read further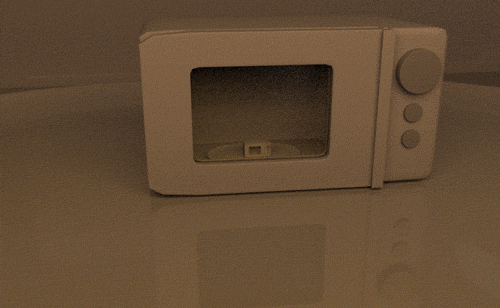 Source
---

Wednesday's Post of the Day is a thorough look at not only the what of depression but how to recognize and react to friends and family suffering from depression. First time winner @diana.catherine writes from the heart on a very timely subject.
Click HERE to read further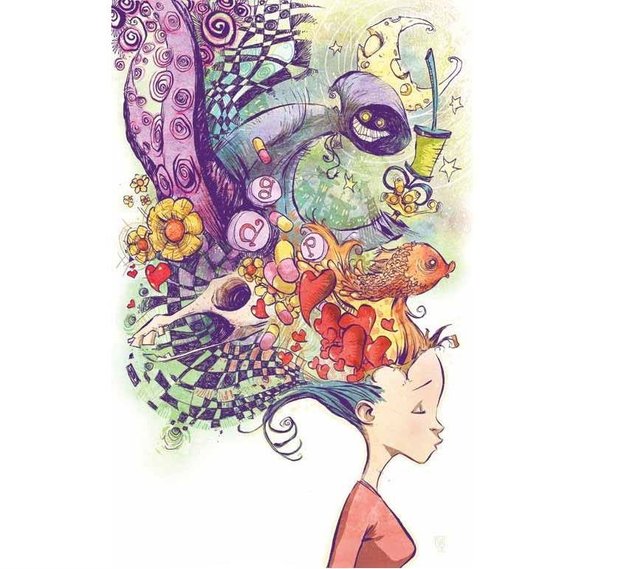 Source
---
Thursday's POTD is an update from our old friend @bozz on his garden. He's a bucket gardener that is trying some new things and hanging on to some that have worked for him in the past. An altogether wonderful read.
Click HERE to read further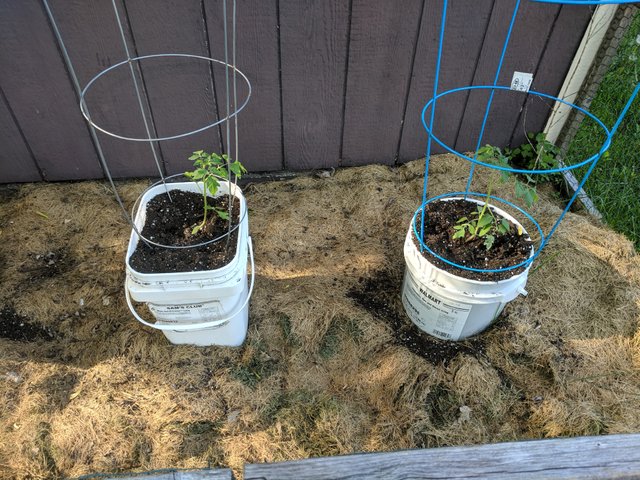 Source
---

Friday's post of the day was an incredibly detailed look into Mozart's life by our wonderful team member. This was one of our most favourite posts, and in our opinion, also most under valued. Go give @albertocotua a lot of love
Click HERE to read further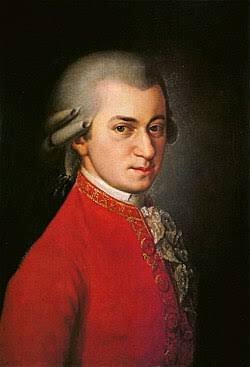 Source
---

On Saturday, @derniediaz enthralled us with his motivational post about rebels. "When was the last time you were rebellious?!" he asked
Click HERE to read further
Source
---

A sad, beautiful farewell to a best friend, by our friend @hetty-rowan. She shares with us the heart-wrenching pain she experienced in saying goodbye to her beautiful dog, Lexxie Boy.
Click HERE to read further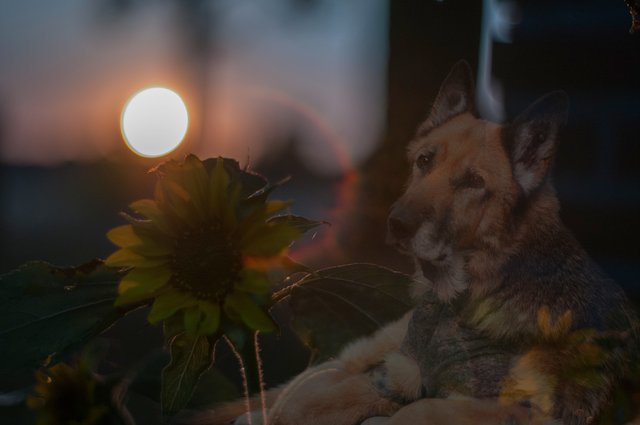 Source
---

How To Join
If you would like to have your post featured as ADSactly's POTD, follow these simple steps:
Be a part of our discord community - join here
Use the #adsactly tag
Post your post in the post promo channel on the ADSactly discord
Guidelines for Selection of Posts
Well written
Original, and plagiarism free
Beautiful images (cited of course)
Interesting content

Join ADSactly
We welcome you to join the society, meet and talk to people, make friends and establish relations with other ADSactly members. You will receive ADSactly community units just for showing up and taking part in our voice hangouts, for helping out with promotions, for helping new members feel welcomed, showing them around and helping them get familiar with the society, for finding new projects that might catch interest of other members. Sometimes even for being generally a good person willing to help others.
---
---
Click the link below to join our Discord society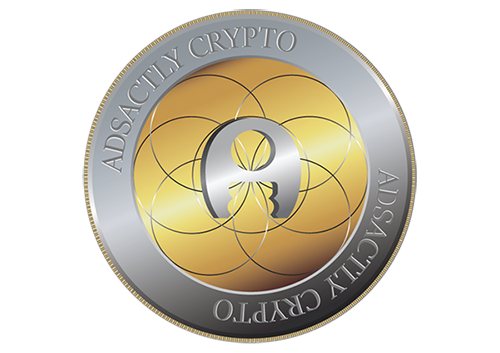 ---
We would greatly appreciate your witness vote
To vote for @adsactly-witness click the image below, scroll to the bottom and type "adsactly-witness" in the box

Thank You