Today I have the tutorials for you guys In which I will tell you the 1st tool of the Illustrator and the basic tool of it. So that purpose I have made a video for you specially for those who want know and skills to earn somethings from there to run there house expenses!
For today lecture is delivered on steemit or you asked any query or question in the Discord Channel of "Rainbow Warriors"
Here is the link to join this channel for any work or query regards anything that comes to your mind!
---
Here is the First lecture of Adobe Illustrator
For your knowledge I just download a tool menu picture from the Net you can check this and use the tools according to there function mentioned there
Here we are!

From today I discuss Selections tools which is the 1st tool that you must know about it so I made this tutorial to understand it!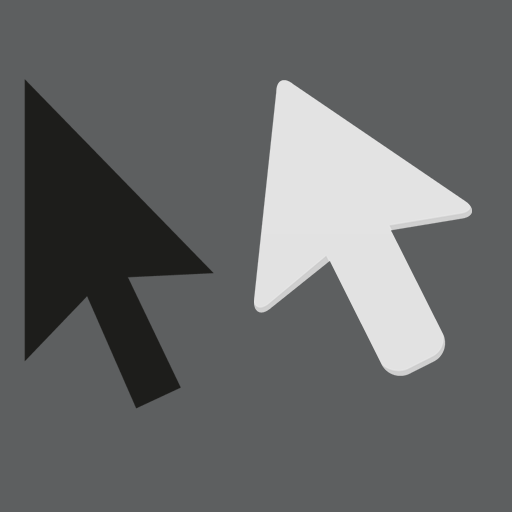 ---
This is the Icon and splash Screen of Illustrator!
---






---
If you have No illustrator you can download this software from google or anywhere. But I have a link for that you can download it from as well or If you want any of the Adobe software to download you can download from here!

Remember it is a trail base you have to manage it patcher or crack!
I have the patcher and Crack as well for it!
http://prodesigntools.com/adobe-cc-2018-direct-download-links.html**
If you are able to buy its subscriptions it well be great for you to work on it I have also a link for to buy the subscriptions of it!
https://www.adobe.com/products/illustrator.html
---
Hope you guys like this initiative of making the Adobe Illustrator tutorials for those who are unable to find jobs and not able to pay fee or they are looking for some skills to run there houses and expenses as well O:)
---
Here is the link of my page like please and share it and like it with others
https://www.facebook.com/Graphics-Channel-151412682234319/
---
Here is the link of my youtube channel "Graphics Channel
https://www.youtube.com/channel/UCSQy1JJthJG3l0MI6RR4Rew/featured?view_as=subscriber
---
Please Like it share it and also subscribe it
I'm here to showcase my talent in front of you guys need your huge support and motivation. If you guys keep in touch with me and support my work. I surely gonna rock-on the steemit

---

Please share your valuable feedback about this post. So in future, I will make better as I can. Thanks for your precious time to reading this post

---

Regards: Aqib Ashiq
CEO of "Graphics Channel, Rainbow Warriors, Cross Technology"

Fiverr profile

https://www.fiverr.com/aqib_ashiq

Facebook Profile
https://www.facebook.com/aqib.ashiq.31

Upwork Profile
https://www.upwork.com/o/profiles/users/_~0169657518d328561e/