What You Need to Get into College in Canada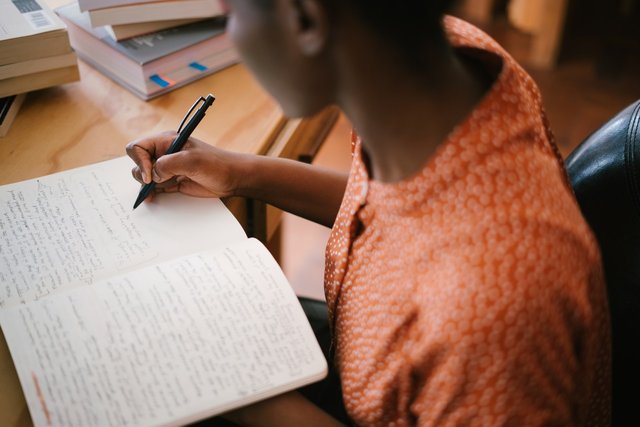 Are you considering studying in a college in Canada and aren't sure what you need? You've come to the right page. In this article, you will learn how to apply to Canadian colleges.
Read this article carefully before you start your college application.
One thing you need to know is that some courses in Canadian colleges are so competitive that they aren't available for international applicants. These are those that are reserved for students born and raised in Canada.
Let's find out what you need to join or apply to colleges in Canada.
Are you seeking help with personal statement writing but you aren't sure where to get helped? Writing an excellent personal statement is essential when applying to a college in Canada. It allows you to demonstrate who you are; and your academic abilities. You can seek help from experts on the internet.
That said, here is how to apply to a Canadian college.
Determine Your Preferred Study Institution
Before you start the application process, determine your preferred study institution and the program you'd wish to join. You can find profiles of institutions and program listings in the Directory of Canadian Universities. You can also check on individual university colleges. Head over to the universitystudy.ca directory where you will find a list of programs offered in different colleges.
It's a good idea to read more about the college you're planning to joins to make sure you are joining a college that will aid you in actualizing your career goals.
Make Appropriate Application Preparations
Once you have determined your preferred study institution, familiarize yourself with the admission requirements as well as the application process. You can get this information from the college of your choice.
Remember that different colleges have different application rules and requirements.
When preparing for the application process, determine the following:
Your eligibility
Different colleges have different entrance requirements and vet candidates individually. To be eligible to apply to a college in Canada, you need to have graduated from a secondary school with good academic standing especially if you plan to take undergraduate studies.
Documents required
Some colleges may require you to supply secondary transcripts. You may also need to translate these documents into English or French. You can check the Canadian Information Center for International Credentials to learn more about this.
Language requirements
To be eligible to apply to Canadian colleges, international students need to be proficient in English or French. Besides, you must have attained a minimum score on a standardized language test
You can find some Canadian programs to improve your language skills before applying to a college of your choice. Most of these programs are administered by colleges or private institutions or you can check the Languages Canada website languagescanada.ca.
The application process
The application process for when planning to join Canadian colleges differs from one province to another. Some provinces allow students to apply via a central application platform while others may require students to apply directly to the college.
It's a good idea to apply to more than one study program so that when you miss one you get another one.
The application deadlines
Similar to the application process, deadlines vary from one college to another. It's a good idea to apply at least 8 to 12 months ahead of time. September and January are the entry times for international students.
We hope you know what you need to get into college in Canada.
Good luck!