Save My Energy
---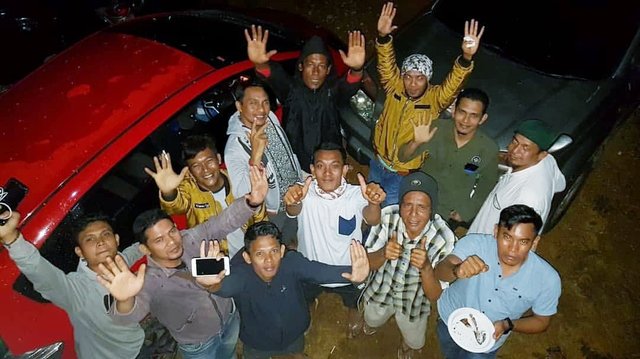 ---
Hello friends on Actnearn, I spend the night in the mountains with friends while on vacation.
Night is the right time to calm the heart and mind while contemplating everything that has happened in this life. Vacationing in the mountains at night makes the atmosphere very calm can open our minds to improve ourselves and know what are the shortcomings so far that must be overcome. That way we will become someone who knows all the mistakes that have been made.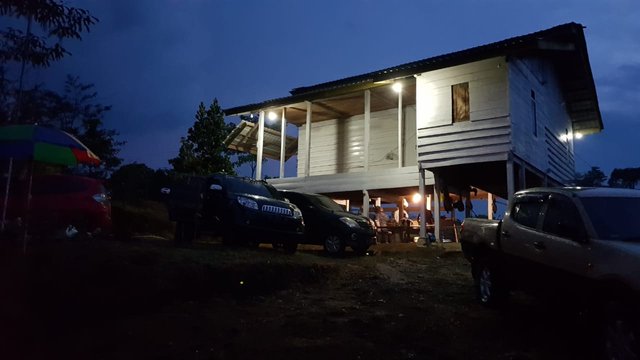 ---
This is where we stay, we always come to this place when on vacation, because the atmosphere is beautiful and comfortable.
---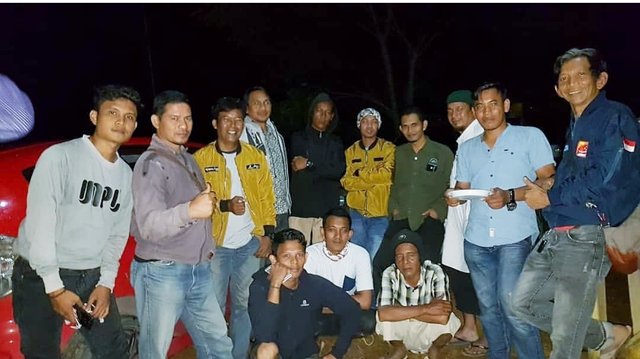 ---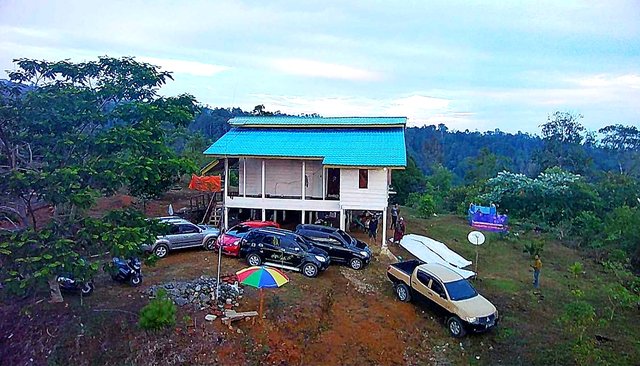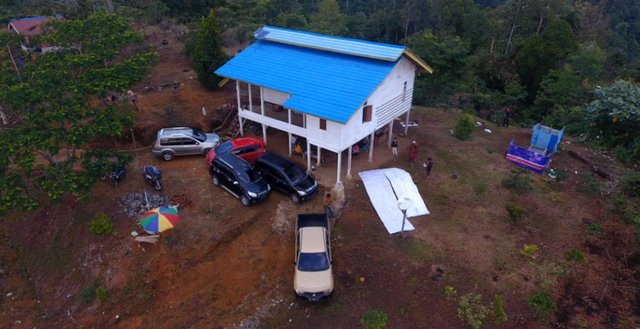 ---

---
Twitter. Facebook. Instagram. Linkedin. Youtube. Tumblr. Reddit.
---
Thank you to all who have visited my blog