Hi Steemers!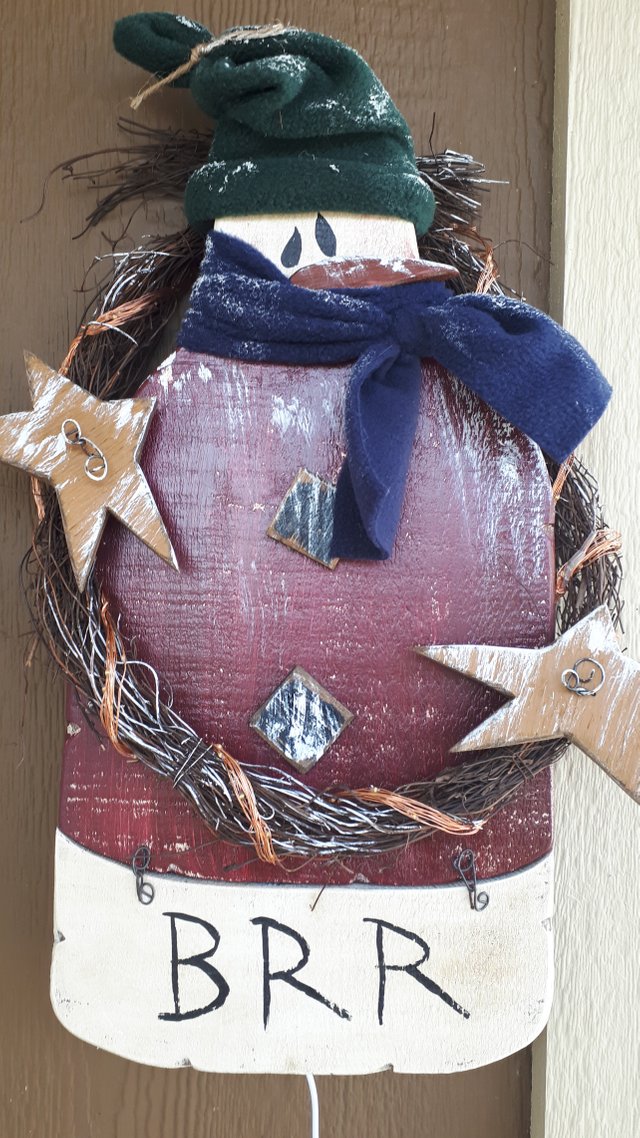 I am quite happy with this count. Especially since it was an (much too) eventful day!
Everyone's getting ready for Christmas!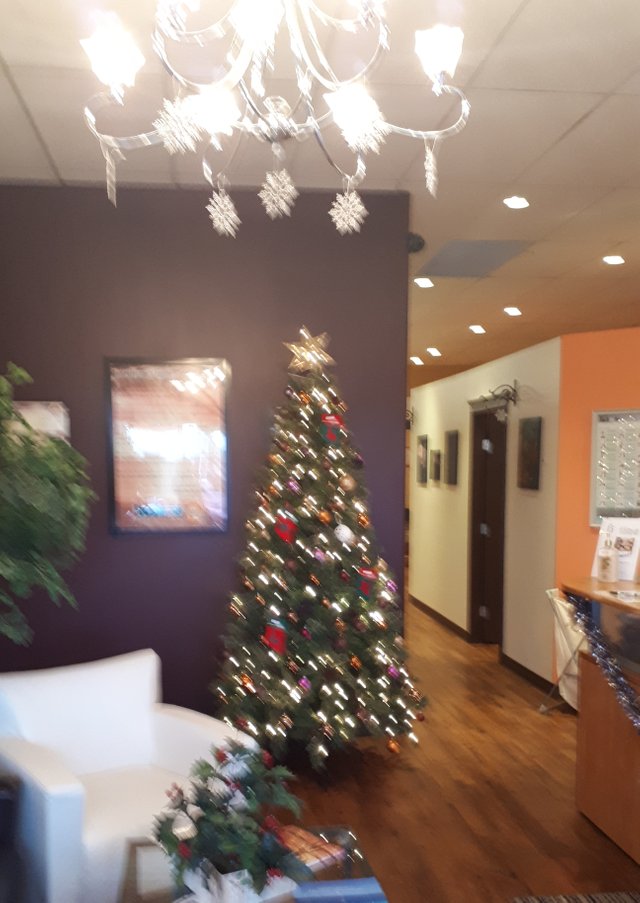 Check out this cool dude!!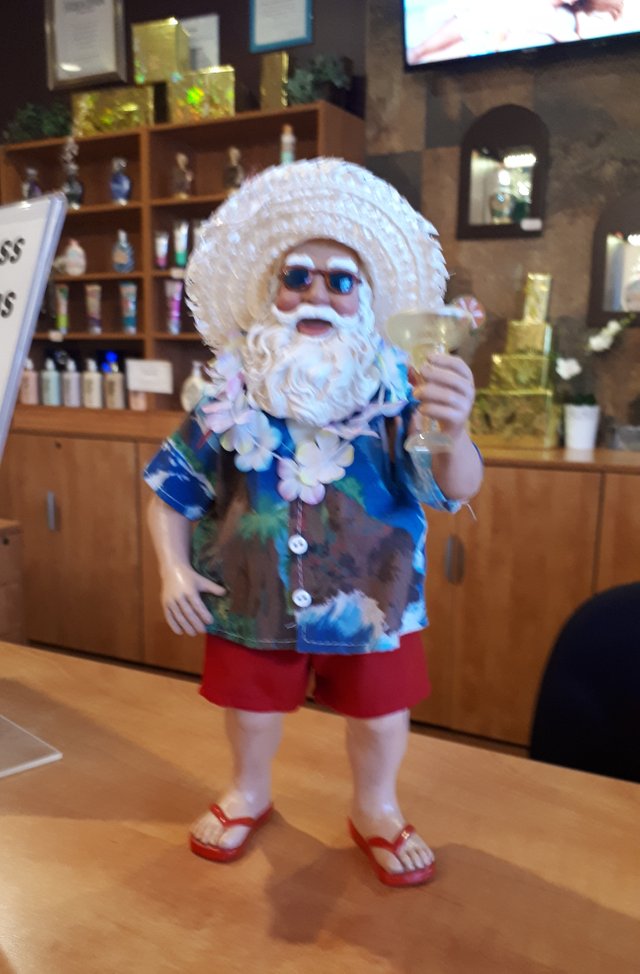 Lol
Met a couple who just begged to be in today's post!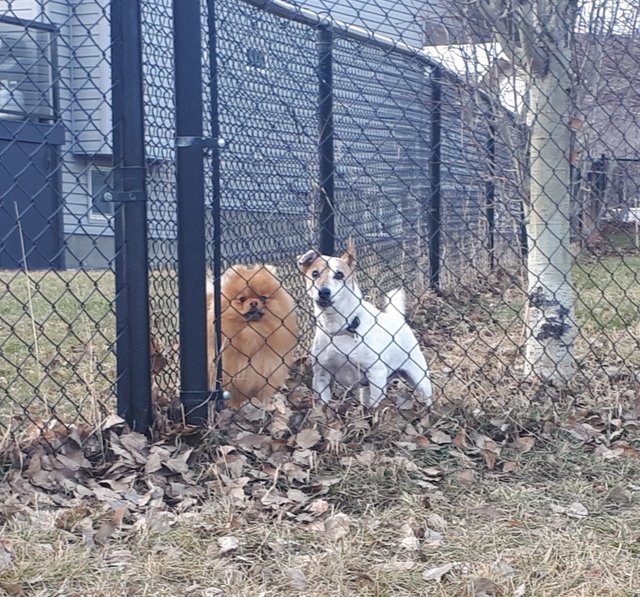 #furryfriends
And, always some fall scenery...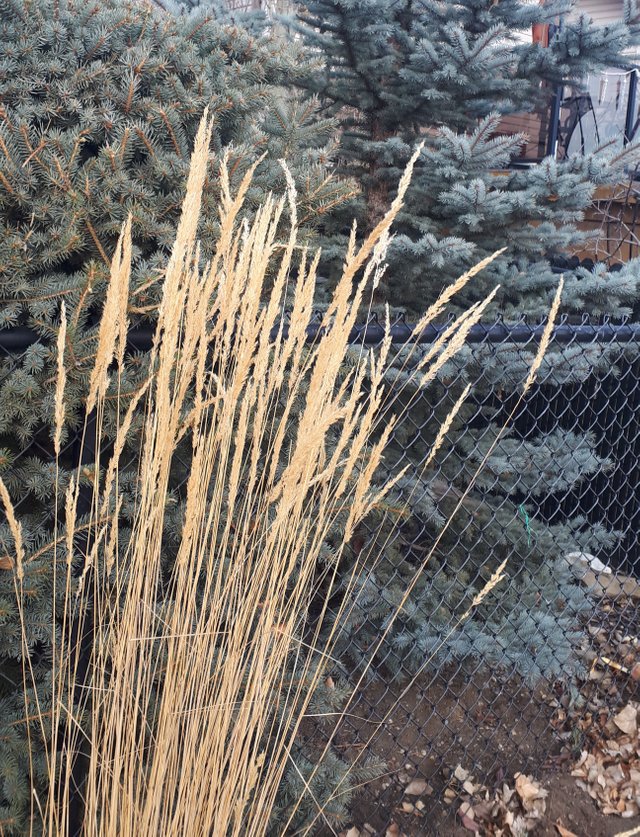 Why not some wintertime scenes too? Our weather is so irratic.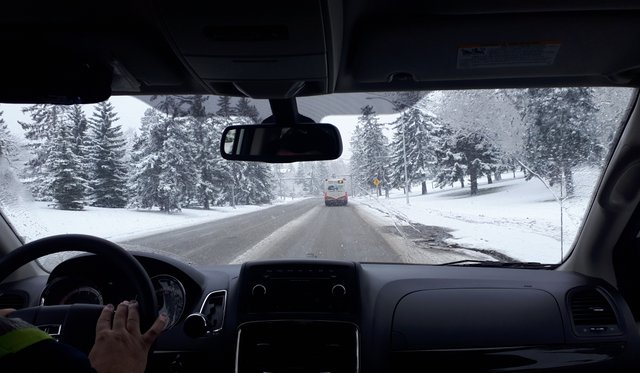 I so wish you could taste this! It's so much yummier than i can begin to explain. And, vegan!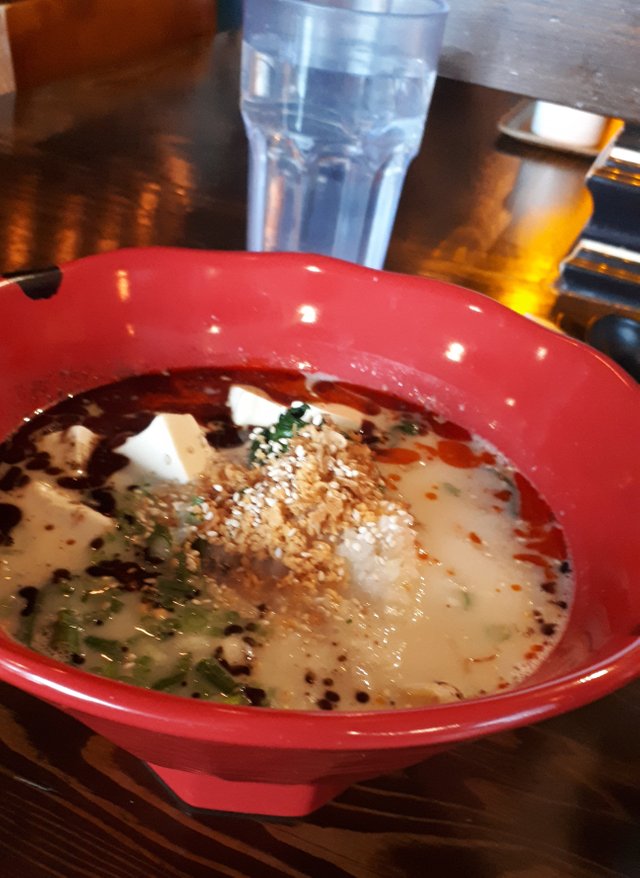 Thanks for passing by! ❤



9873