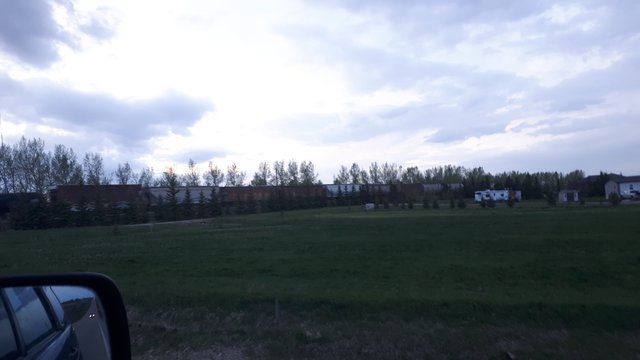 Hey Steem Fam!
@actift #forthewin +5000 today 👏
It's not every day you get to walk 7314 Steps! It's not every day that you meet your X in court to edge your way closer to the final divorce. Glad that part is over 🙈
It was a super sweet spring day here in these parts so that helped for sure.
Here's to today!!
Keep on Steeming!! 🐂🐃🐂🐃🐂🐃🐂
Till next time....
Love,
Jill ❤



7314