Hi Everybody!
Summers can be wonderful you know... there's so much going on! Fun things to!
But here's the thing... I've got these objectives I'm striving towards. You know... gaps I want to close! And none of that's going to happen unless I make it happen!
If it is to be it is up to me!
So yeah! Summers can be all to distracting in all the best ways possible.
The winter months (although difficult and hard here in Canada) provide ample opportunities to focused my efforts. (I mean what else am I going to do right?!) But the summers... they can pull your attention everywhere except for where the goals are.
I'm mindful of this every summer... weighing out the pros and cons of each decision... and in the end I'm resolved to reach and succeed so I use the summer activities as incentives. Incentives for staying focused over the summer!
I have found that if I don't take the time to plan my week and each individual day... other people or other none important things come along like clock work to claim that time.
Saying, "No." (nicely) is a sure way to increase the value of my "yes." and I did a lot of that this week in an effort to prioritize the use of both my time and brain juice.
I made use of that time and I'm quite pleased to say that I managed to improve things this week with a little time spent planning. As I get older and more experienced in life I have realized that it is possible to do a lot... but not EVERYTHING!
The hardest thing, therefore, has been realizing that I need to be more selective of my time, attention, efforts, and even who I spend time with... and that can be difficult for me because whenever someone tells me that somethings not possible or my efforts aren't needed or wanted... or when I'm having a hard time saying, "No." Wellllllll! That's when I want to turn it up and show them how it's done... BIG DISTRACTION RIGHT?!
This week I worked on laying out my schedule and my MORE & LESS LIST.
I'll tell you more about that in my next @actifit report. How about that?
wil.metcalfe
Fitness Entrepreneur
Certified Personal Trainer
@BeachReady
@AdventureReady
@Actifit
@EveryStepCounts
@OneMoreNutrition
---
---
[MORE ABOUT WIL]
[ACTIFIT REFERRAL LINK]
---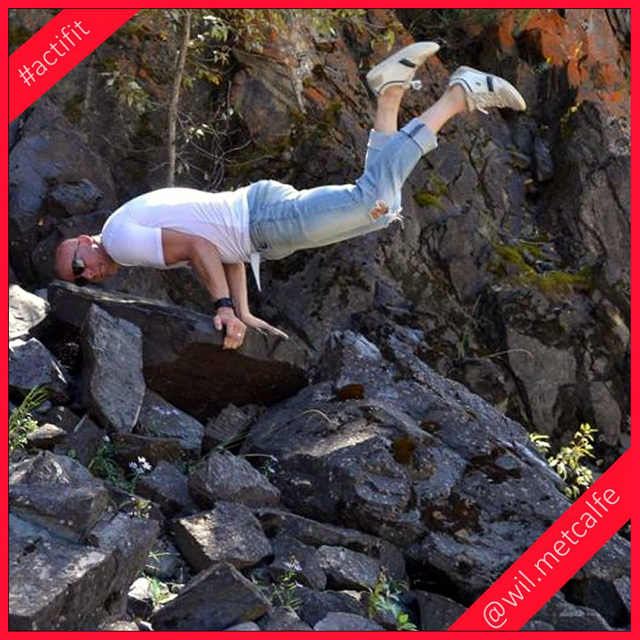 Today's #AutomaticWin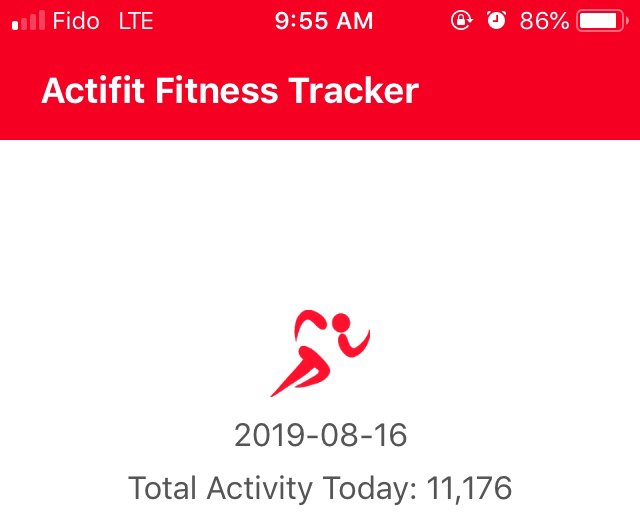 15129

Daily Activity,Walking,Weight Lifting