Here we are once again and this time with an #AutomaticWin under my belt! This morning was a crisp one with the fall leaves 🍁 dropping all around me. I ran, walked, and scuffed my way through the ones who had deposited themselves on the ground in front of me.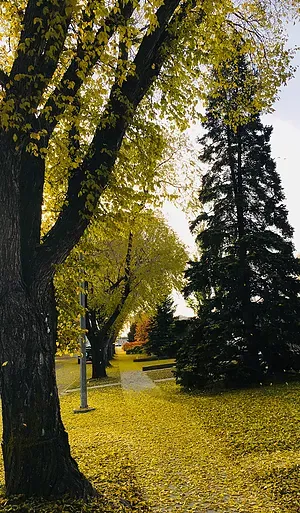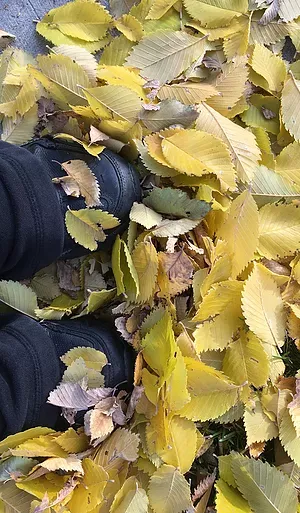 Getting to 10,000+ steps before 10am felt satisfying. It felt great to set the stage early with a health & fitness win. Seriously! You aught to try it!
---
SCREEN CAPTURE PROOF [10,000 STEPS BEFORE 10AM!]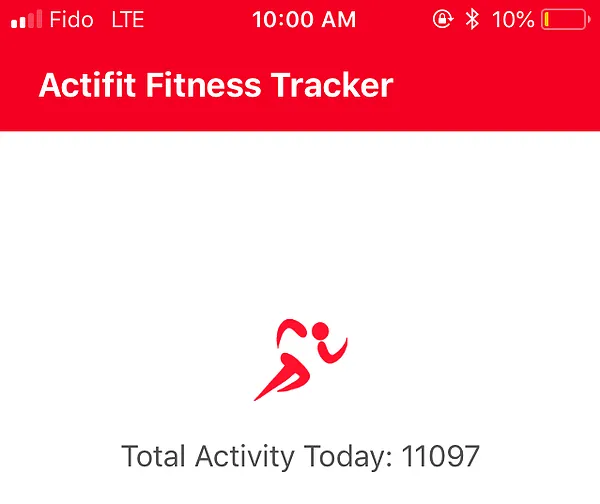 ---
I have been thinking through the #AutomaticWin initiative and the more I think about it the better I feel about making this my cardio goal.
In the fitness program I am designing for myself 1/2 of the time I spend training will be centred around cardiovascular objectives. That means 2 - 3 days (alternating from week to week) will be devoted to bettering this aspect of my health. The rest of the time I plan on focusing on strength training or improving my flexibility.
I'll share more about the particulars of my training program and the #AutomaticWin program/challenge in the coming days so be sure to check back here. 🙂
wil.metcalfe
---
Get 10,000 steps before 10am.
Take a screen shot of your @Actifit step count for proof of an #AutomaticWin.
At the end of the day post your proof of activity to the Steem blockchain with the @Actifit app as you normally would.
Include (along with the #Actifit hashtag) the #AutomaticWin hashtag and the screen capture proof you took when you got your 10,000 steps before 10am.
🌟🌟🌟🌟🌟🌟🌟🌟🌟🌟🌟🌟🌟🌟
Congratulations! You have achieved an #AutomaticWin! Being intentional with your health means the rest of your day is now officially the bonus round! How sweet is that?!
🌟🌟🌟🌟🌟🌟🌟🌟🌟🌟🌟🌟🌟🌟
---
Do any of you guys & girls want to join me in getting your own #AutomaticWin? Simply follow the steps above to join me! The more #AutomaticWin's around the world the better all around!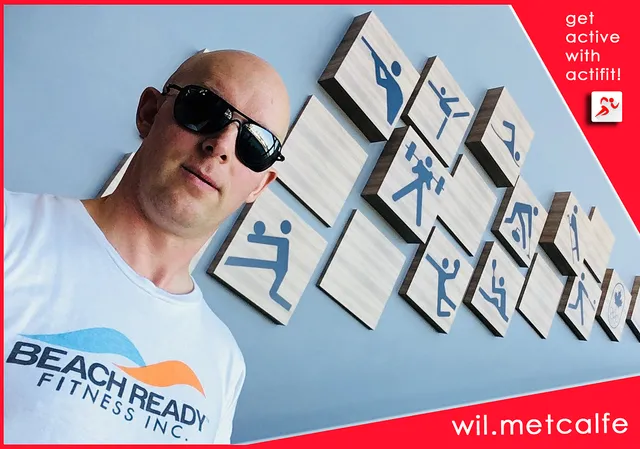 24381

Daily Activity,Running,Walking