Woke up to a cold morning to get out and run.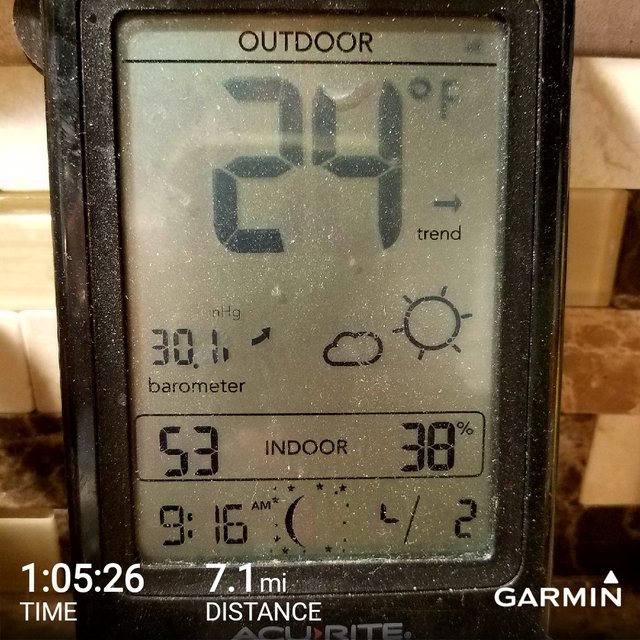 At least the sun was bright and ready to start to warm things up but the temperature was still only 40 degrees when I hit the pavement.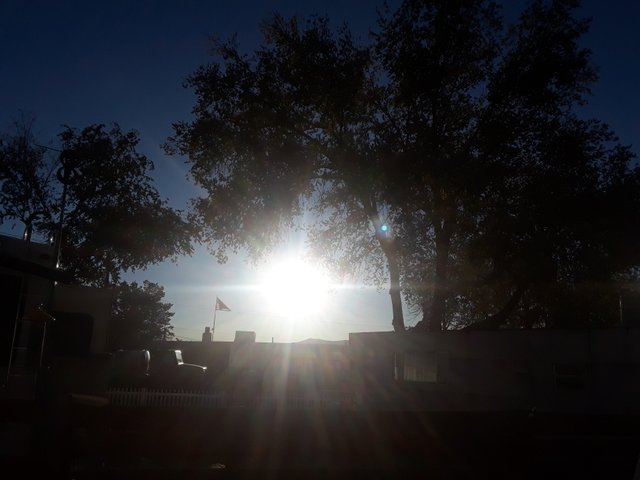 Suppose I should get my thermals out before the weather gets to nippy, plus will make riding my bike a lot more comfortable. The rest of the day was pretty much puttering around cleaning up the RV to make room for my chile pepper plants now that it is too cool at night outside.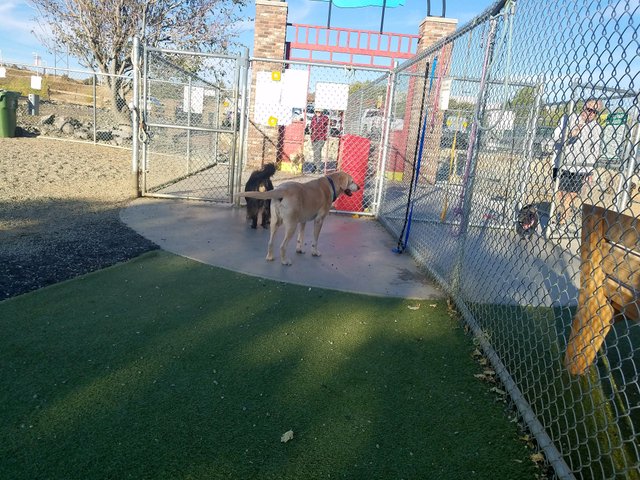 Then off to the dog park for a couple of hours so Bella and Lulu could burn off some energy with their doggy friends.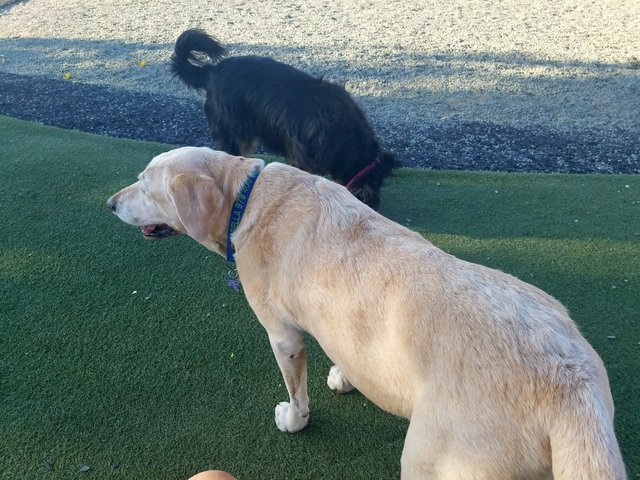 Off to bed early tonight and hopefully a little bit warmer day tomorrow.



17323

| | | | | | |
| --- | --- | --- | --- | --- | --- |
| | | | | | |
| in | | in | | in | |