My Actifit Report Card and ulog: May 15 2019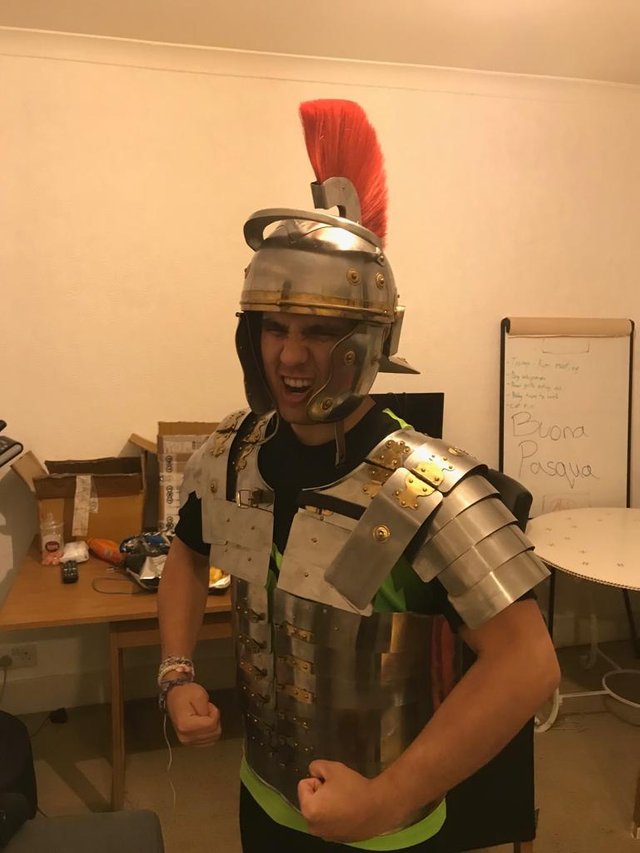 Yea the photo is random. I tried on my friend's fancy dress for a stag do that he went on. I was screaming out 'SPARTA' from the movie '300', even though it's a Roman centurion outfit.
Anyway, not much to report, apart from walking to and from work, which pushed my total steps on Actifit to over the minimum requirement.



5330