Sorry for the poor "torero" of the pic below but I couldn't find better image of current market price action than this one.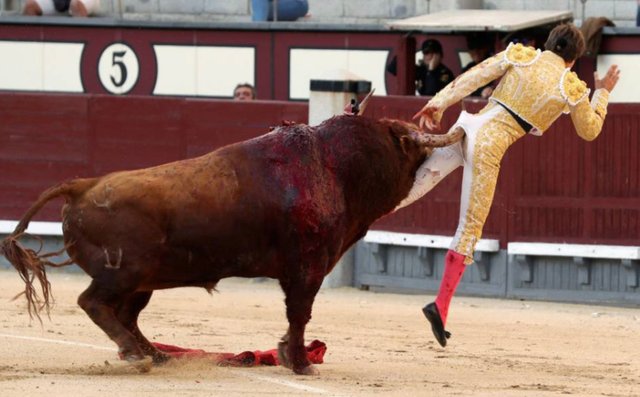 I told you that I dislike bullfighting but I love bulls anyway?
I love any type of bulls but on top of any of them I love market bulls!
Good times are back!!!
Enjoy!



9800