Our stay in Amsterdam is ending. We have enjoyed so much from a very beautiful city with a lot of history and architecture...the type of cities I like.
Besides that, children have discovered as well the cannabis culture which is everywhere here so I have to explain a couple of "things" to them about...the same with the other unusual "trade" which is the sexual one 😂😂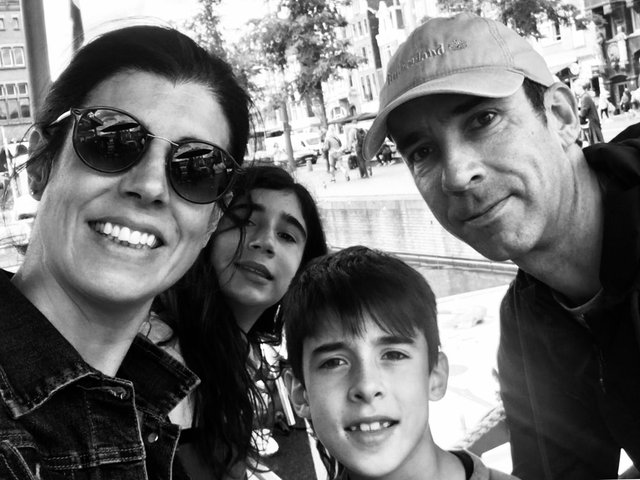 Tomorrow afternoon we have our flight to Algarve, Portugal. There we are going to spend a week but this time the trip is going to be less cultural and more about nature since we want to visit one of the most beautiful beaches of the south of Europe.



15542

Daily Activity,Walking,Hiking