My Actifit Report Card: August 4 2019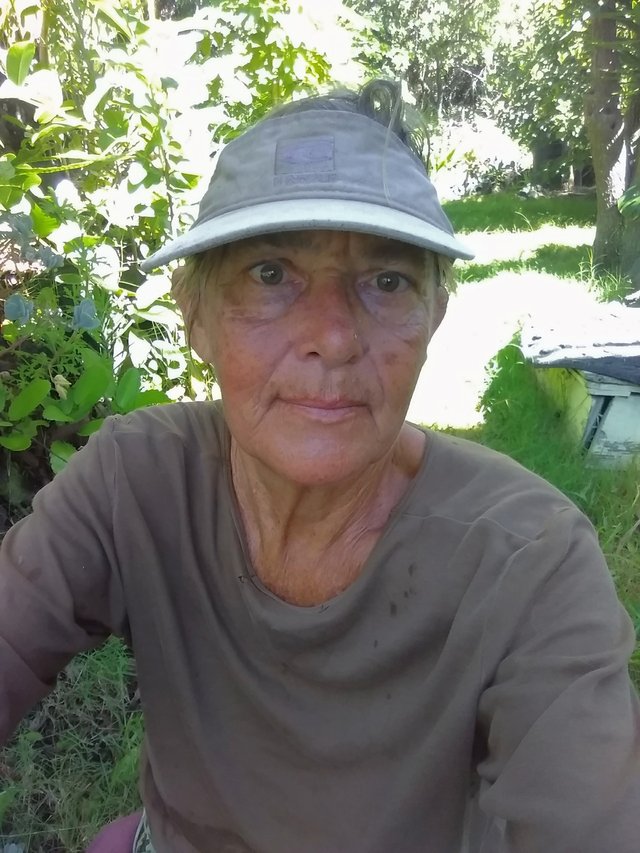 Today was beautiful out, a mixture of sun, clouds and gentle trade winds. I was able to get all the cane grass cleared from my front yard. A lot I was able to pull up roots and all, the rest I just cut as close as I could with hand clippers.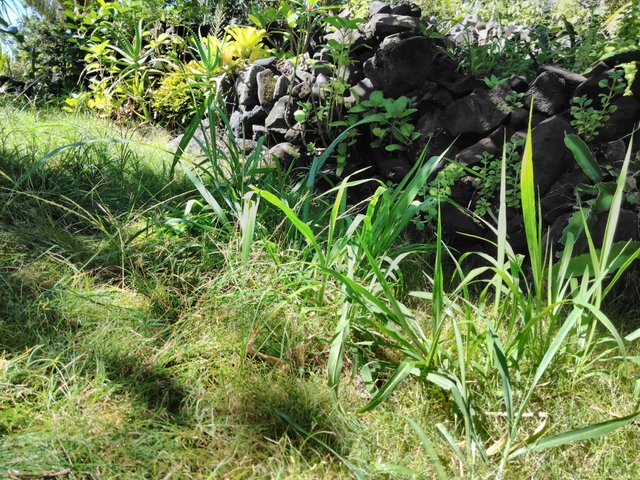 ---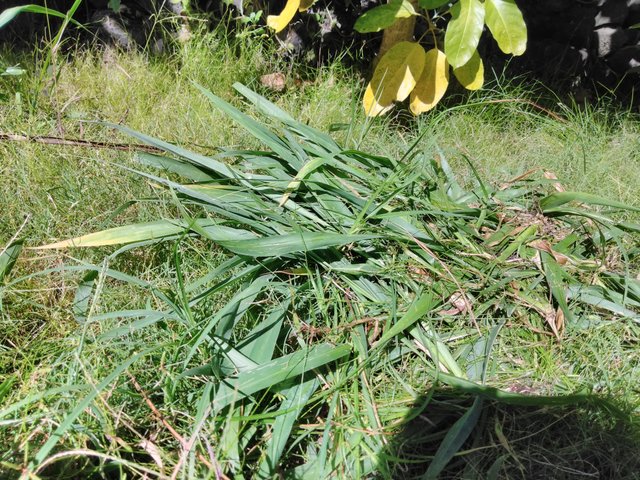 I also added chicken manure, ocean forest and spargum omri certified peat moss to my compost freezer. It's almost full now, but not for long. I have some plants that I need to get in soil and about ready to plant more herbs and veggies. Just making sure the fizzling tropical storm doesn't dump a ton of rain and heavy wind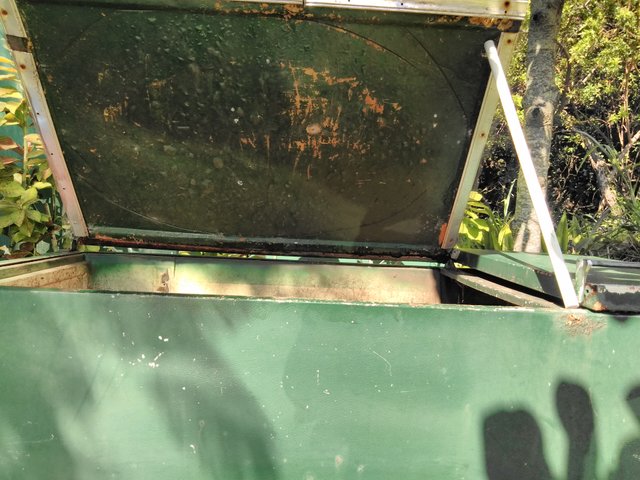 ---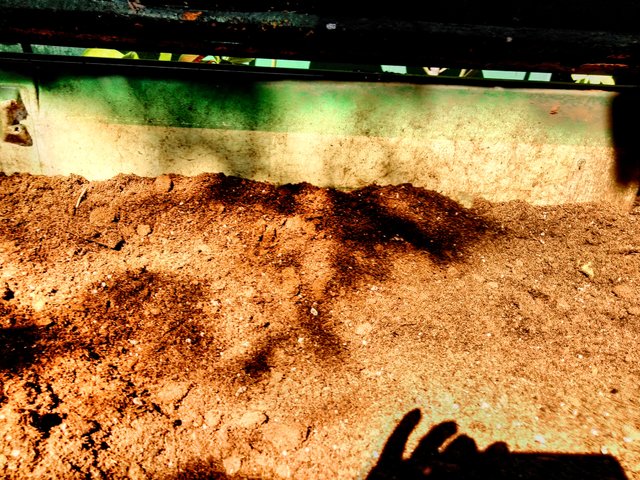 Other normal activities and chores, that is about it for today.
Mahalo and God bless you all.
<br><img src="https://cdn.steemitimages.com/DQmXv9QWiAYiLCSr3sKxVzUJVrgin3ZZWM2CExEo3fd5GUS/sep3.png"><br><table>   <tr>        <img src="https://cdn.steemitimages.com/DQmRgAoqi4vUVymaro8hXdRraNX6LHkXhMRBZxEo5vVWXDN/ACTIVITYCOUNT.png"> </tr>   <tr>        <div class="text-center"><b>5332</b></div>  </tr></table><table>    <tr>        <img src="https://cdn.steemitimages.com/DQmZ6ZT8VaEpaDzB16qZzK8omffbWUpEpe4BkJkMXmN3xrF/ACTIVITYTYPE.png">  </tr>   <tr>        <div class="text-center"><pre><b>Daily Activity, Gardening, Home Improvement, House Chores, Walking, Yard Work</b></div></pre></div>    </tr></table><div class="text-center"><img src="https://cdn.steemitimages.com/DQmNp6YwAm2qwquALZw8PdcovDorwaBSFuxQ38TrYziGT6b/A-20.png"><a href="https://bit.ly/actifit-app"><img src="https://cdn.steemitimages.com/DQmQqfpSmcQtfrHAtzfBtVccXwUL9vKNgZJ2j93m8WNjizw/l5.png"></a><a href="https://bit.ly/actifit-ios"><img src="https://cdn.steemitimages.com/DQmbWy8KzKT1UvCvznUTaFPw6wBUcyLtBT5XL9wdbB7Hfmn/l6.png"></a></div>