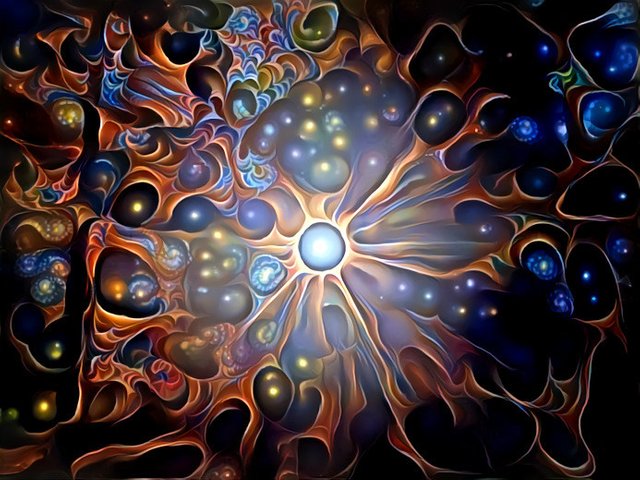 The Cosmic Currents took me by surprise on Friday, sending a shockwave through my Being.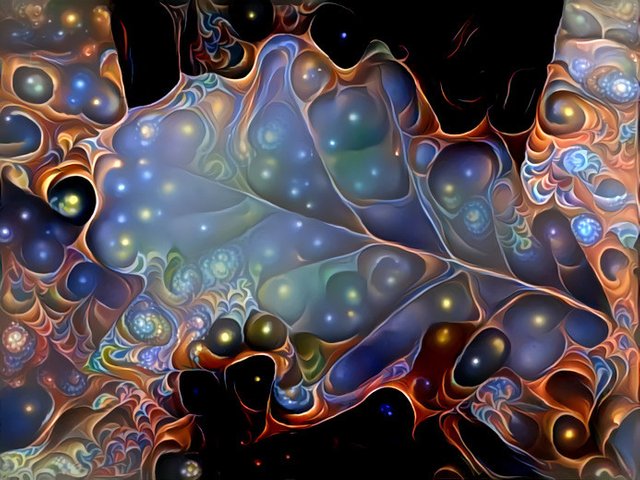 Although I wouldn't say I am totally restabilized yet... I am indeed getting there and already feeling much better about all this mayhem that is stirring up within & around me.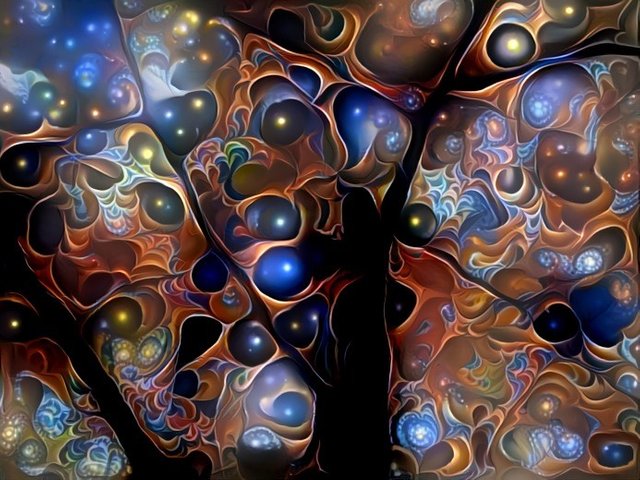 I went through the full range of emotions this weekend, allowing myself time to sit with and process each feeling as it arose.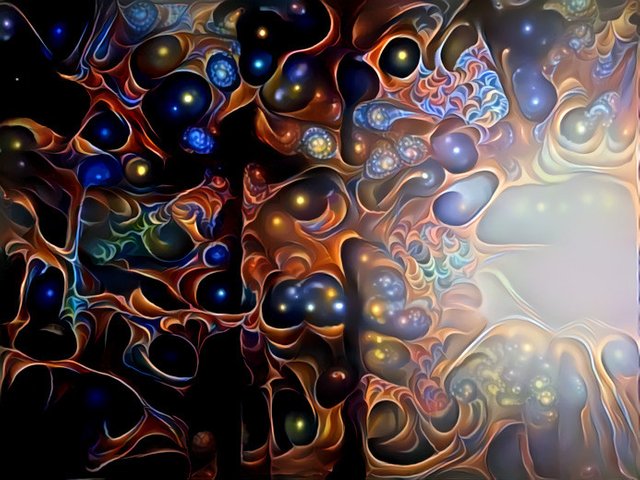 I am thankful to be moving through the motions much faster than I would have, say 3 years ago 😂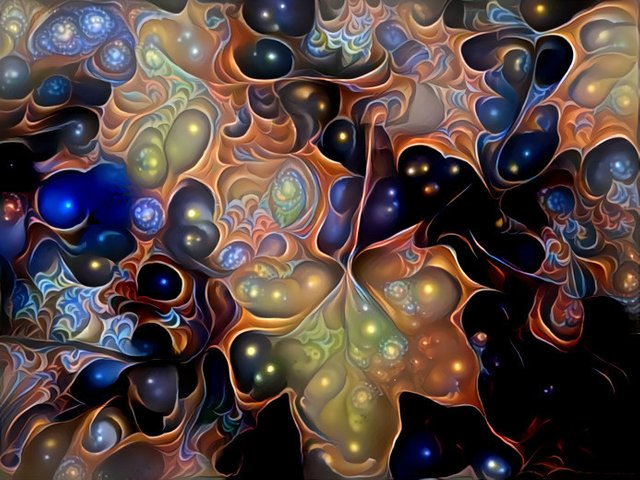 Whatever is going to be, will be.. and I am alright with that 🙏
Anywhooo 😄
Here's My Fitbit Data for Yesterday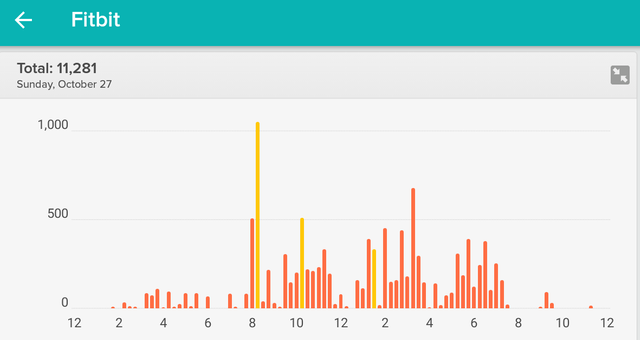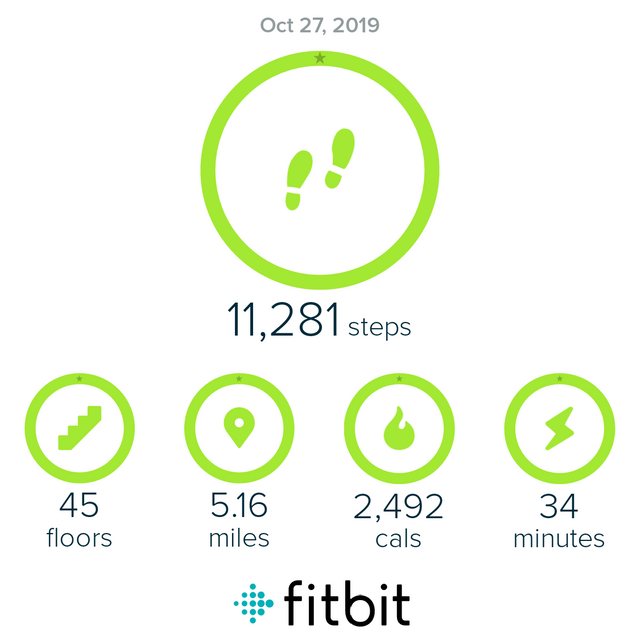 Thank you for sharing a few moments here BeautyFulls 🌿 Much Reiki Love & Bright Blessings 💕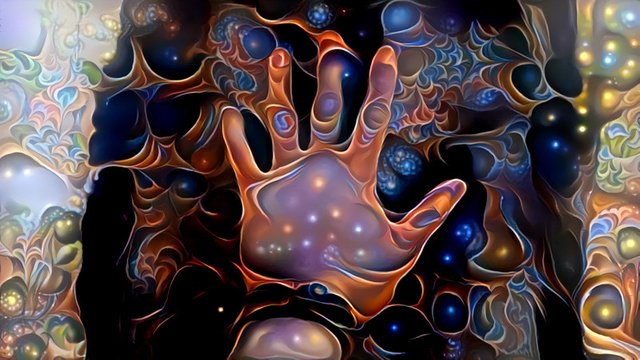 It is my hope that each of you keep your love lit & make the most of this ever unfolding Now Moment.
💖🙌💖
As All-Ways, Thank You for Being YOU!!!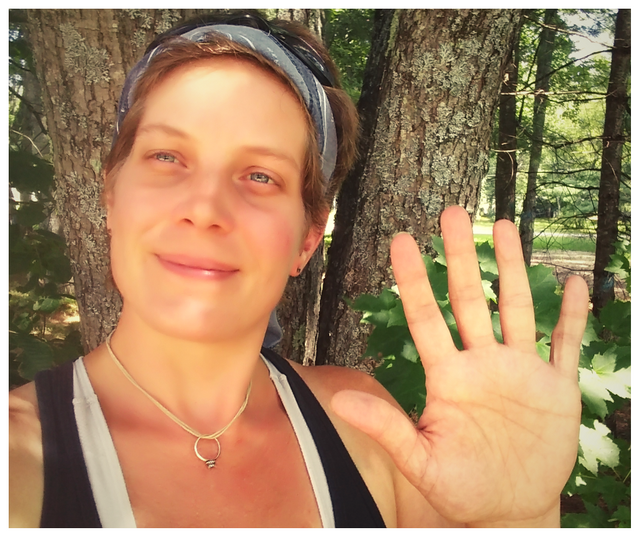 A Little About Me: I am an Actifit Moderator, Dedicated Actifitter, Full Time Caregiver, Friend of The Forest & Passionate Reiki Practitioner. I am also a proud member of the Tribe of Neoxian as well as the Power House Creatives Community.

Banner by @camiloferrua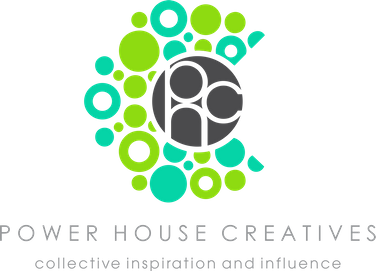 🍃I must go for now.. See you again soon🍃
🙏🐉Namaste🐉🙏
🏃🏃🏃


11281

Daily Activity, House Chores, Walking, Yard Work