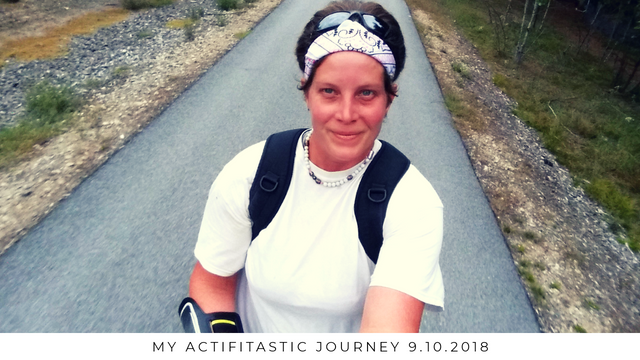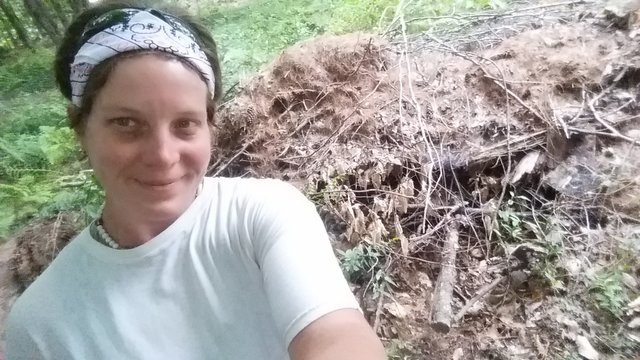 My Actifitastic Journey
Start Date August 7th 2018
Current Date September 10th 2018
Consecutive Days Actifitting: 35
Target Activity Range for Today
Minimum: 25k Maximum: 60k
Actual Activity Count at time of this Report Card: 25878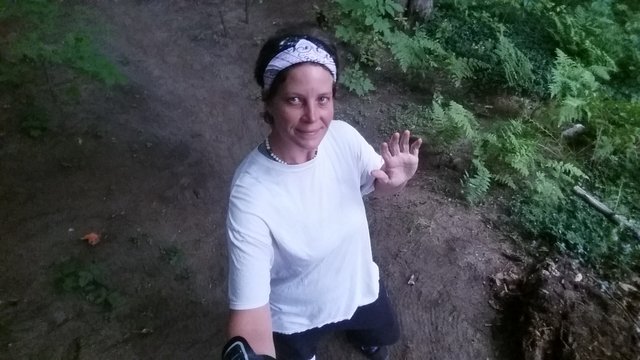 My Actifit Report Card / Journal Entry
Resumed working in the forest this morning (pictures from today's work will be in tomorrow mornings #ulogacy). Started with raking/sweeping the previously "cleaned" areas, making new mini compost piles, tidying older compost piles, gathering debris for organizing/recycling. The work I was able to accomplish in the forest today afforded me just under 17k in steps/movements (I had my phone on my forearm to track my progress).
I got some stuff done inside the house and did a couple laps around the yard before heading out for a skate. My plan was to skate 5 miles at a comfortable pace to see how long it takes me and how many "steps" I accumulate (with the phone in the sportsband on my forearm). I did the 5 miles in 25 minutes and I earned about 2580 "steps" for it. Not too bad.
---
Tip of the Day -
Shadow Boxing is a fun form of Cardio that makes for some great exercise. It's even better if you add some dancing into the mix.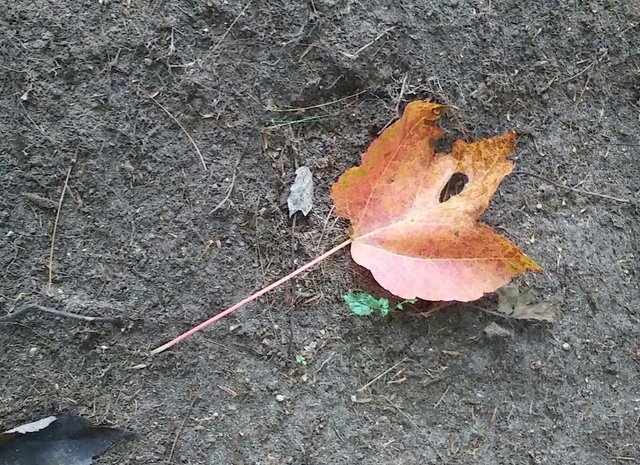 Looking to Earn STEEM?
I Have an Open Steemgigs Request...
I am dreaming of manifesting some #actifit-gear.
Please read this post & reach out if you or someone you know are interested in helping me & earning some STEEM or USD via PayPal. Thank You in advance!
Fellow #ACTIFITTERS - Let's Help Each Other Grow...
What are you doing to get #actifit?
I would LOVE to hear about it! I am always interested in learning about new ways to get fit & have fun doing so!
Comment Below to let me know. Share some goodness and as an expression of my gratitude I will give you an upvote :) aaaand drop a link below to your most recent report card so I can swing by & show some support & cheer you on <333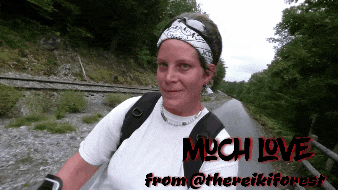 That's all for now, Friends & FAM.
I appreciate your passing through for a quick visit.
As All-Ways, Thank You for Being YOU!!!
Not an Actifitter yet? Here is an always open invitation & gentle nudge of encouragement from me to join me & many others on a journey of improving personal health & overall wellness while also earning ACTIFIT SMTS & STEEM Upvotes with the MOST AWESOME Fitness Tracking Dapp on the planet: #ACTIFIT
To get started Download #ACTIFIT free from the playstore & join our rapidly growing Actifit Community on Discord.
I look forward to seeing you there & cheering you on.
Love, April

@thereikiforest - @Actifit Moderator | Chat with us on discord
Visit our website | FAQs | Android app tutorial | Video Tutorial


Join us @steemitbloggers
Animation By @zord189
Credit for the awesomeness #SteemitBloggers text dividers goes to the one & only @jaynie
join me in showing Our Boy Terry some love ; vote @steemgigs for Witness 🔥🔥🔥



25878

Daily Activity, House Chores, Walking