My Actifit Report Card: Dezember 25 2019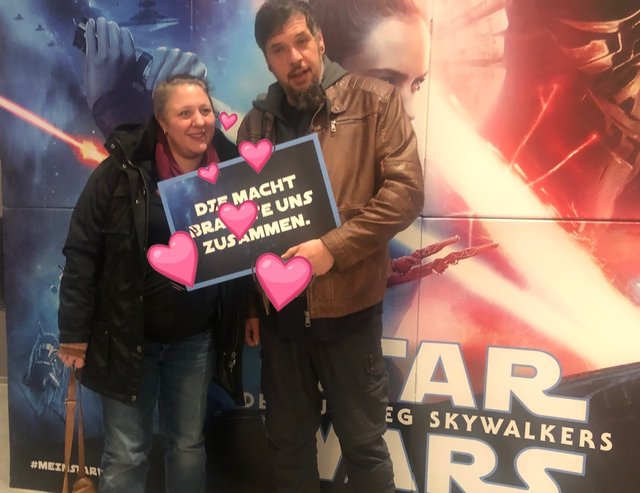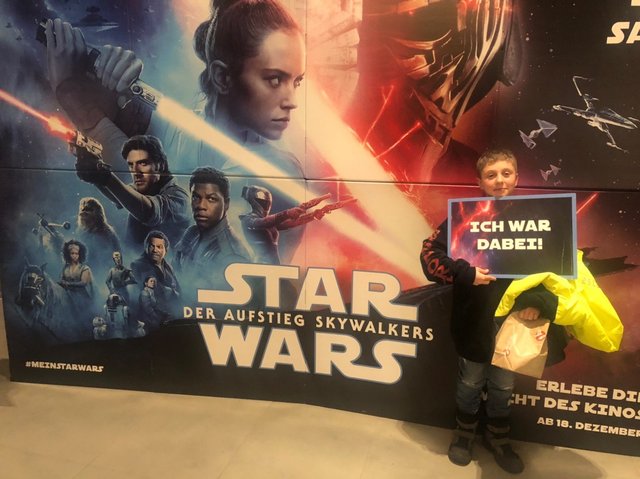 Thedevilsbride Actifit-Blog

[DE]Täglicher Report
Nachdem unser ganzes Haus seit gestern nach gekochter, beziehungsweise gebratener Gans duftet, war es heute Nachmittag endlich soweit!!! Die Mühen meines Lieblingsmannes haben sich absolut gelohnt und es gab eine sehr sehr sehr köstliche Gans mit Blaukraut (Rotkohl) und Knödel 😍
Zum krönenden Abschluss waren wir dann noch heute Abend mit unserem großen im Kino und haben Star Wars geschaut 😁
Hach, Weihnachten is doch was tolles!!! Ich liebe es!!!
[EN]Daily Report
Since yesterday our whole house smells of boiled or roasted goose, this afternoon it was finally time! The efforts of my favourite man were absolutely worth it and we had a very very very delicious goose with red cabbage and dumplings 😍
To crown it all, we went to the cinema with our big one tonight and watched Star Wars 😁
Christmas is a great time! I love it!!!
---
---
Projekte von meinem Göttergatten
---
(Deu) Unterstützt das Projekt von @driveforkids, die Kinder können es gebrauchen. Auch wenn es nur kleine Dinge sind, die Masse machts. Wir sammeln alles.
Wenn Ihr Papier habt, Stifte, Bücher, welche Ihr nicht mehr braucht, wendet euch im Discord an @backinblackdevil.... gern nehme ich solche Dinge entgegen um damit andere Kinder die es nötig haben eine Freude zu machen.
(ENG) Supports the project of @driveforkids, the children can use it. Even if they are only small things, the masses do. We collect everything. If you have paper, pens, books, which you don't need anymore, please contact @backinblackdevil in the discord.... I gladly accept such things to give joy to other children who need it.
---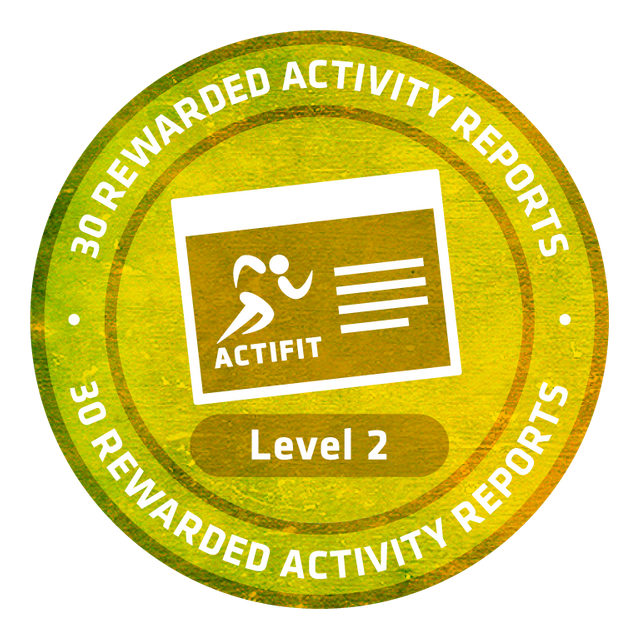 6220