My Actifit Report Card: February 19 2020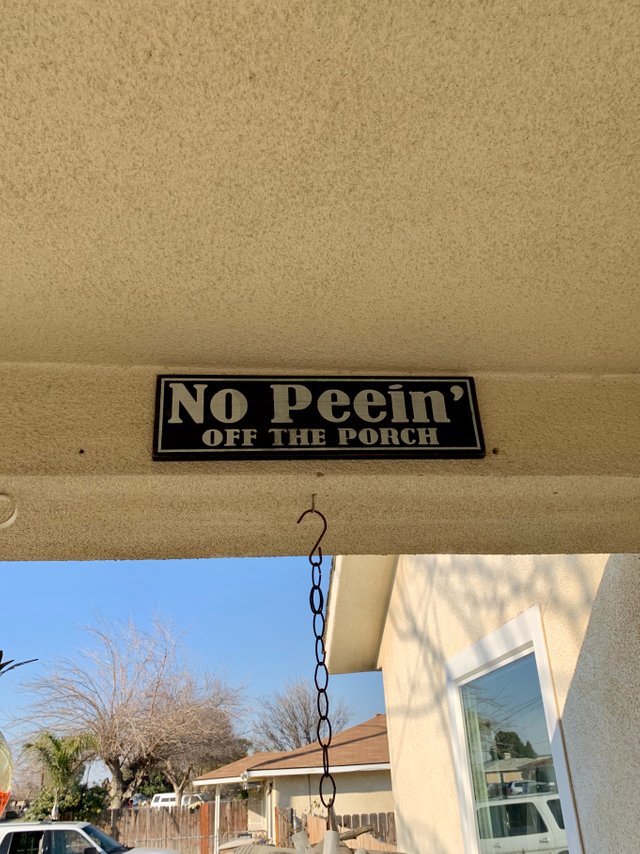 Hey people!
Wow, what an exciting day for steem! This new communities update is amazing, and steemit is actually like reddit now which was the original idea! Once people catch wind I think this blockchain is going to catch on fire 🔥 😎
Anyways, today at work was nice, everything went smoothly and it was another beautiful day. Well, this morning it was kind of cold but it quickly warmed up so I wasn't shivering or anything lol.
I'm so excited about the new communities though, it makes it so much easier and fun to vote on things. Can't wait for the Actifit app to hook in to an official Actifit community! And I can't wait for SMTs to be released too, that's gonna add fuel to the fire!
Hopefully I can sleep well tonight lol
Goodnight! 🌙



9686