Hello actifiters!!!
Today we headed to mackinac island in UP MI, I have to say that I was super tired but I needed to do it hehehe look this amazon photos from the island: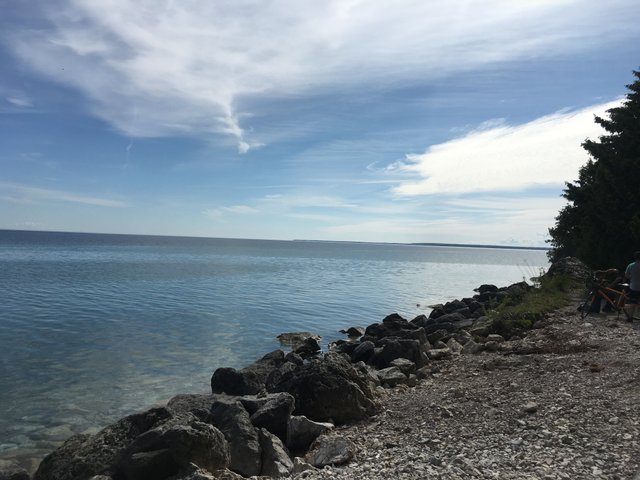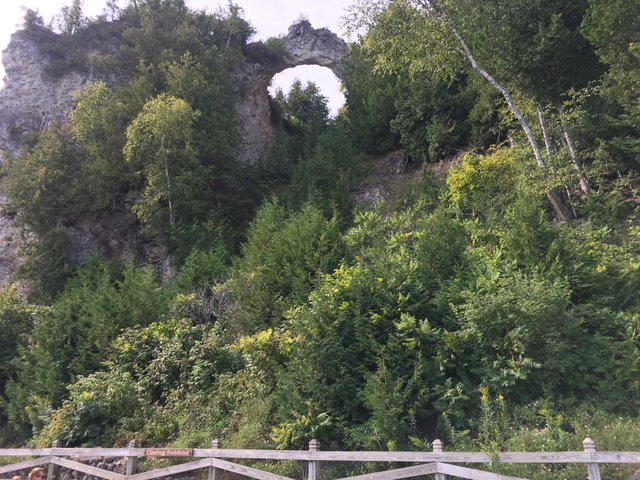 I rent a bike and did a complete turn into the island 💪🏽🤙🏽🚲 that was too much hahahahaha but super fun amazing views of Mother Nature!!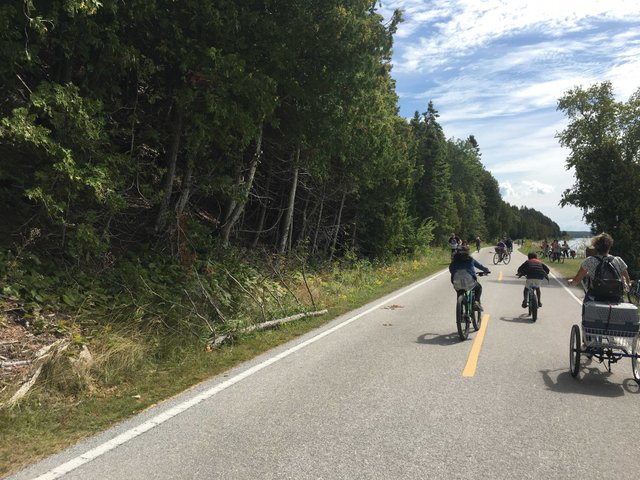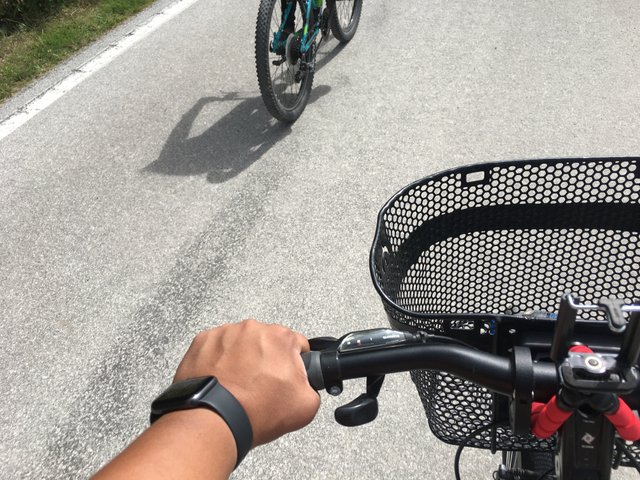 And then a little bit of hiking to get in the arch!!!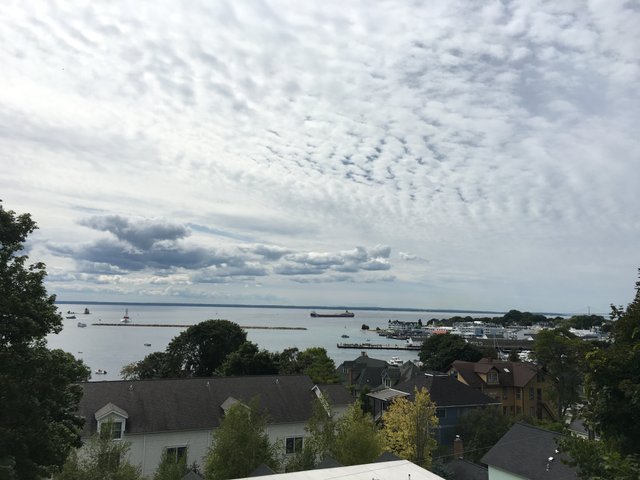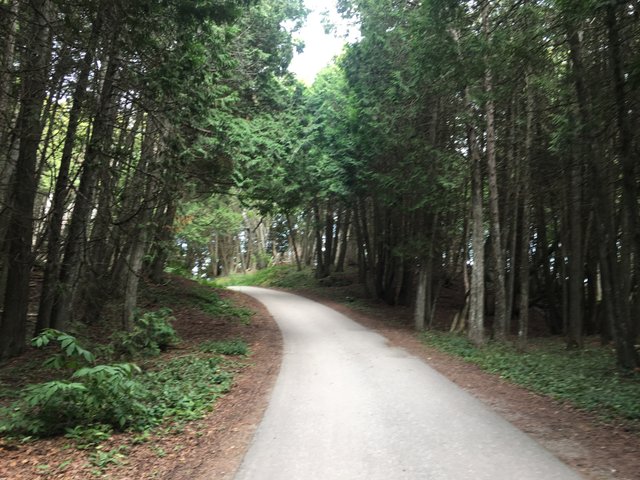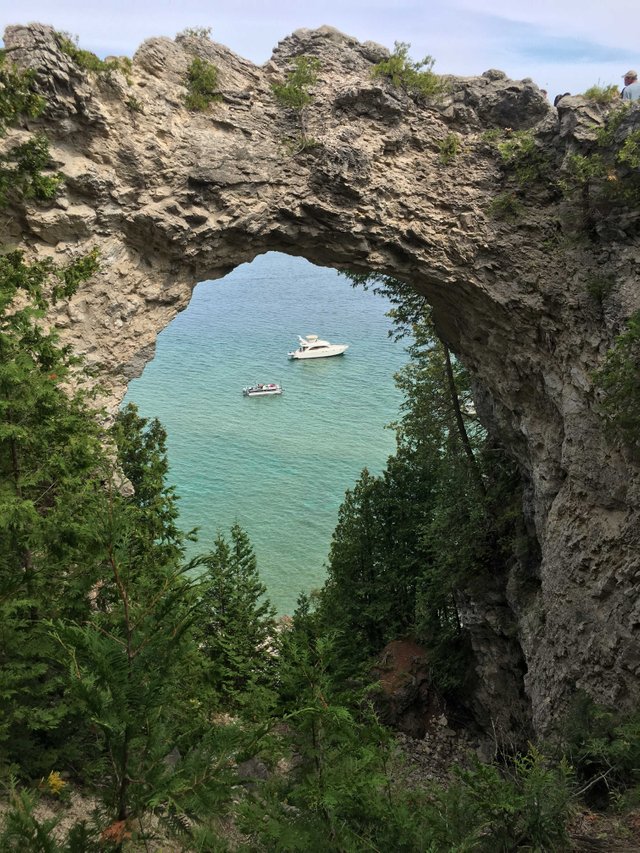 These are some of the return in a different route...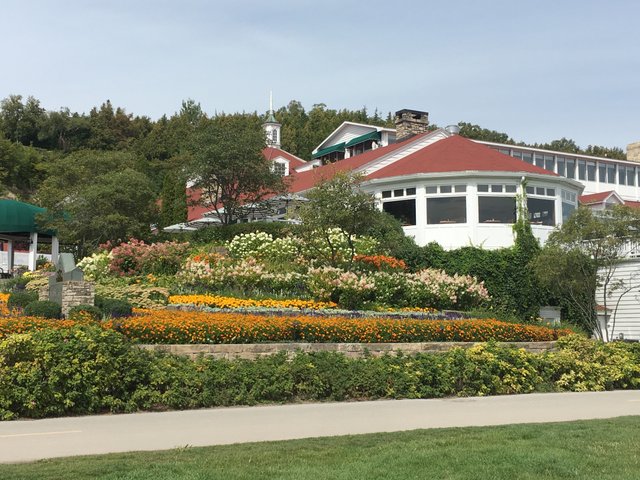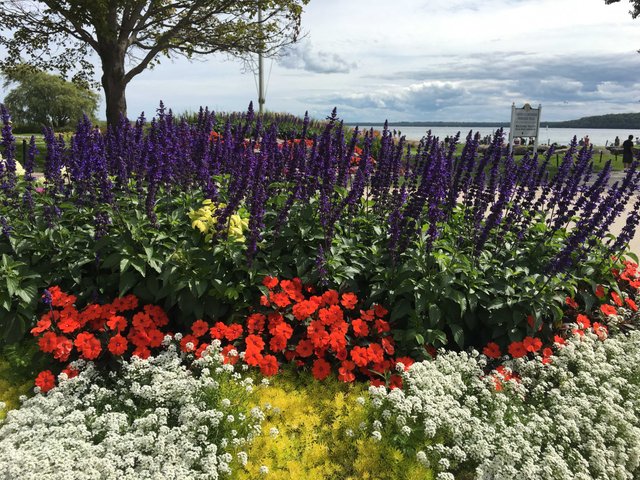 And after an ice cream!!! 🍦🍦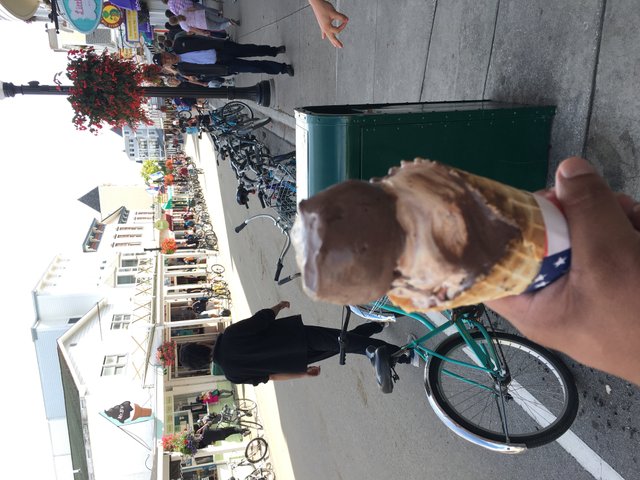 And to finalize a session to my beautiful dog!! ❤️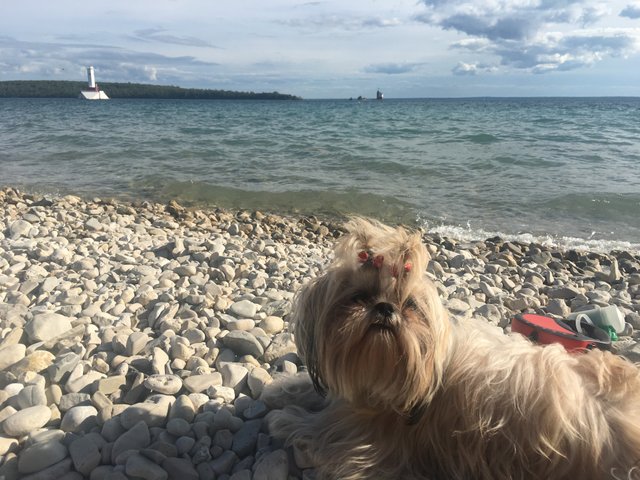 All of this for 17K steps!!
KEEEEEP AAAAAACTIIIIIIIVEEEEEE GUUUYS!!! 🗣🗣🗣

17185