My Monday actifit report is getting to be a regular thing, I made it to my 8000 steps just by doing my daily routine at work.
I needed 2000 more steps to get to the 10, 000 steps for my minimum Monday goal.
Last week I went and took a walk on the beach to reach my goal, this week I decided to cut the backyard. The yard had gotten kind of long and overgrown so I thought today would be a great opportunity to make up for those lost steps.



10417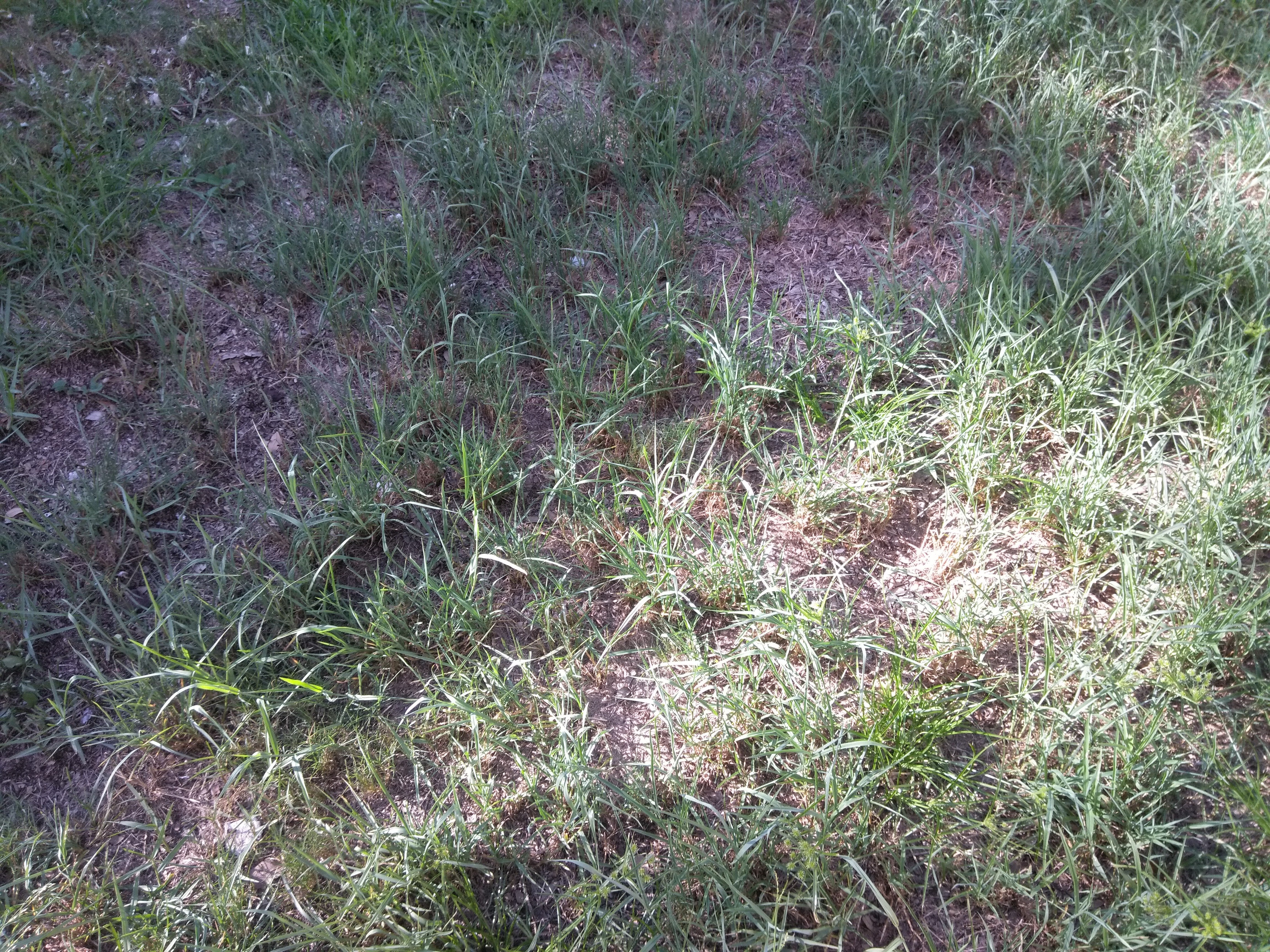 How many steps did you do today?