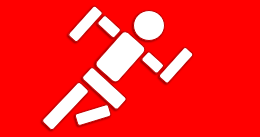 Good evening actifitters, today was my first day of exercise in 2019 and why not go outside for a run in the blistering snow. 😁
It looked like I was the only person who went, although every body is complaining that they need to lose weight.
To be honest I really enjoyed it and I want to continue my journey, which I started last year, with Actifit!




11149