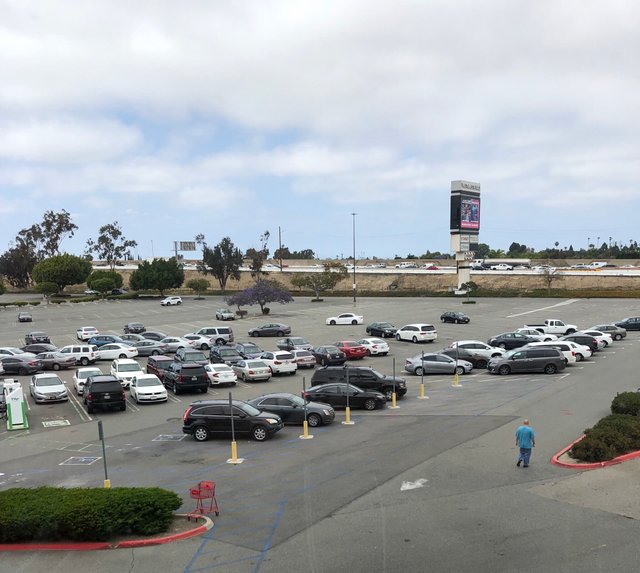 Well I walked to the mall today by my house. Once again the app today undercounted my steps. Phone and watch show I am at 8500 this shows 7500 app seems to have issues syncing with the watch. This is the view of a pretty empty parking lot.
Here is Miss Fields with a Evection notice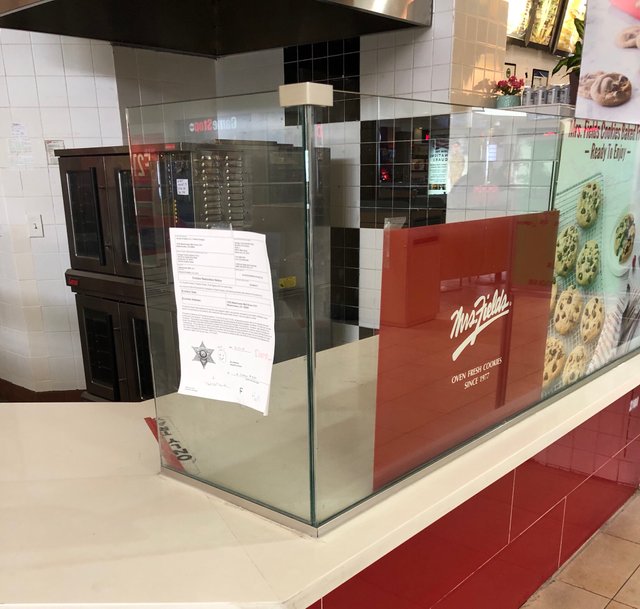 That is pretty crazy to see. Here is a place that just opened and doubt will work out but maybe.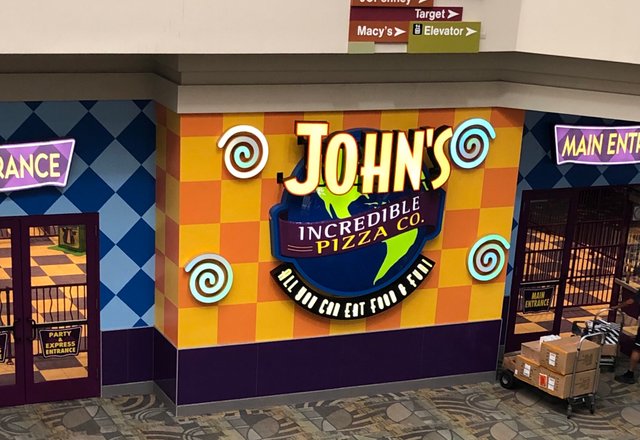 Hope you have a good one and tomorrow I am going to push back for more than 10k steps.



7197