Greetings Sportstalkers & Actifiters!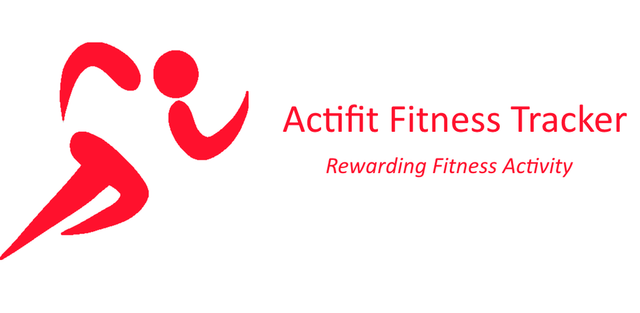 Welcome to the Daily Sportstalk-Actifit curation post. In this blog we will feature a collection of Actifiters who have achieved a minimum 10,000 Activity Count. On top of that, we will highlight about three Actifit posts who have done the extra mile in terms of Activity count and Post quality.
We value your motivation in being active and aim to be fit & healthy. As a way to motivate your increase in your daily activity, we will be curating your contents and reward you with Sports power upvote.
Below are the featured Actifit posts, please check them out!
---
Activity Count: 21644
Featured Actifit post #01 by @silvertop

"What a long
@actifit
day......🥵
@silvertop
really needs a Frappuccino!!!😊 Today it rained, but the temperature is still up and Silvertop's Mountain hike turned into a sauna!😅 92 uphill sticky
@actifit
steps!!!"
---

---
Activity Count: 28046
Featured Actifit post #02 by @tggr

"Daily Snapfeed #89"
---

---
Activity Count: 12294
Featured Actifit post #03 by @vallesleoruther

"Hello everyone today is another solid day for actifit as I got my 5k daily goal and doubling it. Getting back the failed goal yesterday. Today's activities were mostly walking. Hopefully tomorrow I will be able to get the same numbers again."
---

---
Activity Count: 12298
Featured Actifit post #04 by @nuthman

"Walked down to the beach and watched the sun set today. Great end to a really hot day."
---

---
Activity Count: 12815
Featured Actifit post #05 by @flemingfarm

"This will be a major asset and benefit for the coming climbing years. I am so happy to have this and am uber anxious to pack it up for my trip to Valhalla and Gimli next weekend."
---

---
Activity Count: 13797
Featured Actifit post #06 by @mushanov

"My Actifit Report Card: August 30 2019"
---

---
Activity Count: 13055
Featured Actifit post #07 by @lawlees

"Back to back 13k for me. For the lunch, selected a restaurant that was a mile away and we decided to walk all the way. The Indian food was worthy of the walk. Then at the evening, had some more walk to keep up the count."
---

---
Activity Count: 13308
Featured Actifit post #08 by @afitsoul

"Yesterday I went to a bar with my brother, we did a bit of dancing and walking around the place (and all the nearby bars :P), that's why I managed to get almost 15k steps!"
---

---
Activity Count: 11821
Featured Actifit post #09 by @kwilley

"I had a lot of classwork to do, and I got it all done. I've found that the reading takes longer than I'm used to, or at least that it feels longer than I've been accustomed to. I got some of it done yesterday when I took the car back into the shop, so that's kind of okay. I will say that even though I didn't have a good impression of the Ishiguro book that I've been reading (which is unusual, because generally I find that I love the start of Ishiguro's books and then they pick up later), I wound up coming to enjoy it quite a bit more later. I can appreciate why he did what he did, at least, even if I wouldn't do it that way."
---

---
Activity Count: 10098
Featured Actifit post #10 by @erikahfit

"Yesterday I was fighting the heat again as usual but I'm not going to let it change my day if possible. It's not going to last much as it's the last day of August and summer is over soon."
---

---
That's all I have for now folks! See you on the upcoming days for any update on the curation project.
Game on!
SPORTS Curator
---