Meaning I took a dump. The same as them dumping electricity in this retardation of a country. I don't care who says what, africa as a continent is fucked and has been for long before Sugar Daddy Jesus.
Anyway on to things that matter since I would to yap on about idiocracy and global confuckulation I would sure get bored then stare at my screen and have to ank myself for the tenth time today. What? Give myself an inner blank expression and move on to something else just as but not yet defined, pointless.
I hit a milestone today though and those are not my steps. From my actifities you will see I selected martial arts because for the first time since having actifit I actualy did exercise. I tend to walk a lot so that is a no brainer. But during the reminder of governing darkness I decided to get my wheelie out.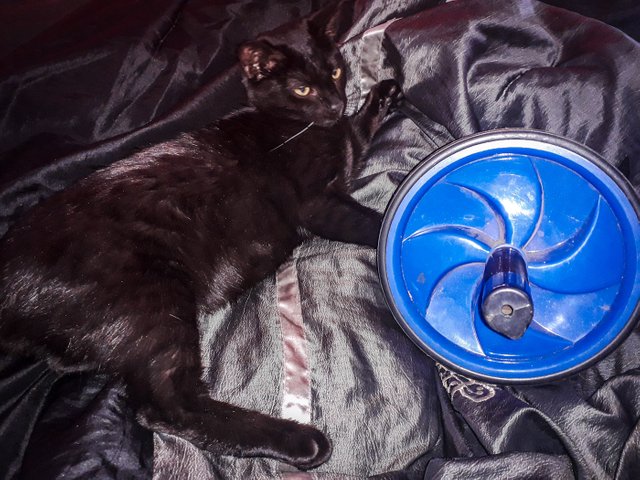 I like my wheelie since it is like situps and pushups in one. The only problem is the fucking counting. Just like government I don't like it. Unlike government I however can.
I decided to instead of go fast and count hard only to after ten still wonder when it will ever end to instead go slower, count deliberate and make it a thing. Like whooosha or whatever the equivalent of ommmm is.
That actually worked nicely and I did not get too pissed off. Split it up in increasing values did more sets so I don't need to count too high because no matter what from 30 I get very frustrated.
Take counting away and you never bloody know when to stop or you do too much. That is a no go. I live in africa, so less is best.
Will see tomorrow I wheelie some more and maybe @actifit adds wheelie as an option. Until then I will call it martial arts.



10234

Daily Activity, Martial Arts, Moving Around Office, Walking