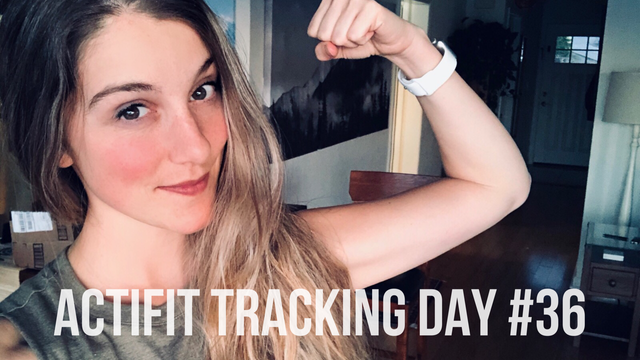 Hi Friends!
Even though I didn't get in a formal workout today - I did get out for a few walks and had an overall pretty healthy day.
Here's my daily health recap! 💪🏻
The Daily Health Highlight Reel

Went for two 15 minute walks during the work day with some work friends!

Stood for about 5 hours at my desk at work.
Had a good food day with my new favorite lunch - grilled chicken and avocado and garlic shrimp and broccoli dish for dinner.

Missing my smoothie - but honestly I've been skipping it because I've been bad about snacking on chocolate throughout the day lately - and so I feel like I've had enough sugar already.
---
Shine Bright,
Lea



6797