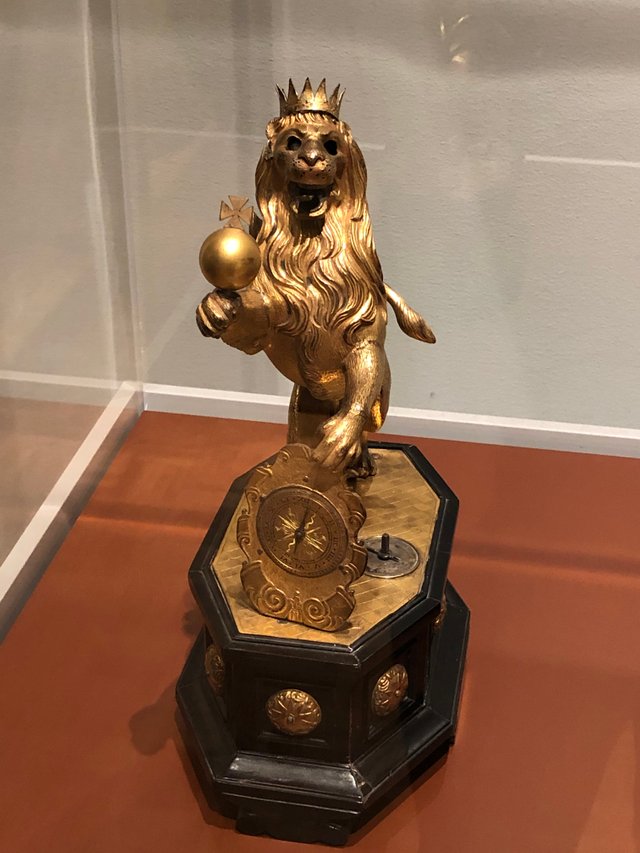 More snow today! Boo! So far, it's sort of melting about as quickly as it falls. That means it's kind of sloppy outside, though. For that reason, Stella T. Dog and I did not go on a walk today. She's ready for spring just like I am, though she probably has no idea it's coming. Dogs don't think like that. She just wants to go on a walk and doesn't really understand that weather has anything to do with it.
My goal of 10,000+ steps was met today regardless of the lack of a walk. Most of them were taken at work, as usual, but I also made a stop at Costco after work. I parked far away from the door and walked all over the inside to get in some extra steps.
This seems to happen often, but there were two different people who were hogging the steak area at Costco today. Getting the best steak is important, sure, but if it takes you like ten goddamn minutes, you're doing something wrong. That's an exaggeration, but barely. After a while of waiting, I decided to go grab some other things and come back to check on the steaks. Why not, right? The steaks will still be there, and I got more steps in the process.
Even more steps were taken while I was shoveling the snow I really kind of wish we didn't get.



11680

Daily Activity,Moving Around Office,Walking,Shoveling