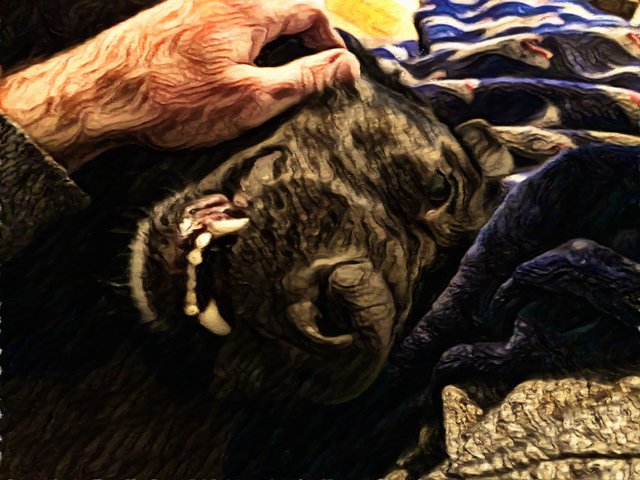 It snowed again, but then it got really cold (about 10ºF / -12ºC) and windy. I debated whether or not I even wanted to shovel, but I went ahead and did it. Part of the reason that I wanted to do it was so I could get in more activity for my daily Actifit post! Yeah, I'm a total nerd.
You can probably guess whether or not Stella T. Dog and I went on a walk today. The answer is… NOPE! Sorry, Stella. I swear it'll get nice out again soon. She can't wait for spring either, I think.
So my activity today was mostly just working, a trip to the supermarket, and shoveling. Not the most fun ways to get steps in, but steps are steps!



11711

Daily Activity,Walking,Shoveling