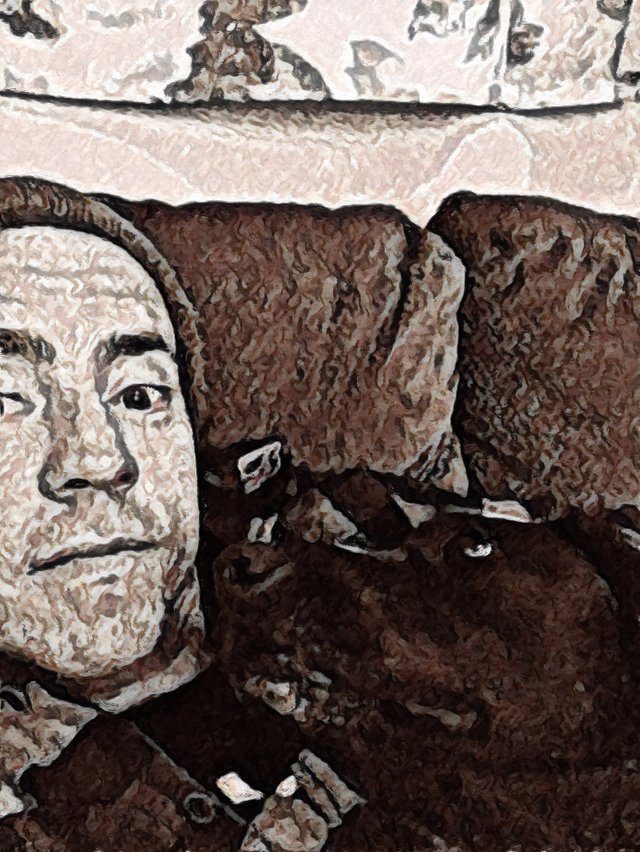 No walk today either! Sorry, Stella! The roads are pretty gross out there after all the snow we got yesterday. The snowplows have come through, but there's still all sorts of snow and actually a bunch of slush from some melting that happened today. It wasn't that warm, but it was pretty sunny.
Luckily, I got in a lot of steps at work again. It's really convenient to have a job like that when you've got a goal of getting at least 10,000 steps in every day and you also live in a place with fairly shitty winters.
After work, I also went to the supermarket, which managed to get me a bunch more steps.
The image today is me and Stella hanging out on the couch because that's the next best thing to going on our long walks.



12072