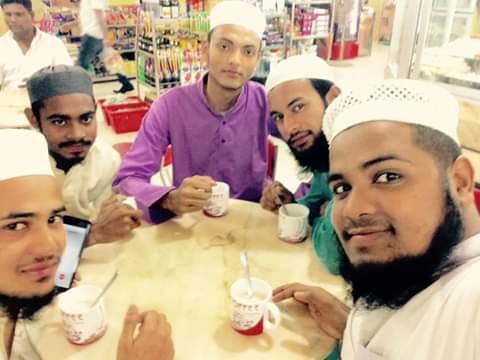 Today a Moment in fulkuli Restaurants with Friends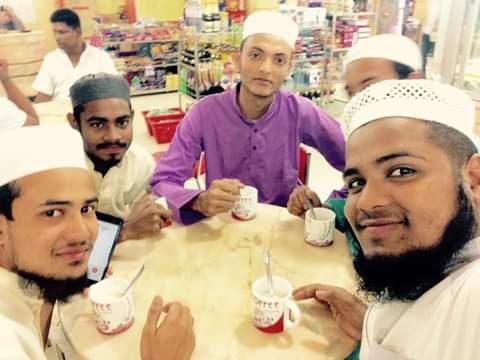 After many days friends met Naeem, Maruf, Sharif, and Sibbeer. It's a great day to meet them today.
I met them today and missed them very far away from the story of the old days, they came up on the pages of gulu chowk.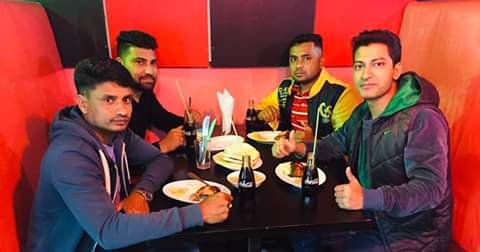 I'm glad that Akk's best wishes met my dear brother in the middle of my life. They are breakfasting on one side of the restraurant and on one side with me and my friends.
So I'm so glad today

This actifitter chose to donate this report's original AFIT token earnings to @adollaraday charity

6981

Daily Activity, Elliptical, Golf