Hello and good day everyone! Happy Wednesday and welcome to my fitness Wednesday walk report.
The Wednesday walk by the way is a program that @tattoodjay started awhile back and I thought why not, might as well participate in that as well. And I hope you guys are doing well with your events for today.
As for me, as usual, I got up early and started with my warmup exercises and some abs exercises where I used my dumbbells.
After this session, I immediately went outside and started walking around the neighborhood. And this morning was another wonderful walk. The weather was nice and lovely around 59F degrees with clear skies and cool fresh air and a bit windy too.
On this walk I saw a few pretty flowers. So, I took pictures of the flowers with my phone and while also listening to some music.
Before long, I was en route back to home and I was able to achieve my automaticwin. At home I rested for a little bit then had a bowl of cereal with milk for breakfast and some slices of apple and with just water to drink.
Come late afternoon, I drove to the nature trail park and did a few rounds there and came back home to finish my activity for the day.
All in all, I had a wonderful time while I was out and about with my stepping today. It was active and productive day for me and I had fun doing it and will do it all over again tomorrow. And invite you to join me again here tomorrow.
Thank you so much for dropping in, reading my report and also your continued support. I really appreciate it.
Until next time, keep active with Actifit and I wish you all a beautiful day and bid you all a wonderful evening.
Steemly yours,
Rogerine, xoxo 😚
Some photos from today's walk adventure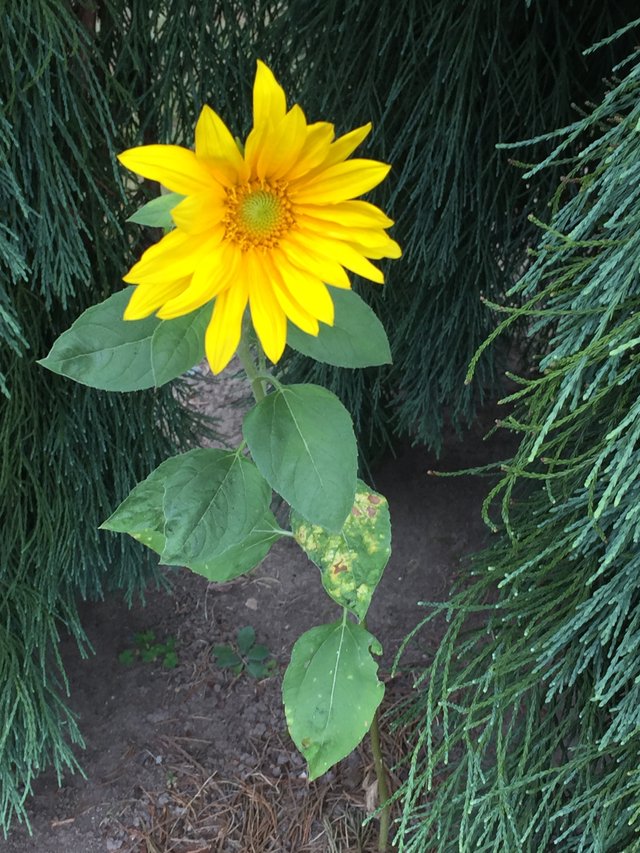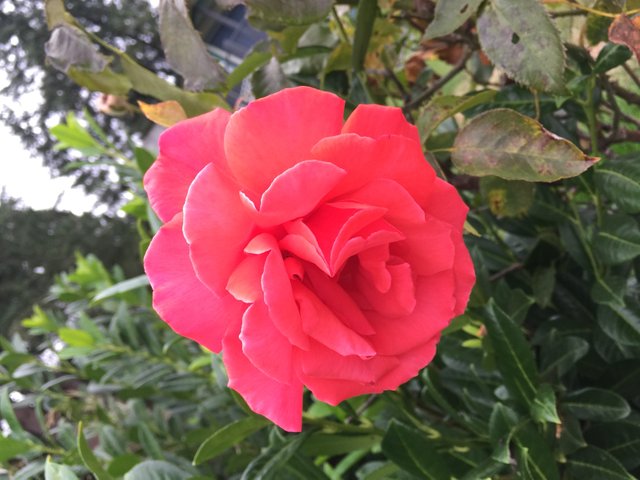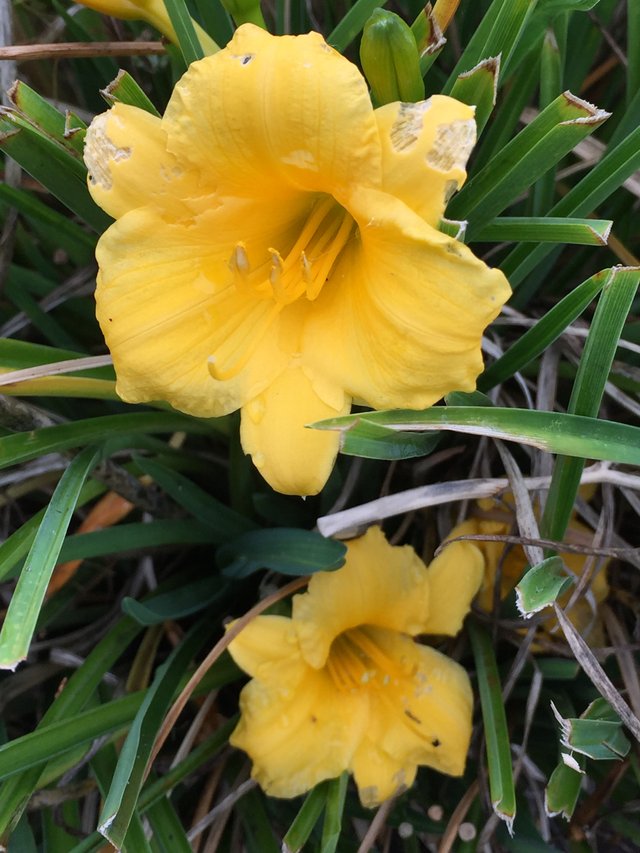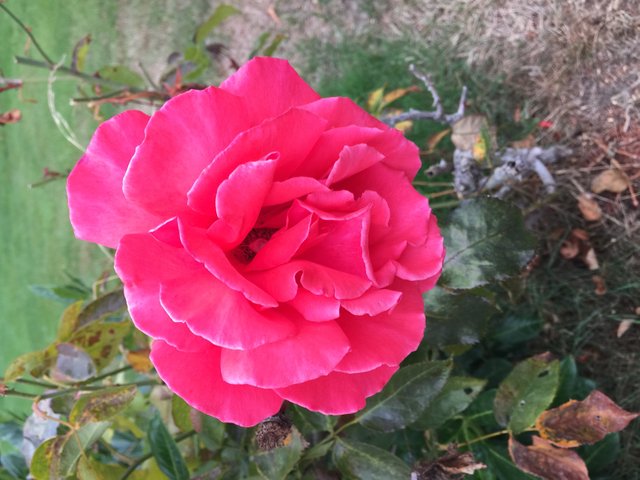 Some wonderful music, retrieved from YT
Automaticwin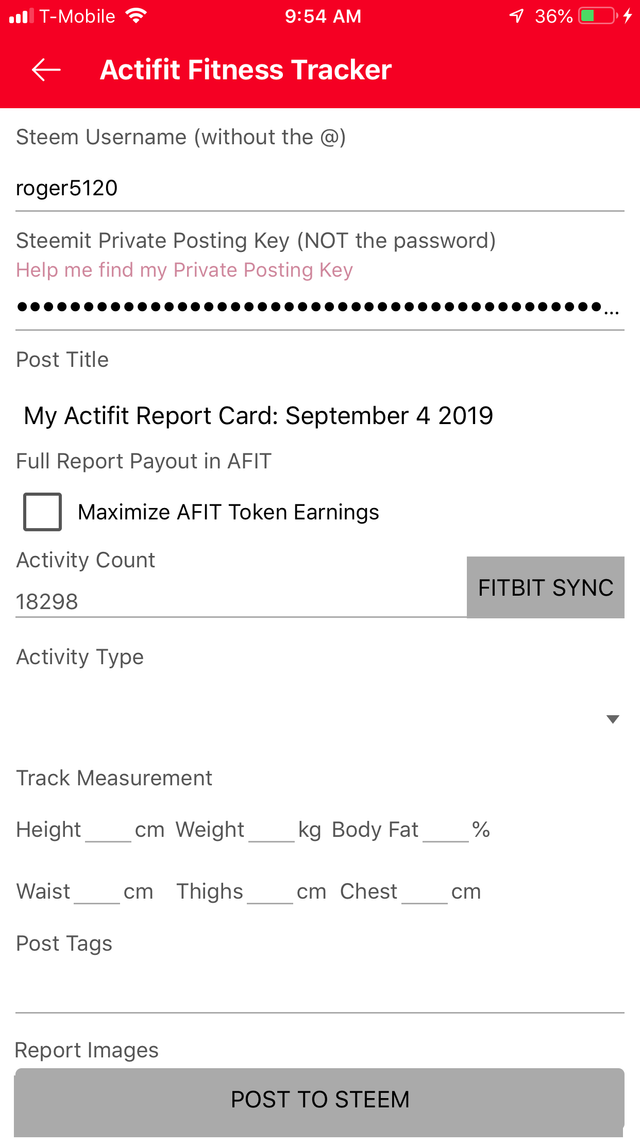 29301

Aerobics,Daily Activity,Photowalking,Walking
Earn Tokens As Simple As One Two Three
Download the Actifit mobile app: from Google Play or AppStore
Go for a jog, walk your dog, mow your lawn, go to the gym, move around your office,... with an aim to reach a minimum of 5,000 activity count.
Post via app to the Steem blockchain, and get rewarded!
Signup with the referrer below:
https://actifit.io/signup?referrer=roger5120
Join Partiko and earn unlimited points by signing with the referrer below:
https://Partiko.app/referral/roger5120
Your Donations and tips are graciously and gratefully welcome.
Bitcoin Wallet Addres
3QDfCB7RGCAHK7mZtCHG7UJYKUj2HruSf3
Bitcoin Cash Wallet Address
qqfgzmzdqk483nprvezcm00c2j0dn67fhqh6h9e9xc
Ethereum Wallet Address
0xd084ffd3e5520Aa32AD11506FC3354637480ae1c
Litecoin Wallet Address
MAJYVtrzjmEoynCB7mA9jjx2i57Ex7HniC