Greetings and good day everyone! Happy Saturday to each and everyone of you and welcome to my fitness report and thanks for being here. It's indeed a pleasure to be here with all of you. And I also hope everyone is fine and well with all of your activities.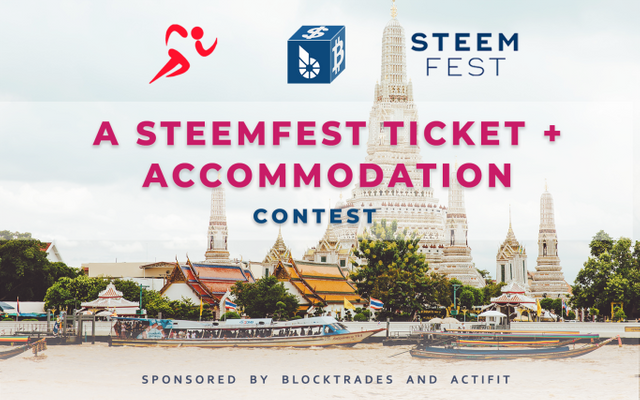 As you're aware this post is my entry to the Steem Fest 4 sponsored by @actifit and @blocktrades which is hosted by @anomadsoul. This event will be held in Bangkok, Thailand from 6-10 November 2019.
This post will be shared to Twitter with a link provided below:
https://twitter.com/rogerine77/status/1167983261756219392
Also, attached are some announcements pertaining to the event are as follows:
https://steemit.com/actifit/@actifit/celebrating-actifit-anniversary-get-fit-with-actifit-and-blocktrades-to-win-steem-fest-ticket-and-accommodation-and-our-daily
https://busy.org/@roelandp/save-the-date-steemfest-bangkok-thailand-6-7-8-9-10-november-2019-let-s-go
Now, without further delay allow me to give you the detailed description about my Actifit stepping activity for today and what I went through to achieve it.
It all started early this morning after waking up at 6 a.m. and soon enough I was doing my warmup exercises and calisthenics at home in my living room.
After I finished with my exercises, I went walking around the neighborhood for two hours and a few minutes and making sure I was back home just before ten o'clock and also making sure that I took a screenshot of my stepping activity for the automaticwin, which is an initiative established by @adventureready with the intent of adapting a healthy lifestyle, hence you get rewarded as well in addition to the reward that @actifit provides.
At home, I rested for short a time, watched news on TV, and then made myself a light breakfast.
The weather this morning was indeed lovely with clear skies and cool fresh air, needless to say it was refreshing and a pleasant walk overall.
Moreover, I had the pleasure of taking pictures now and then while also listening to some mellow and upbeat music with my phone.
Come afternoon, I wanted to collect more steps, so I drove to the mall and did a few rounds there. While I was making my rounds I stopped by at Sharetea for a cold drink of tea. Then I continued walking until I thought it was time to exit the place and before long I was en route back home and finally calling it a day.
So, that is all for me today in terms of how I've achieved my stepping activity. All in all, I had a fantastic time and I thoroughly enjoyed everything I did while I was out and about with my stepping adventure.
Thanks once again for stopping by, reading my post as well as your unwavering support which I greatly appreciate.
I wish to invite and see you all again tomorrow. Have a beautiful day and a great weekend.
Until next time,
Rogerine, xoxo 😚
Some photos to share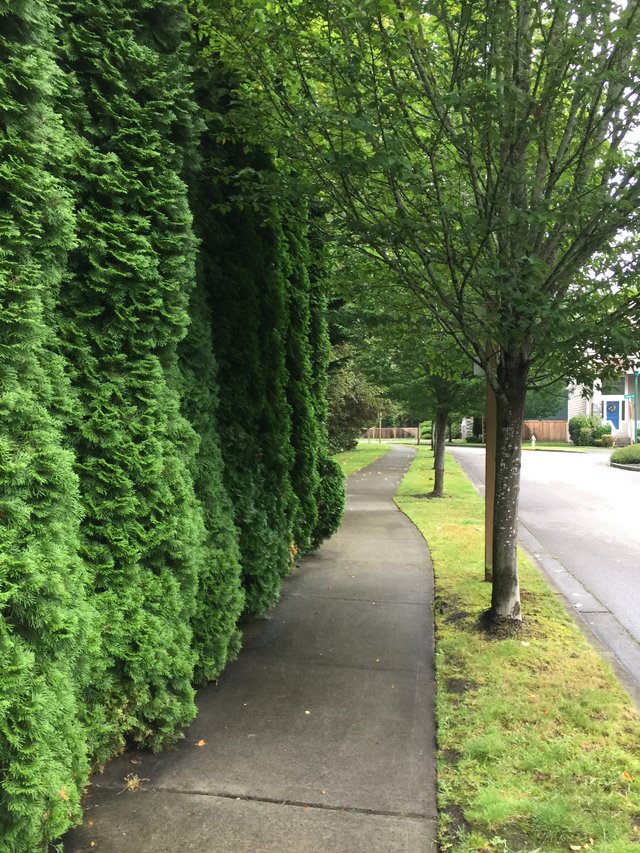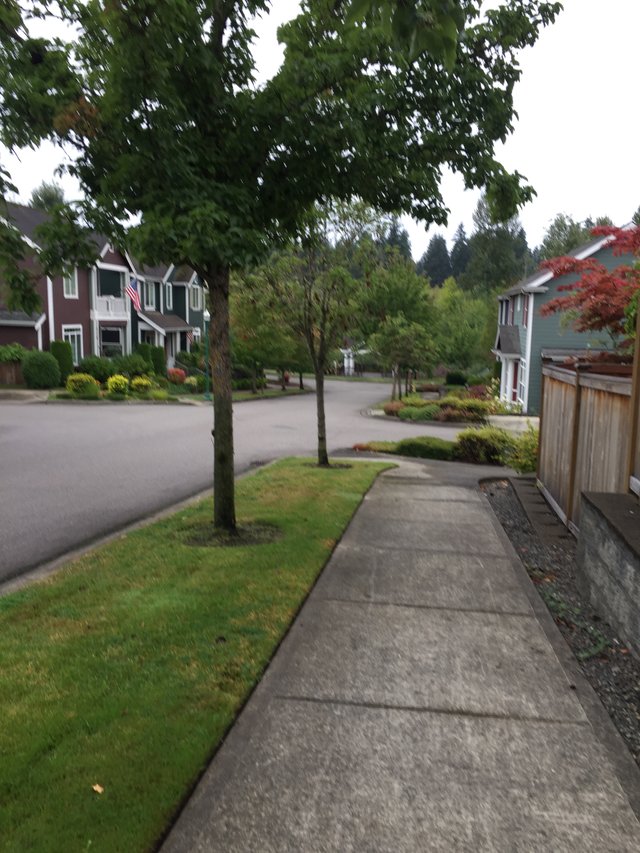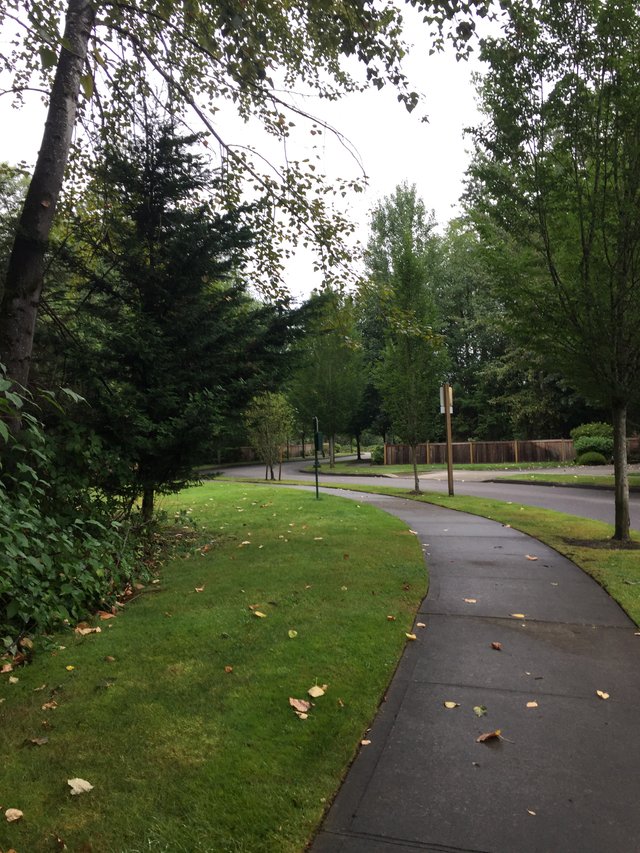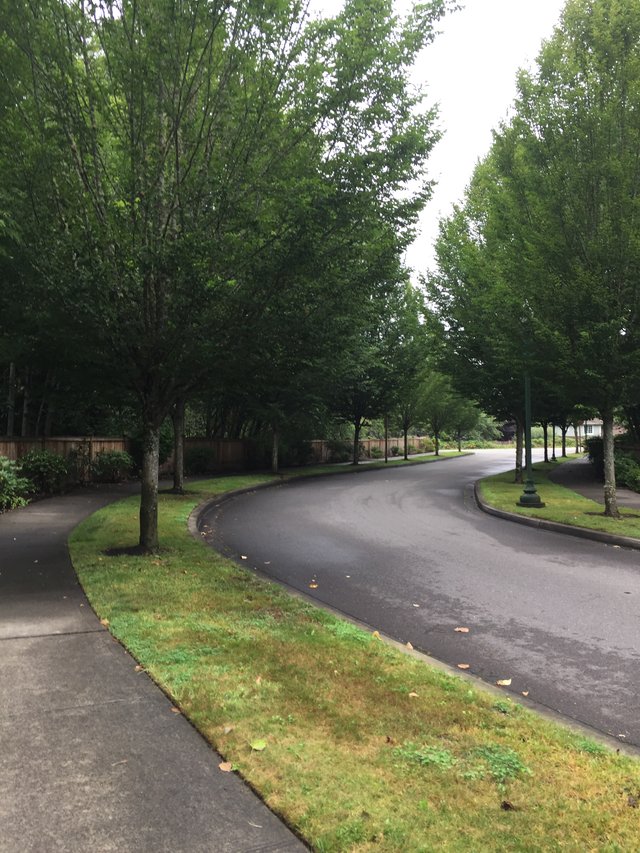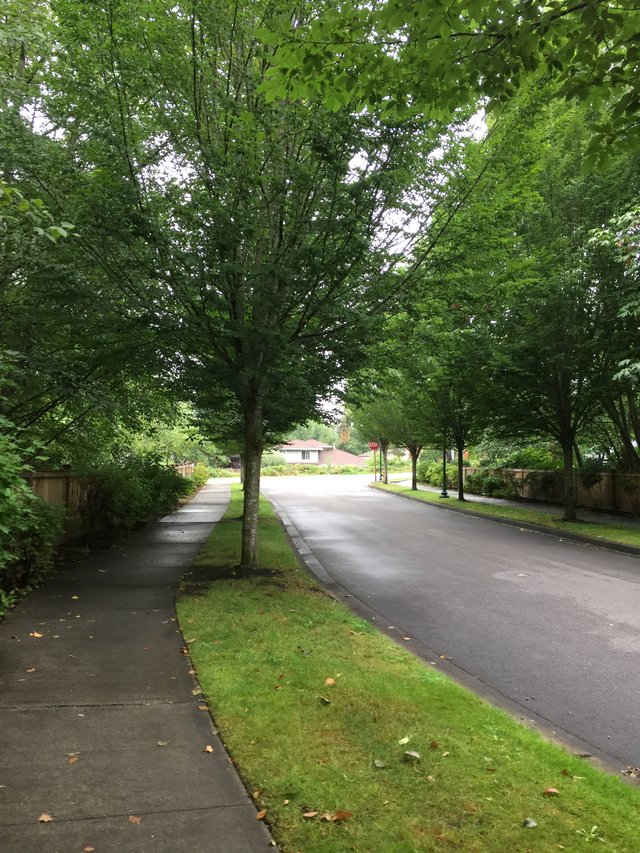 Beautiful music to watch, listen, or sing along
Automaticwin screenshot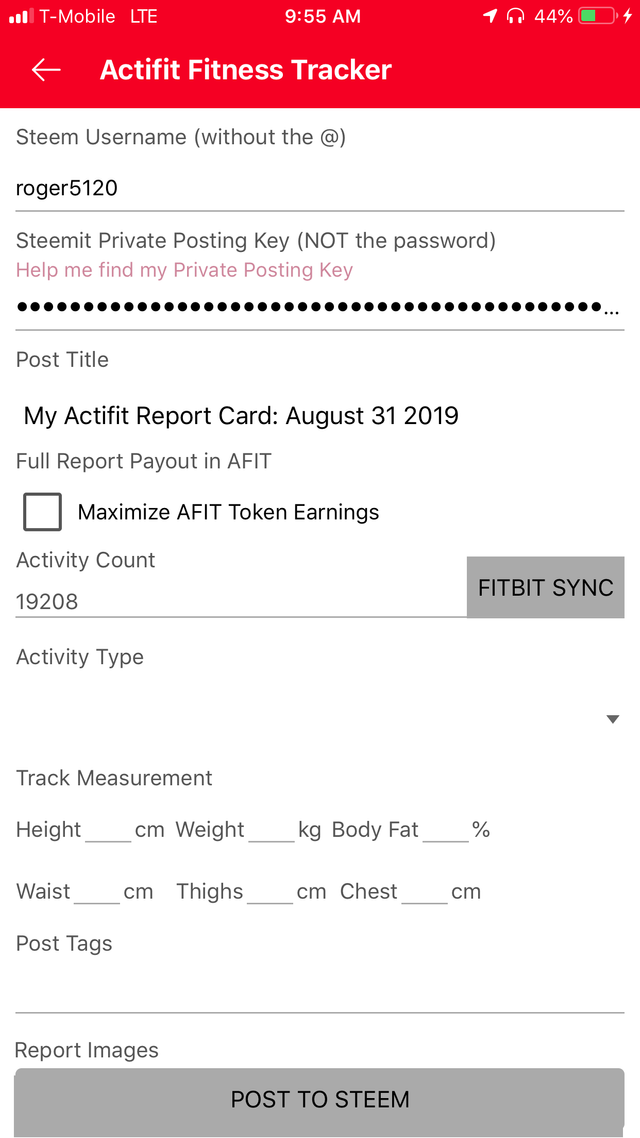 35960

Aerobics,Daily Activity,Photowalking,Walking
Earn Tokens As Simple As One Two Three
Download the Actifit mobile app: from Google Play or AppStore
Go for a jog, walk your dog, mow your lawn, go to the gym, move around your office,... with an aim to reach a minimum of 5,000 activity count.
Post via app to the Steem blockchain, and get rewarded!
Signup with the referrer below:
https://actifit.io/signup?referrer=roger5120
Join Partiko and earn unlimited points by signing with the referrer below:
https://Partiko.app/referral/roger5120