Greetings dear beautiful Steemians and Actifitters! Happy Saturday and welcome to my fitness report card. I hope you had a spectacular and active weekend with your Actifit activities.
About me, I spent most of my day at the mall today. I only left when I remember I had to get a vacuum cleaner from another store location. My vacuum broke yesterday, so I had to get a replacement. At the mall I walked and I did collect the automaticwin. I had my breakfast, snack and lunch inside the premises. Also, I was hanging out at Lavelier and before long it was time to go home and ending my day.
Thanks for visiting and checking out my post. I'll see you again tomorrow. Sending you lots of positive flowing energy, love and blessings.
Until next time, Godspeed and Namaste 🙏,
Rogerine
Some pictures I am sharing with.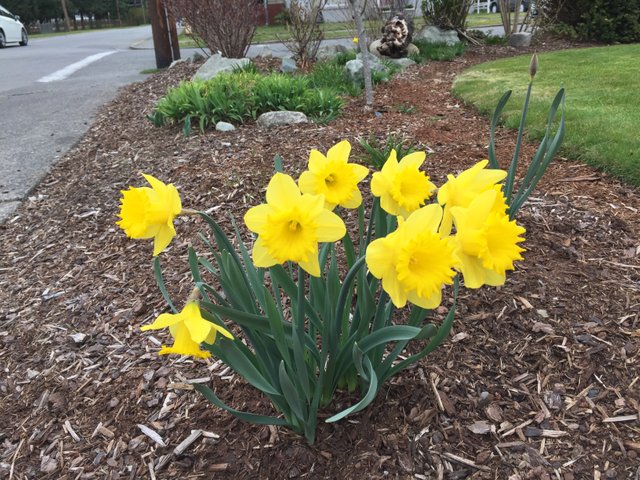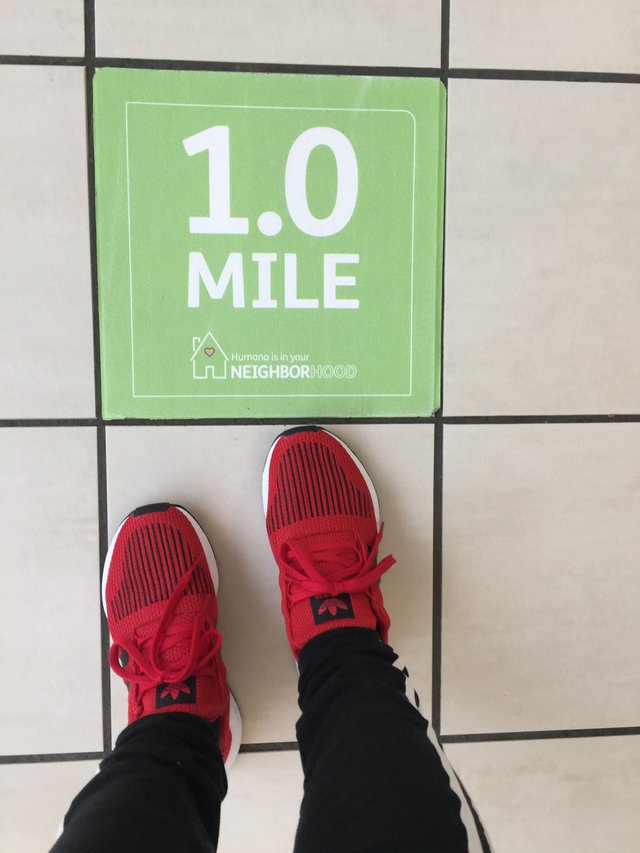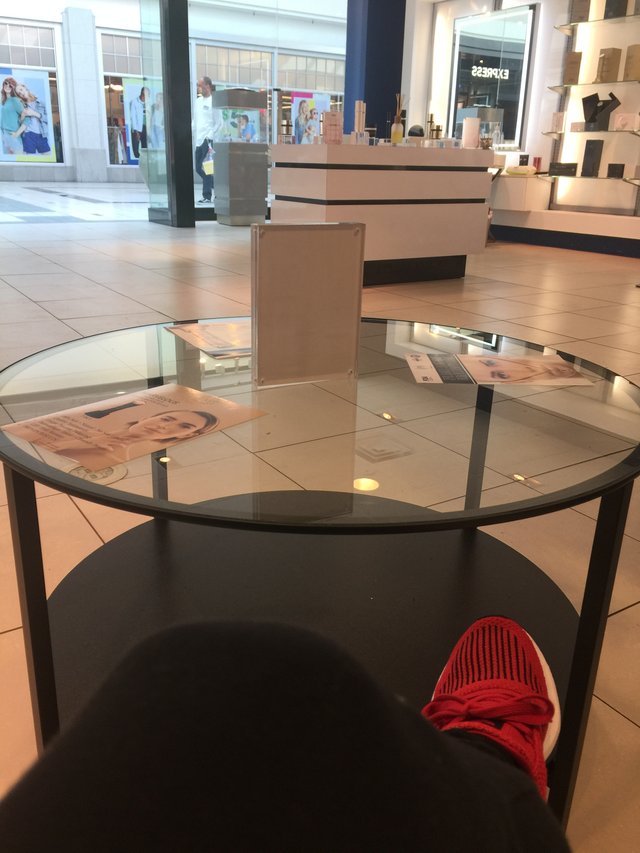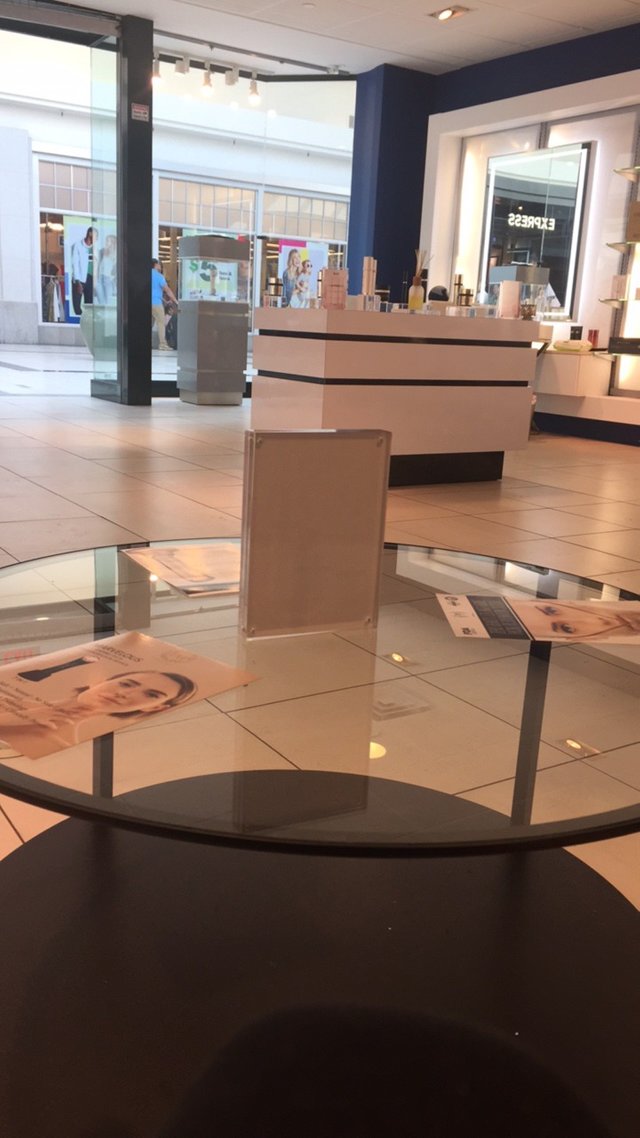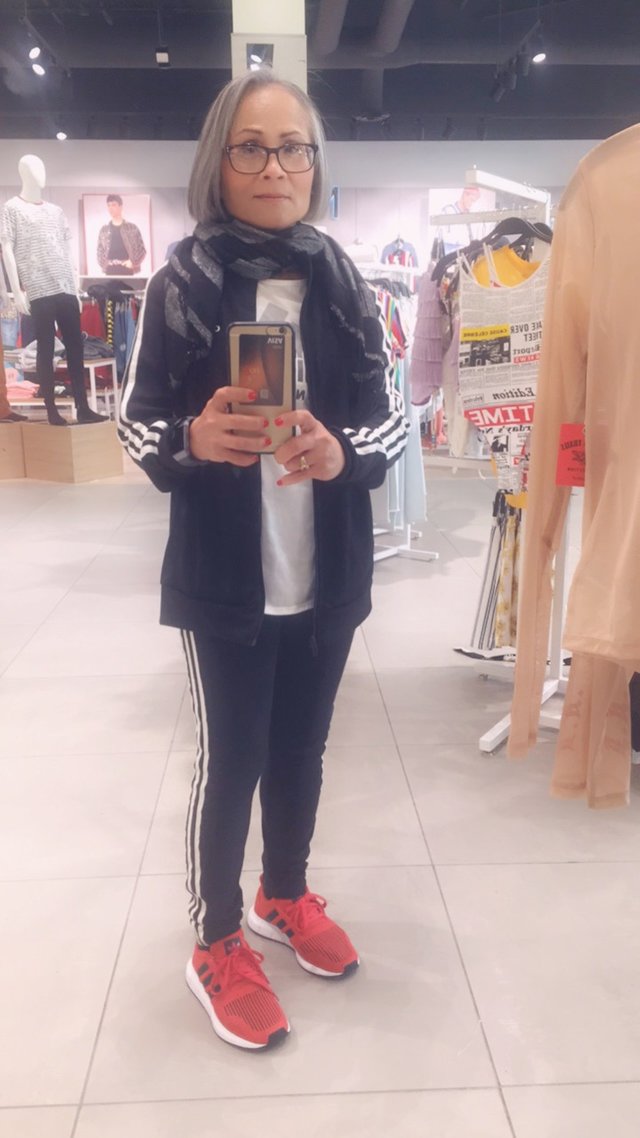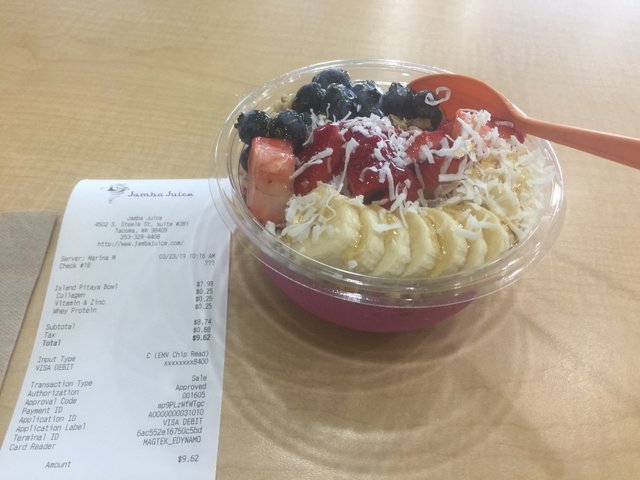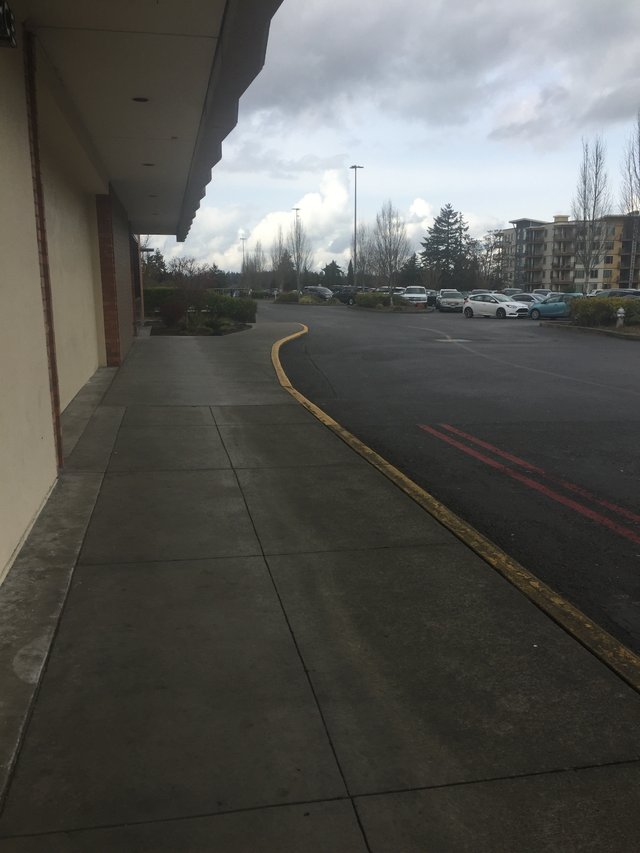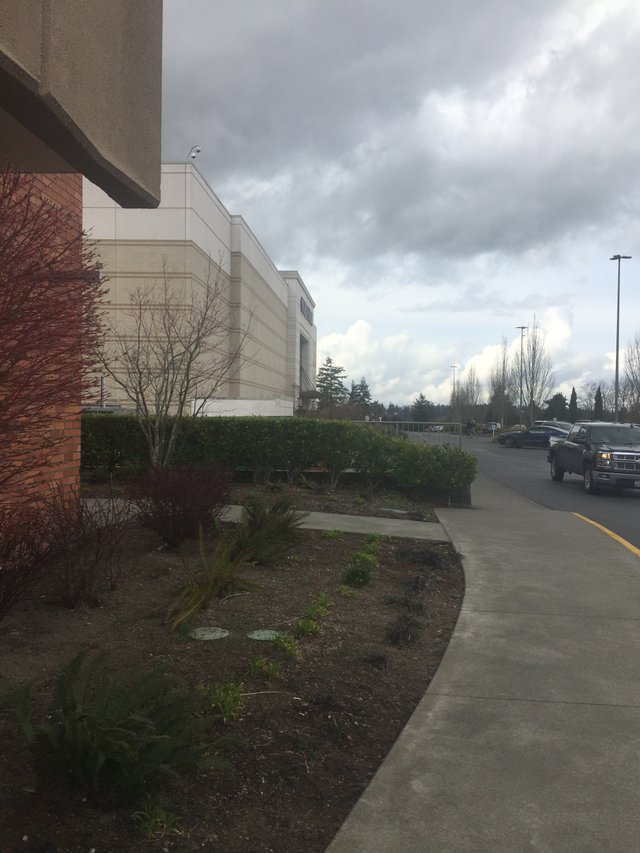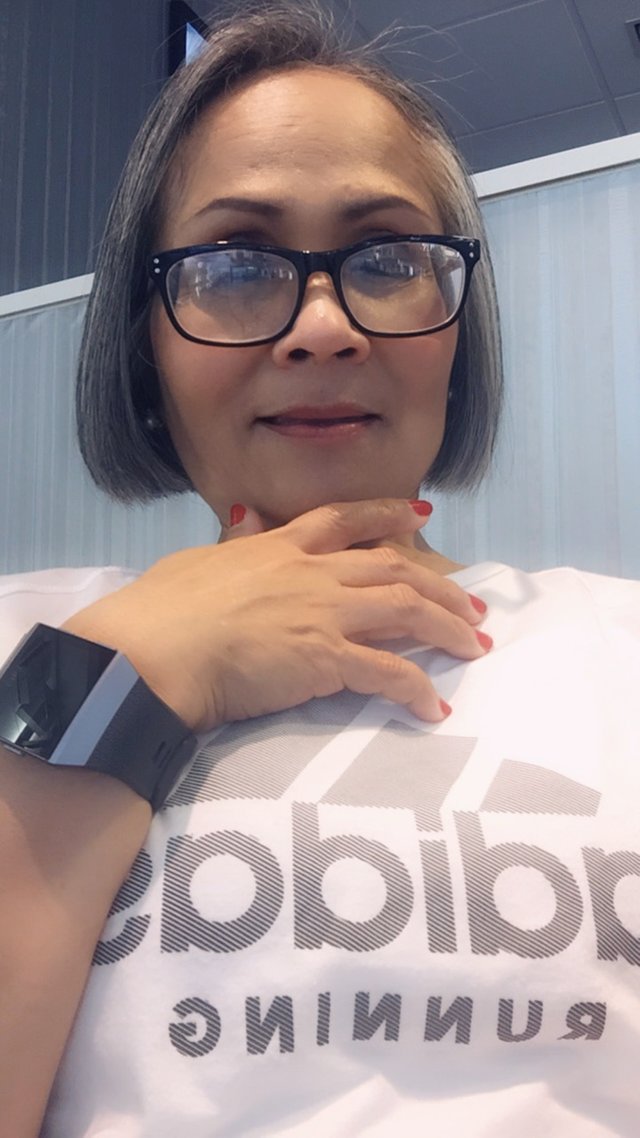 Some music to enjoy, retrieved from YT: