Greetings dear beautiful Steemians and Actifitters! Happy #HighFiveFriday and welcome to my fitness report card. I hope you had a terrific day with your workout today.
As for me, I spent the first half day at the mall walking jogging/running and as always I collected the automaticwin and had my breakfast too. After eating I walked again and came home at around noon for the radio talk show. At home I still had like an hour before the show was about to begin, so I took a nap until then.
I enjoyed listening to the talk show especially hearing the main guest. Found it to be really interesting and also I was very happy because this time I won the giveaway price. Yayyyy. Three of us won it. So congrats to @bluengel and @simcard.
After the talk show I went walking in the neighborhood and then it was drizzling by the time I came home.
Come late afternoon, I went back to the mall to add more steps, then I had a pizza snack from the food court. For dinner, I stopped by at one of the food establishment and got me a takeout, which I ate cowboy style at Lavelier where I was hanging out. Finally, I did one last round before coming home and calling it a day.
Thanks for reading my post and hope to see you again tomorrow. Sending you positive flowing energy, love and blessings.
And oh, just to note: I might not be able to engage much in commenting on your posts because I'm limited, but hopefully that won't be very long. I'll be engaging with you again, just need your understanding. But for sure I'll be reading each of your posts. Have a great day.
Namaste 🙏,
Rogerine
Some pictures I am sharing with you.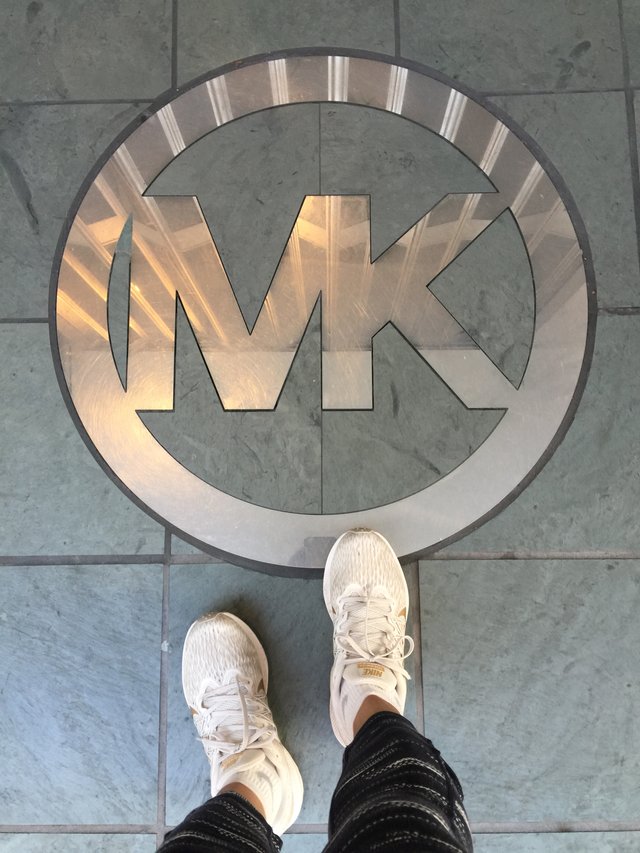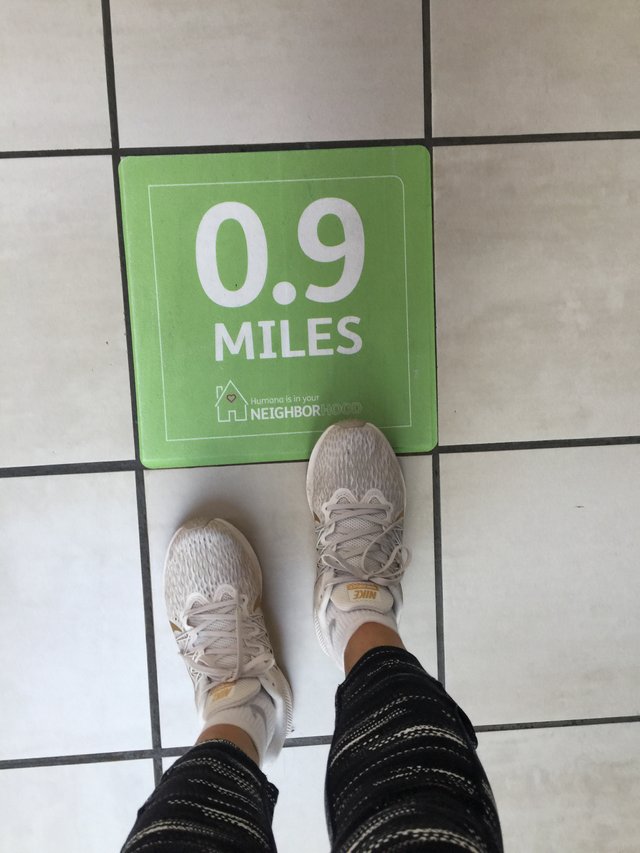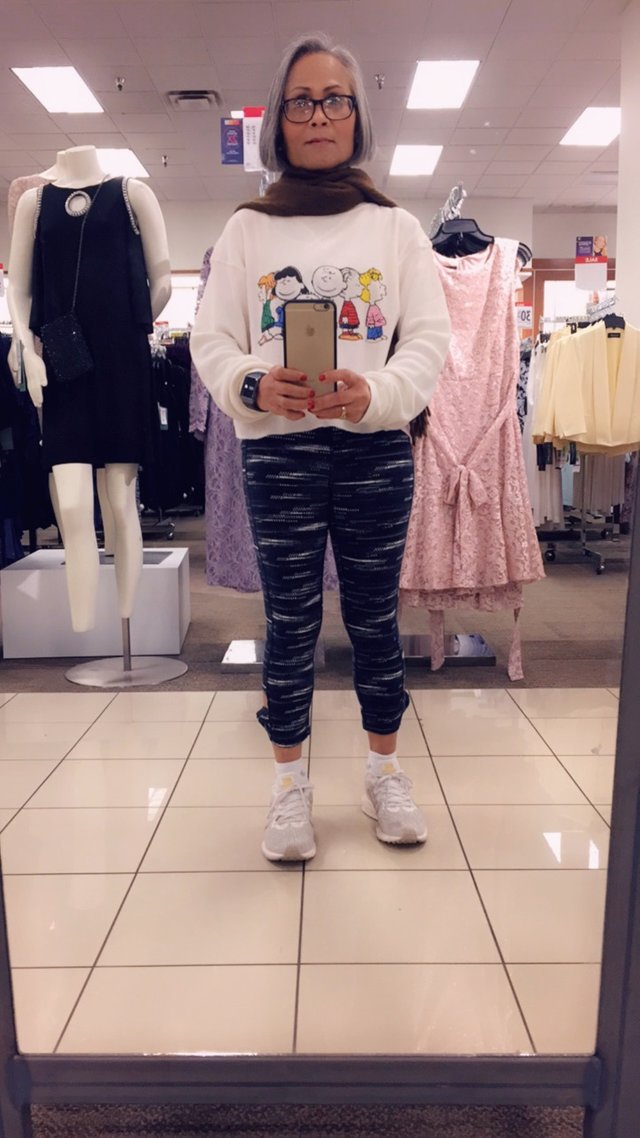 What I had for food today.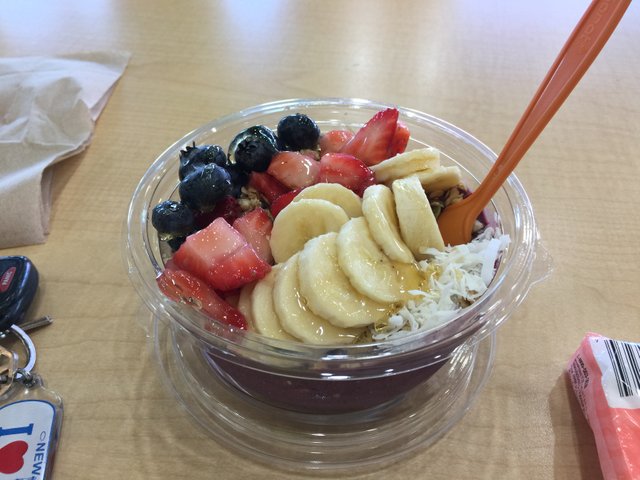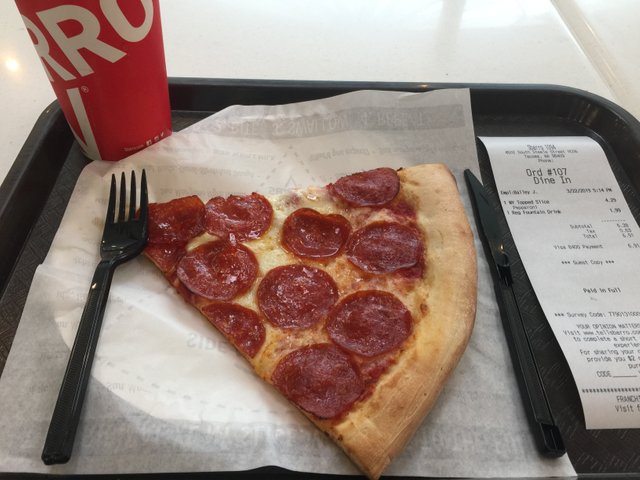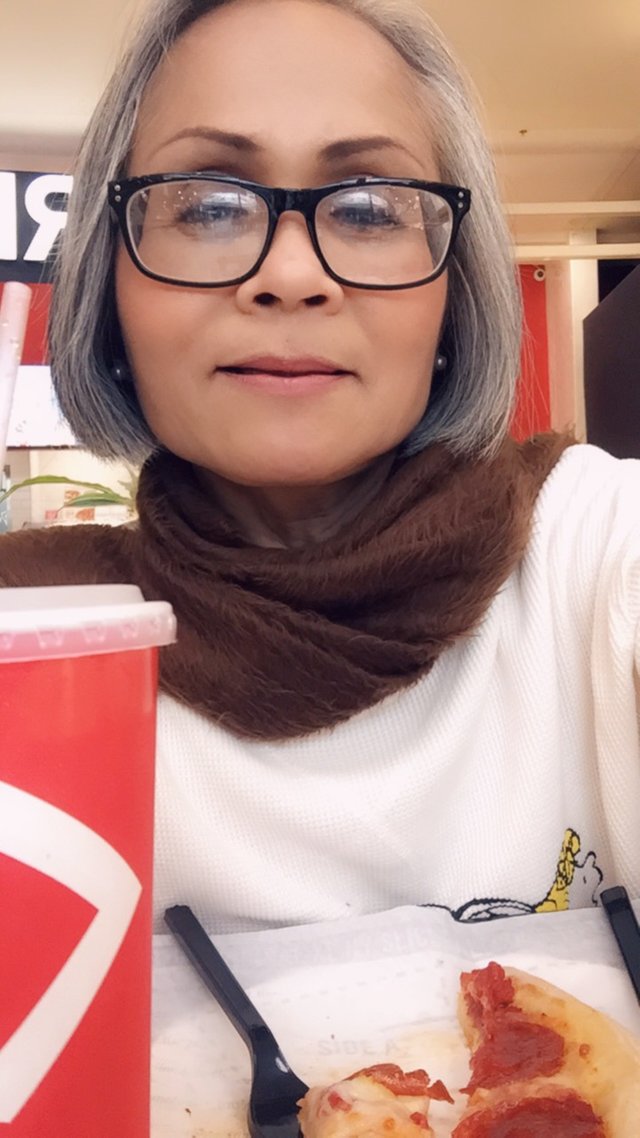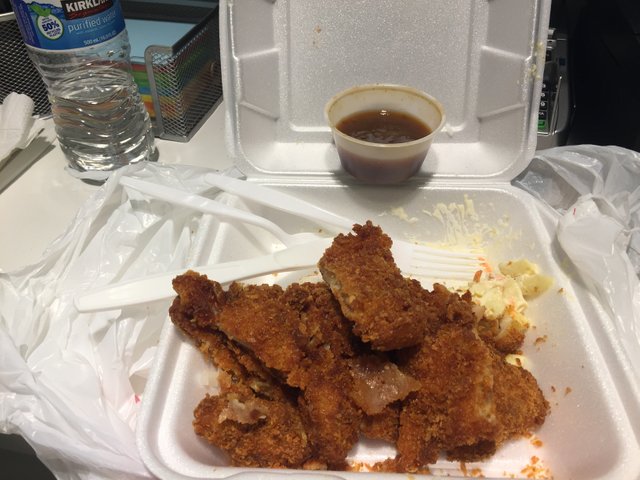 In the neighborhood.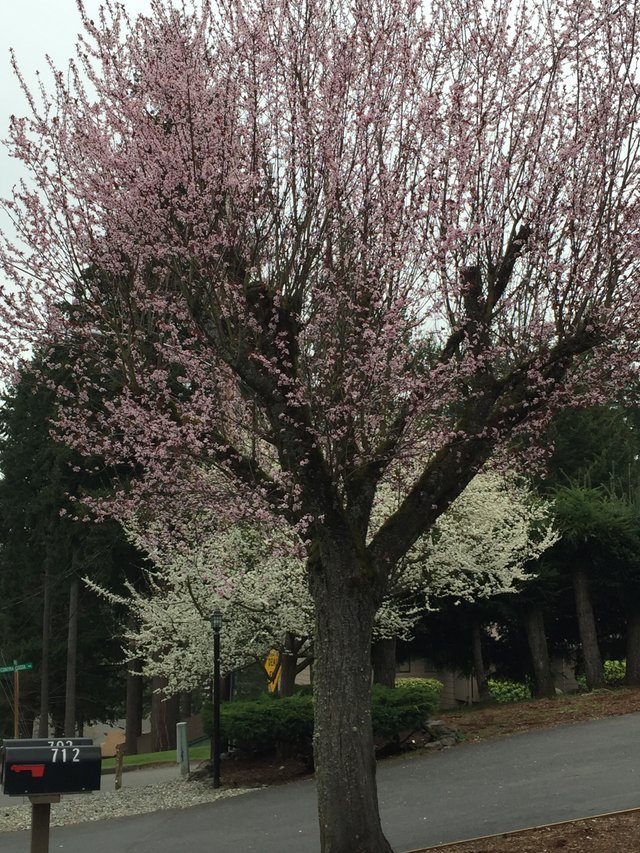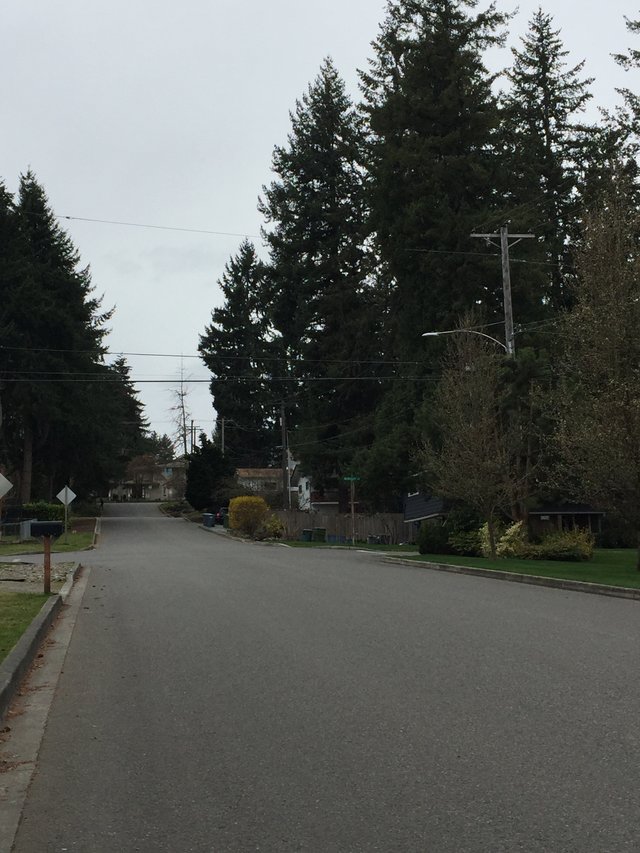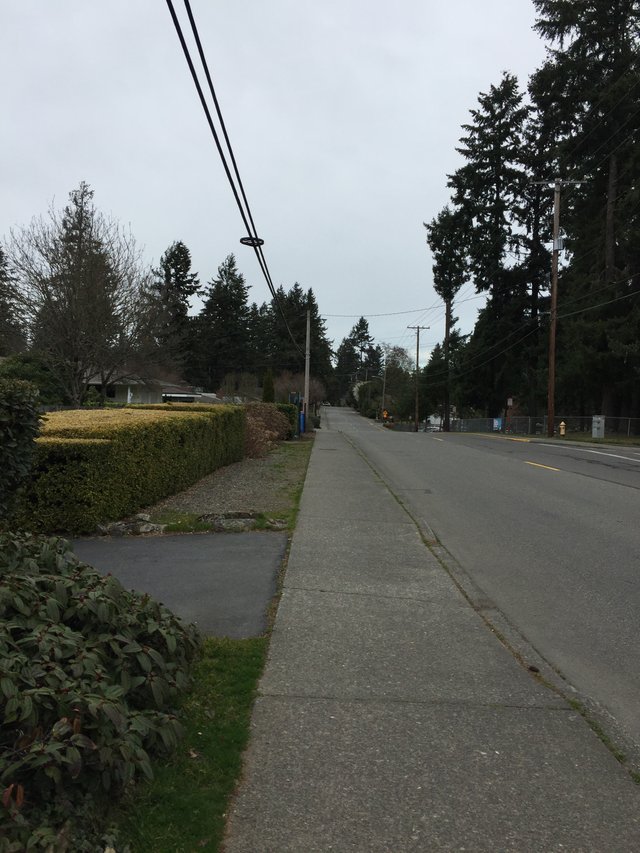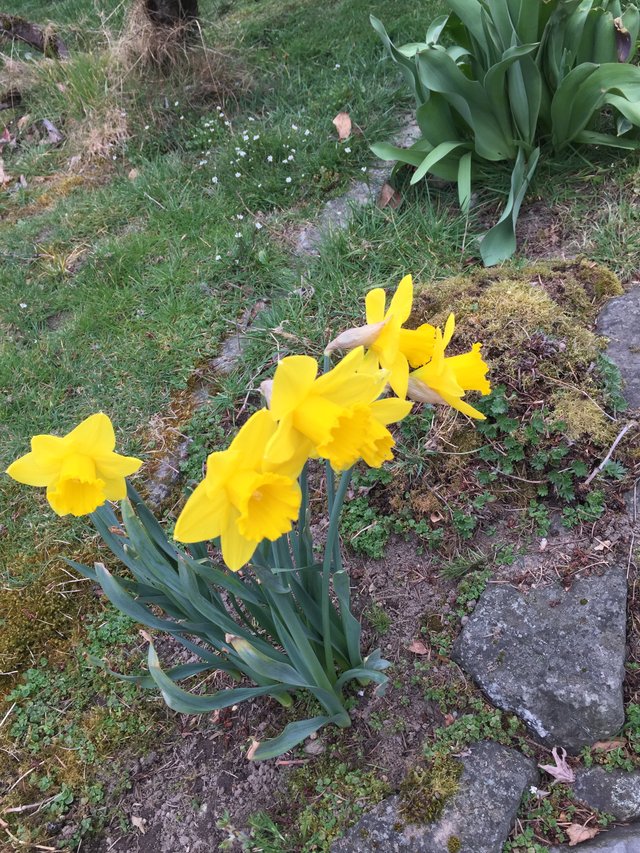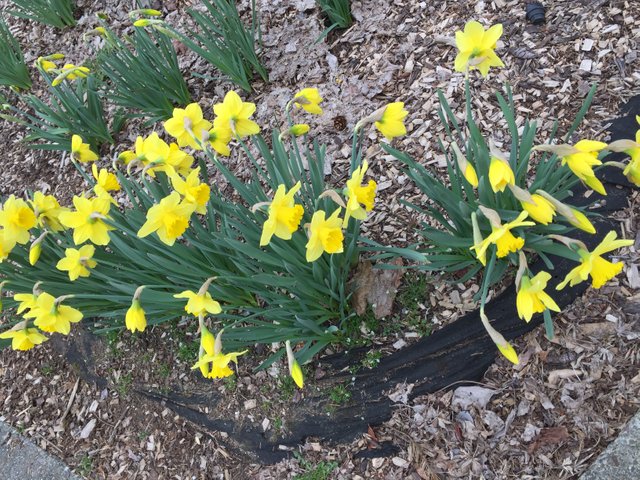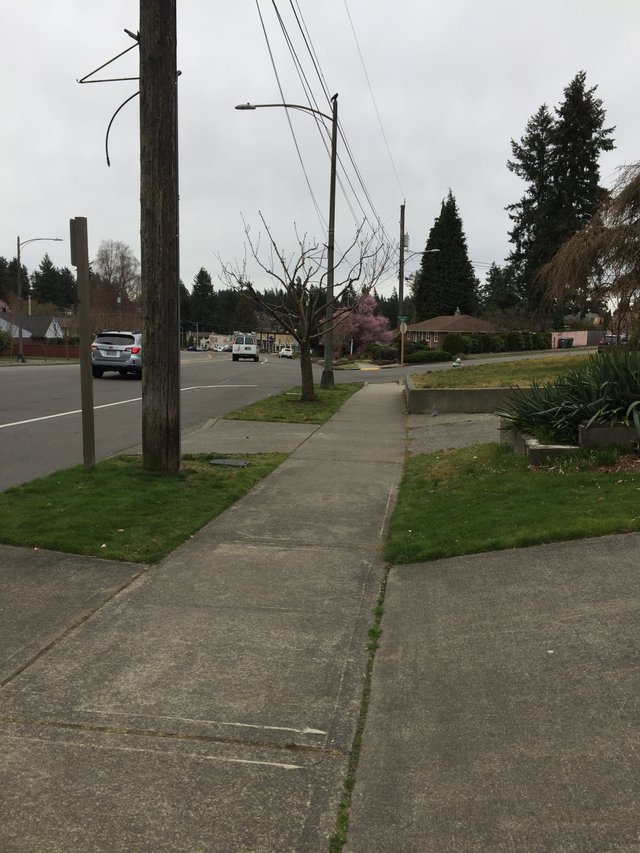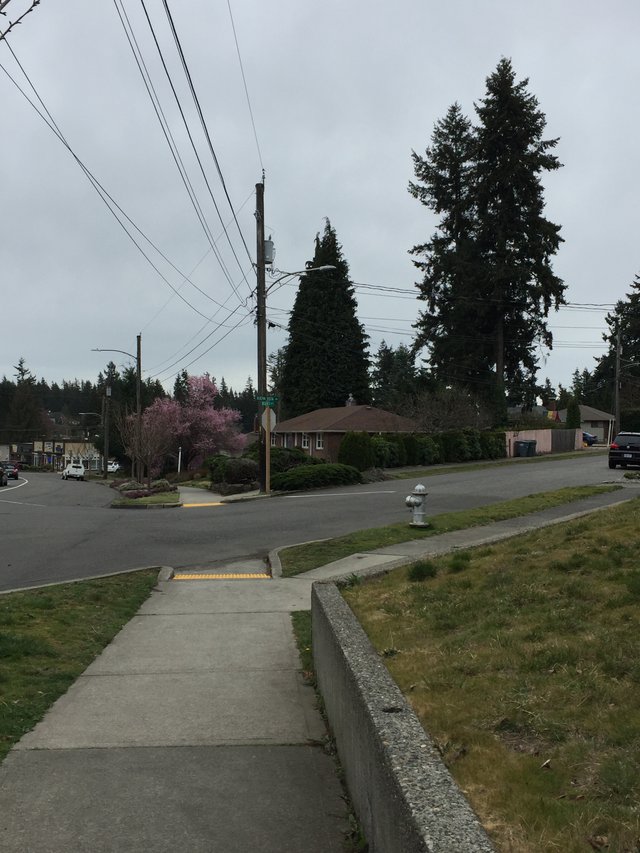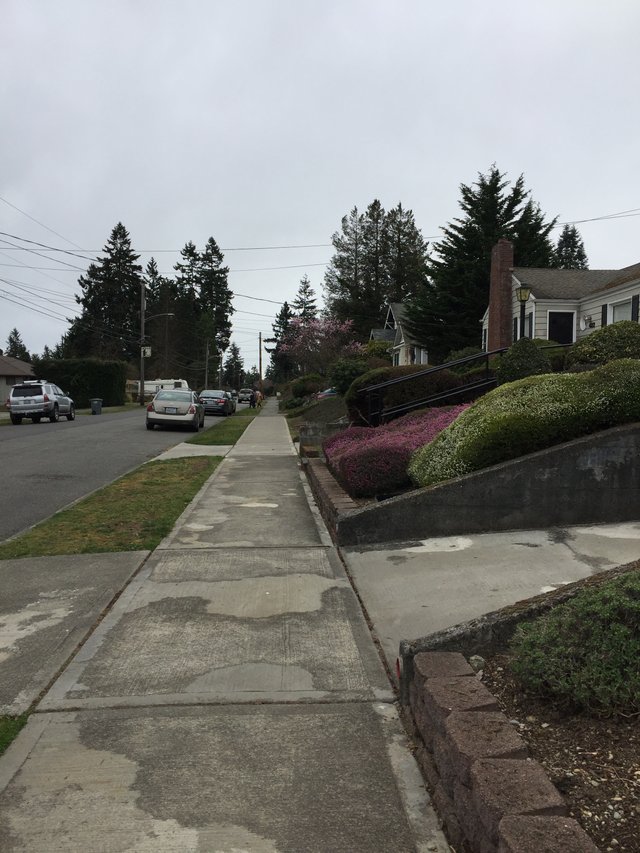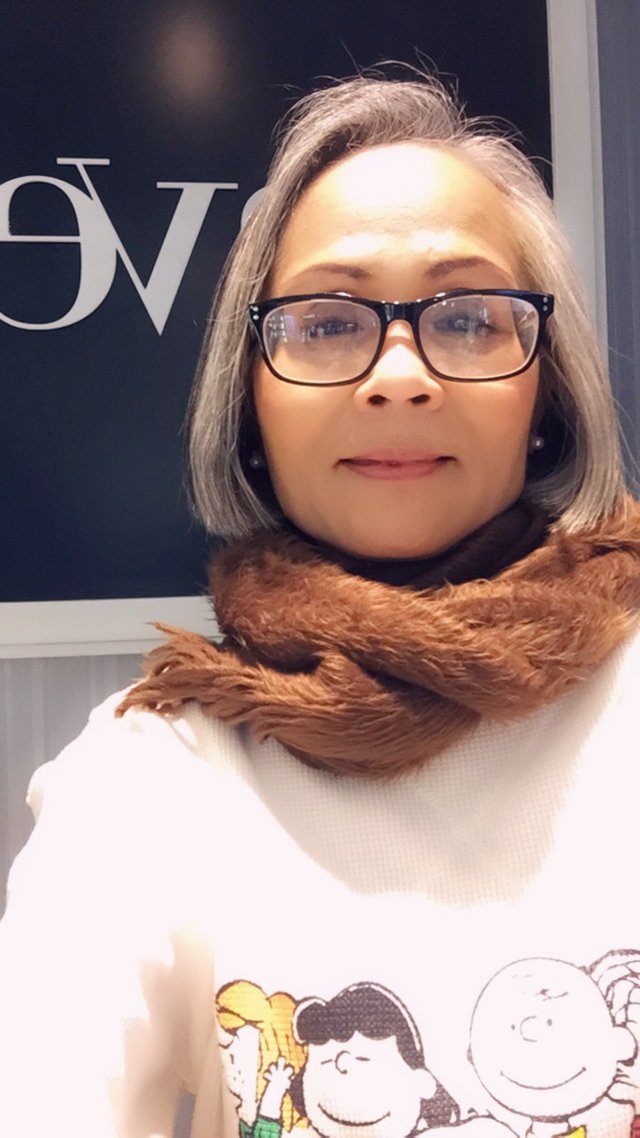 Some music to listen and enjoy, retrieved from YT: