Greetings dear beautiful Steemians and Actifitters! Happy Tuesday and welcome to my fitness report card. I hope you had a wonderful day and always enthusiastic about getting on with your fitness activities. Today was a busy one for me stepping the entire day and having a lot of fun with it.
I started collecting my steps this morning in the mall doing a few laps jogging/running and walking then just walked around the entire time I was there. I did achieved my automaticwin and got my breakfast at Jamba and also managed to read and comment on your posts. Oh, while at the mall shopping I misplaced my car keys. This was actually the 3rd time it happened and I couldn't risk anymore misplacing car keys, so I bought a fanny pack, which is easier to deal with when running than just holding them with my hands. Not all of my workout outfit has pockets on them. Anyways, I was back to stepping again then stopping by at a snack stand for a snack before getting home at noon.
At home I rested and took a nap. At around 3:30 I went back to the mall and walked a few laps and did a little shopping and stopping by again at Jamba grabbing a bowl of nutty almond before getting home at 6.
As soon as I got home I went and walked around in the neighborhood and into the park where I did two rounds and came home at sunset and ending my day. Overall, I had fun and enjoyed my stepping activities for today.
Thanks for stopping by and see you all again tomorrow. Wishing you a beautiful day as well and sending you good vibes with lots of positive flowing energy your way. Stay blessed and keep on stepping.
Until next time Namaste 🙏,
Rogerine
Some pictures to share.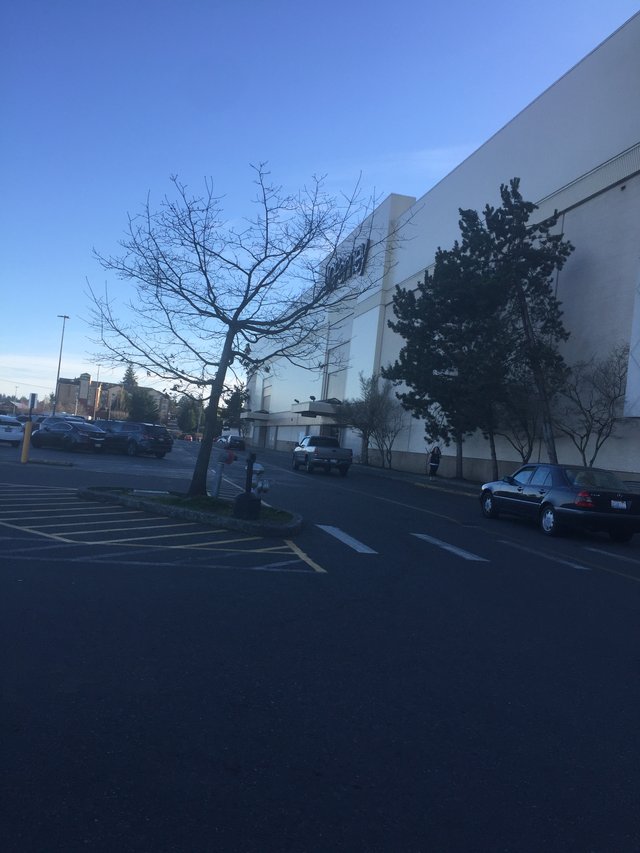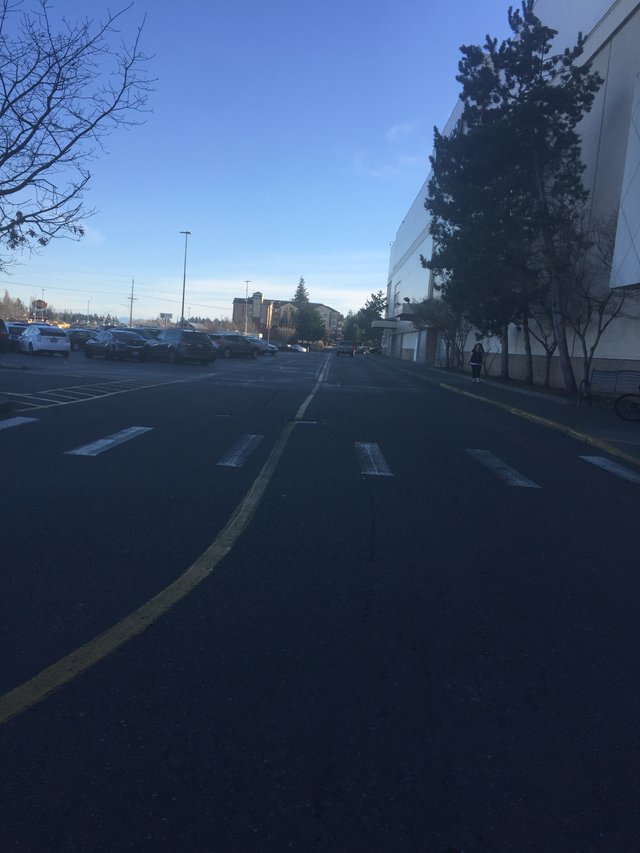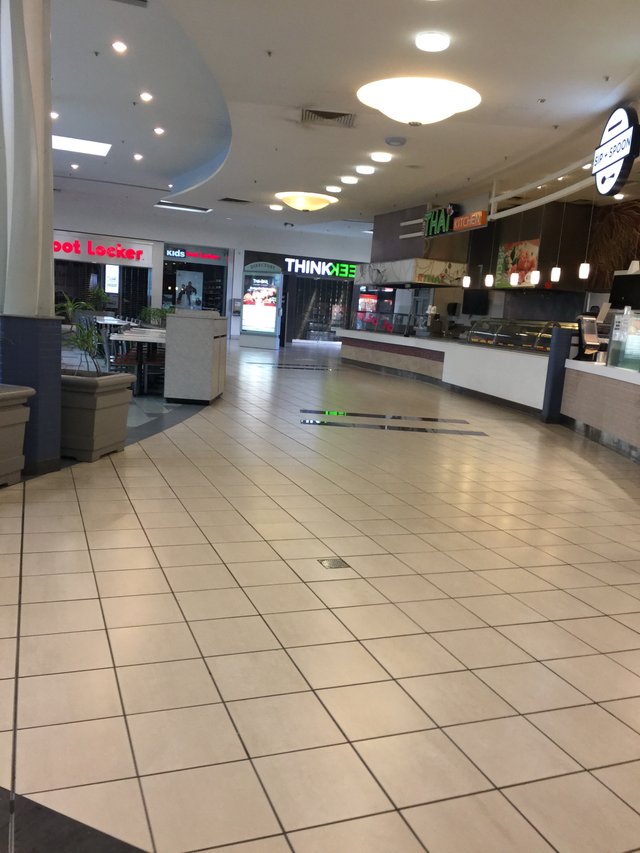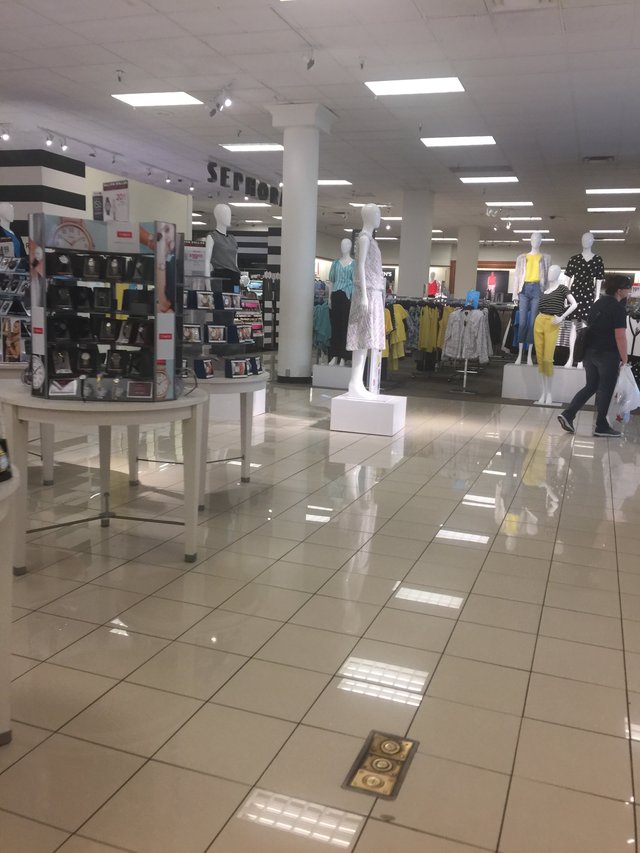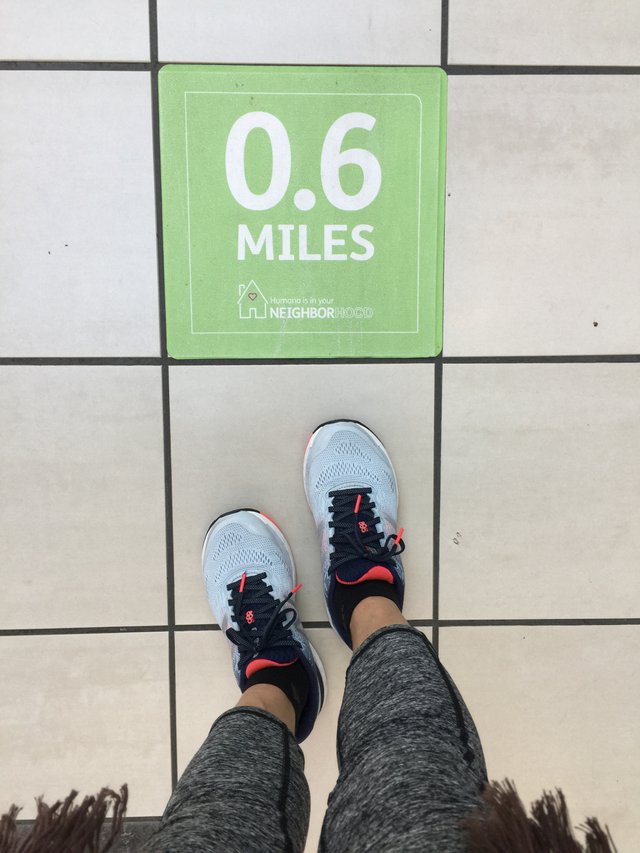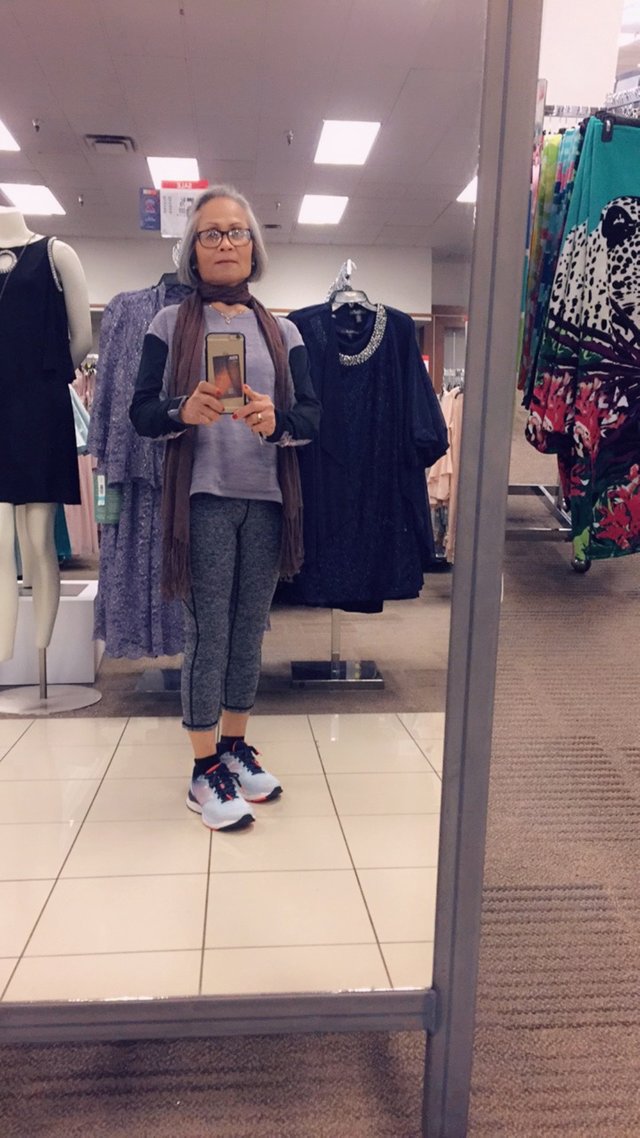 At Jamba this morning and this afternoon.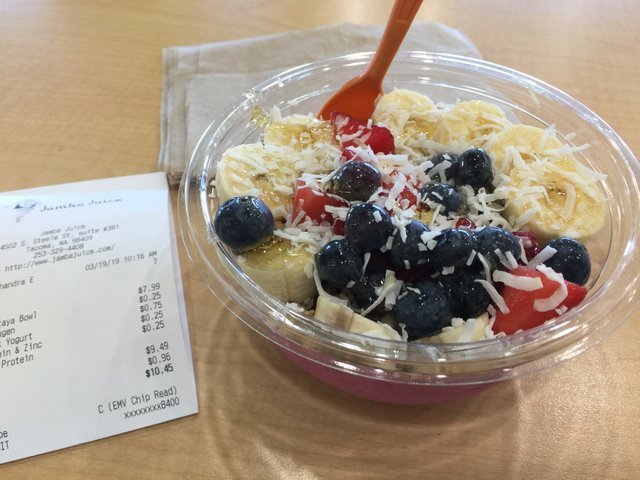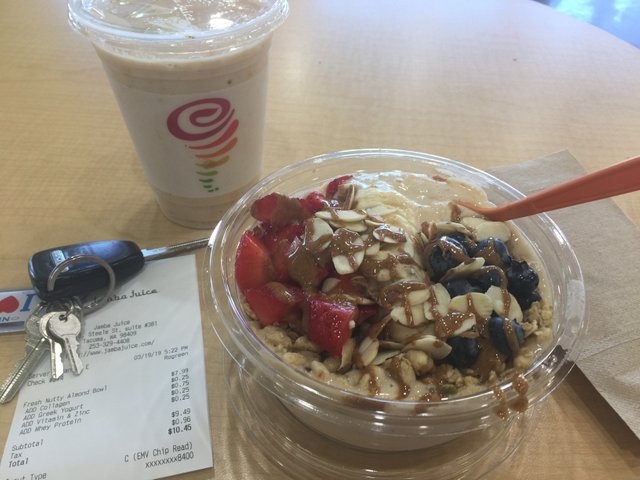 Going back to the mall.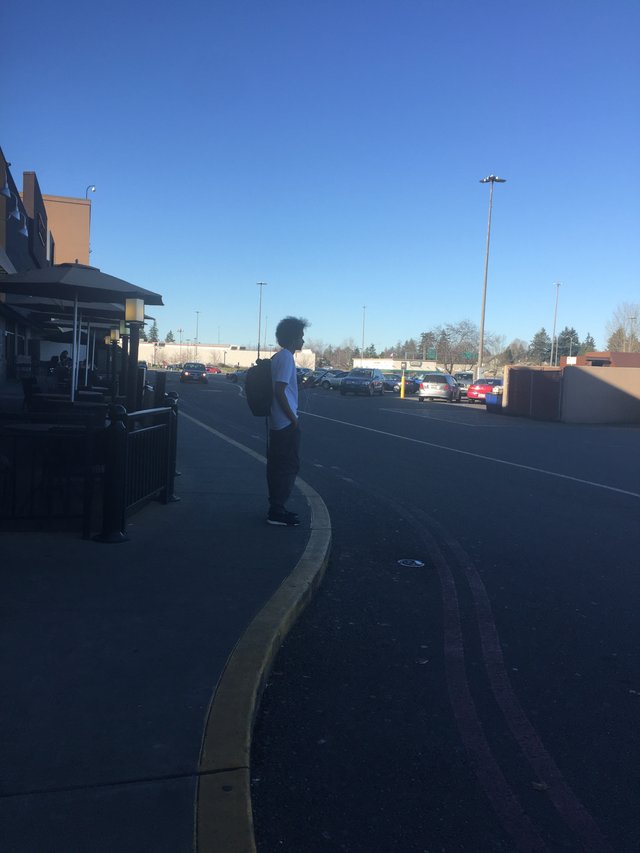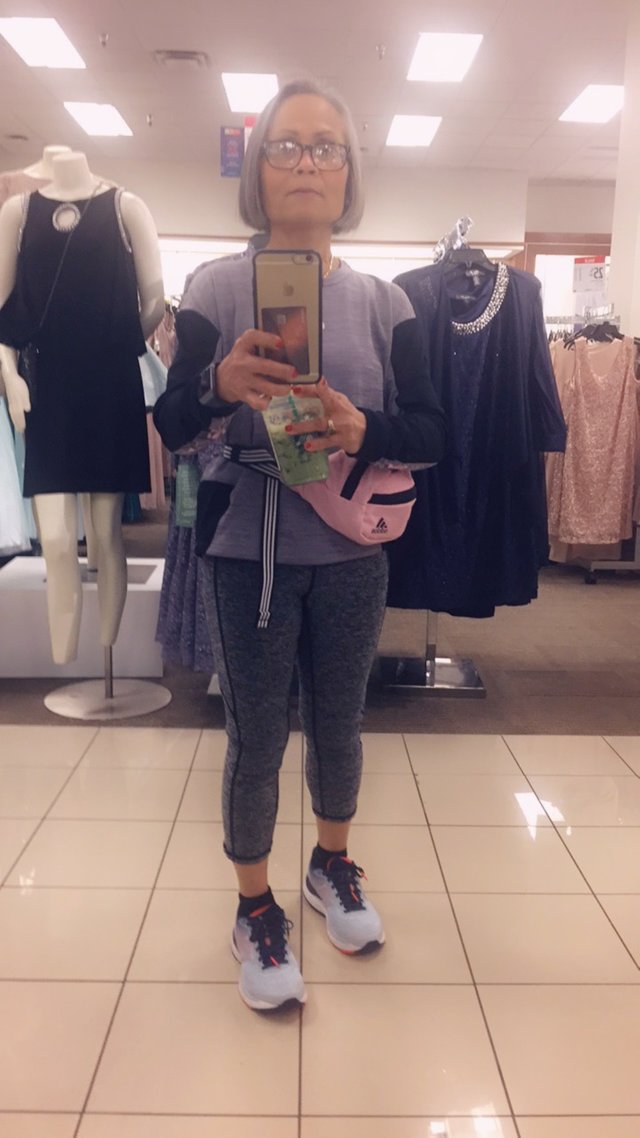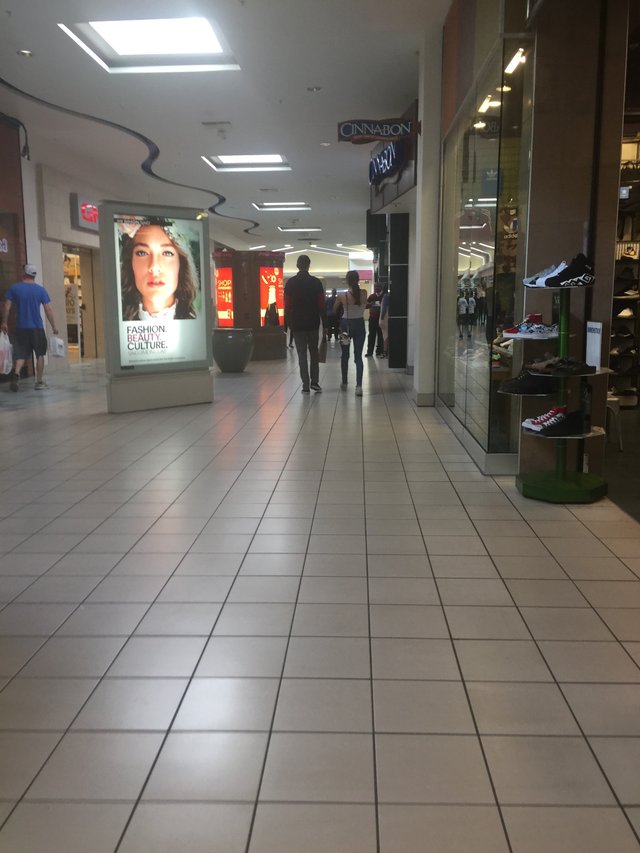 In the neighborhood and in the park.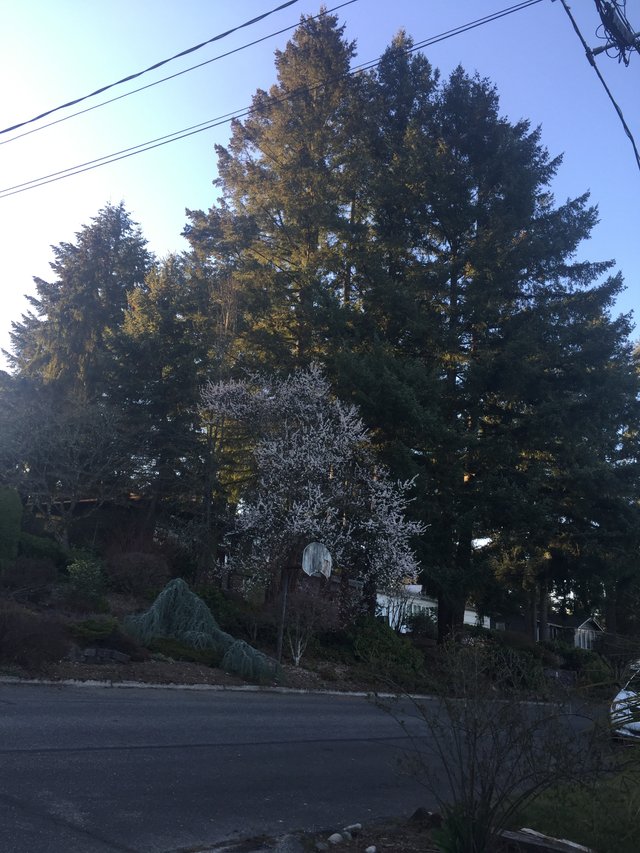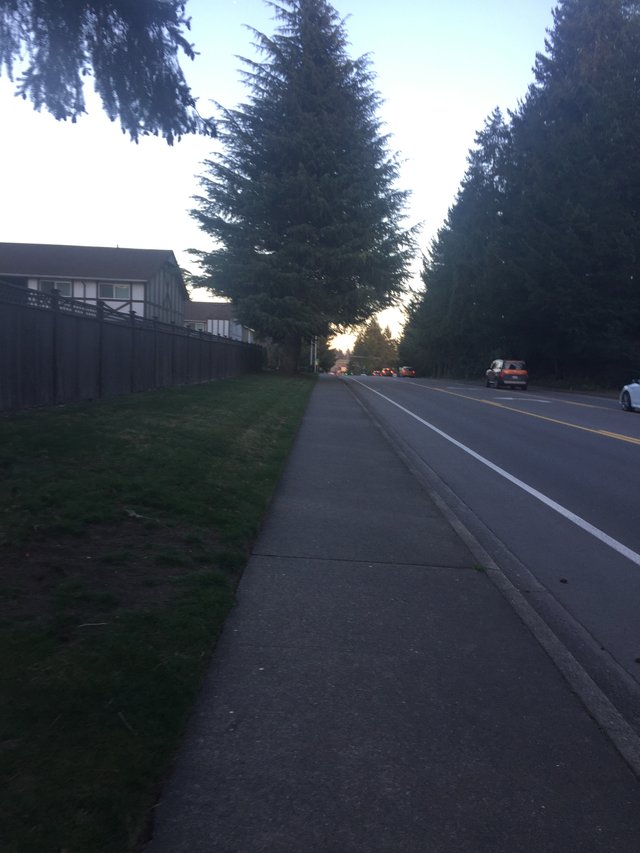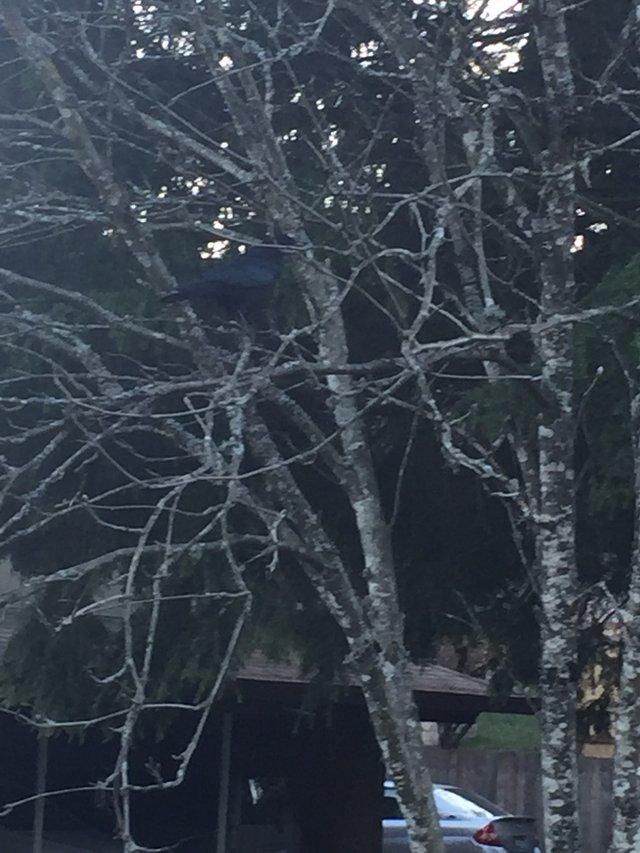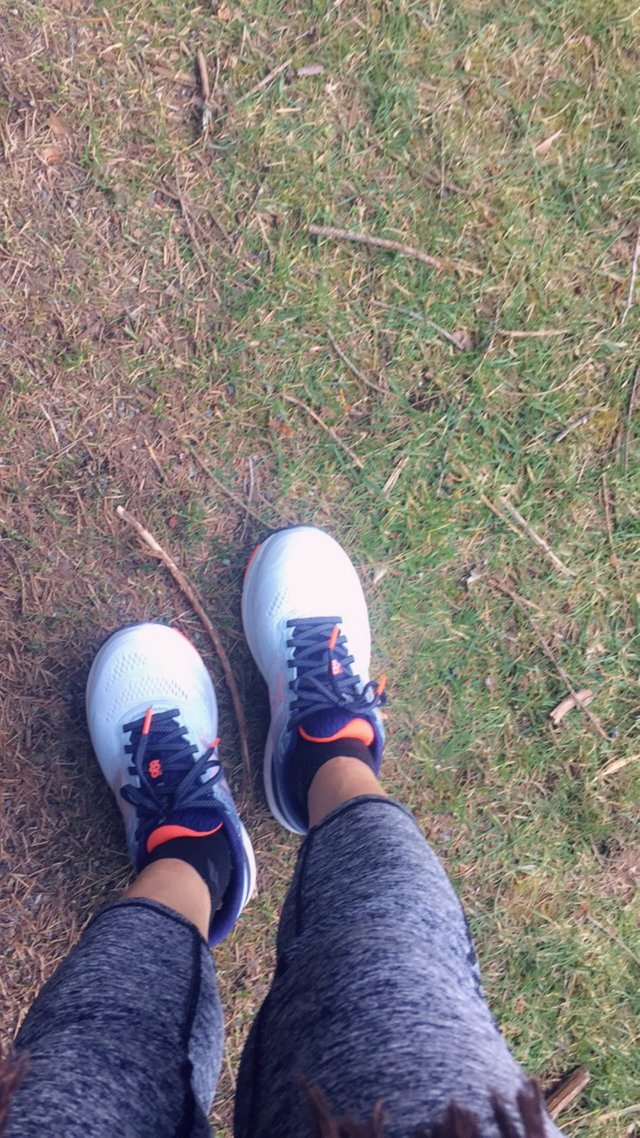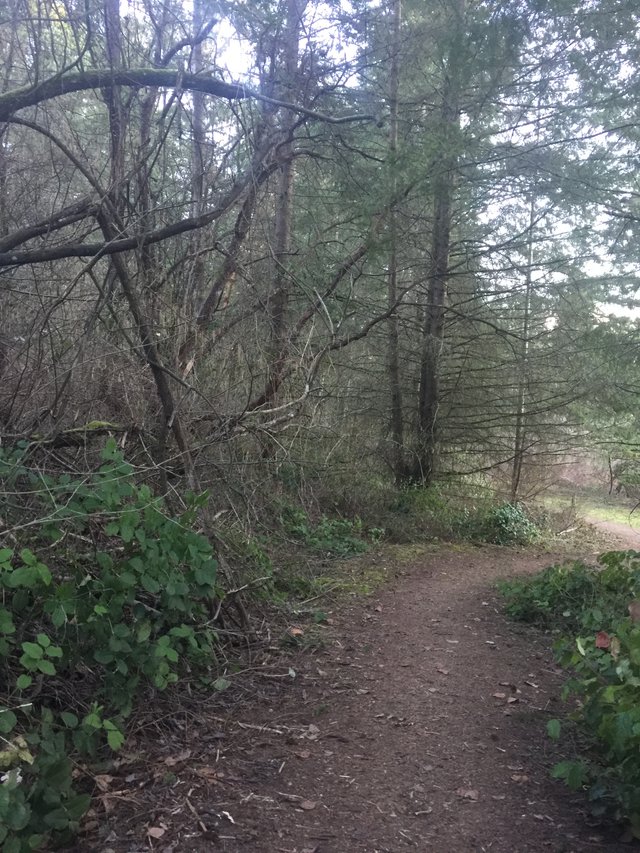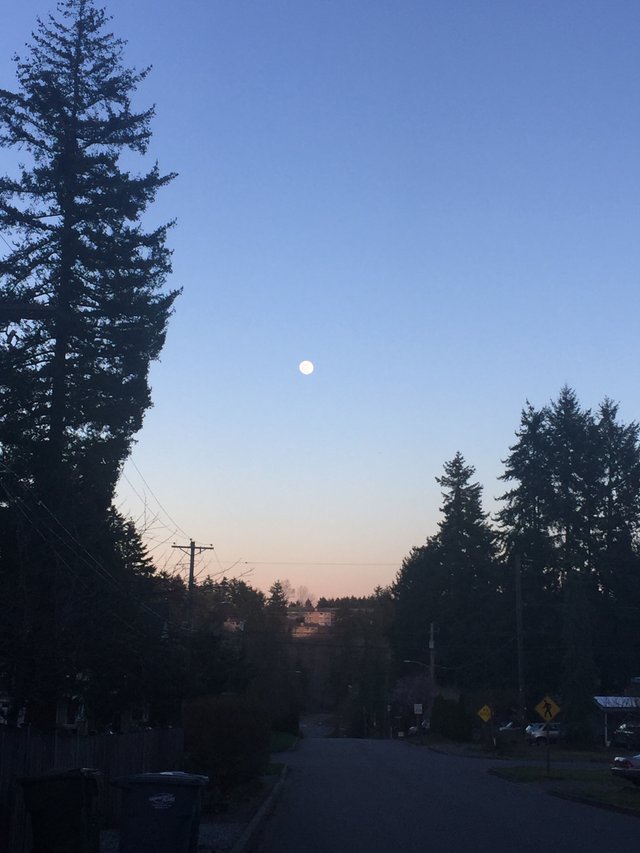 Myautomaticwin this morning.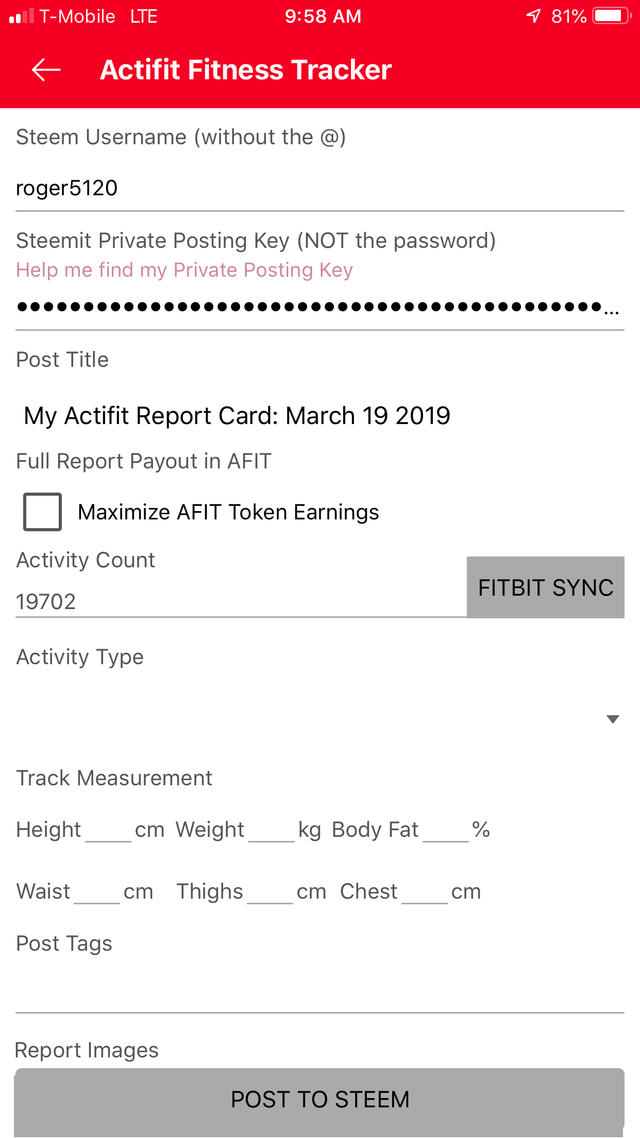 51558

Daily Activity,Jogging,Photowalking,Running,Shopping,Walking
| | | | | | |
| --- | --- | --- | --- | --- | --- |
| | | | | | |
| 65 cm | | cm | | cm | |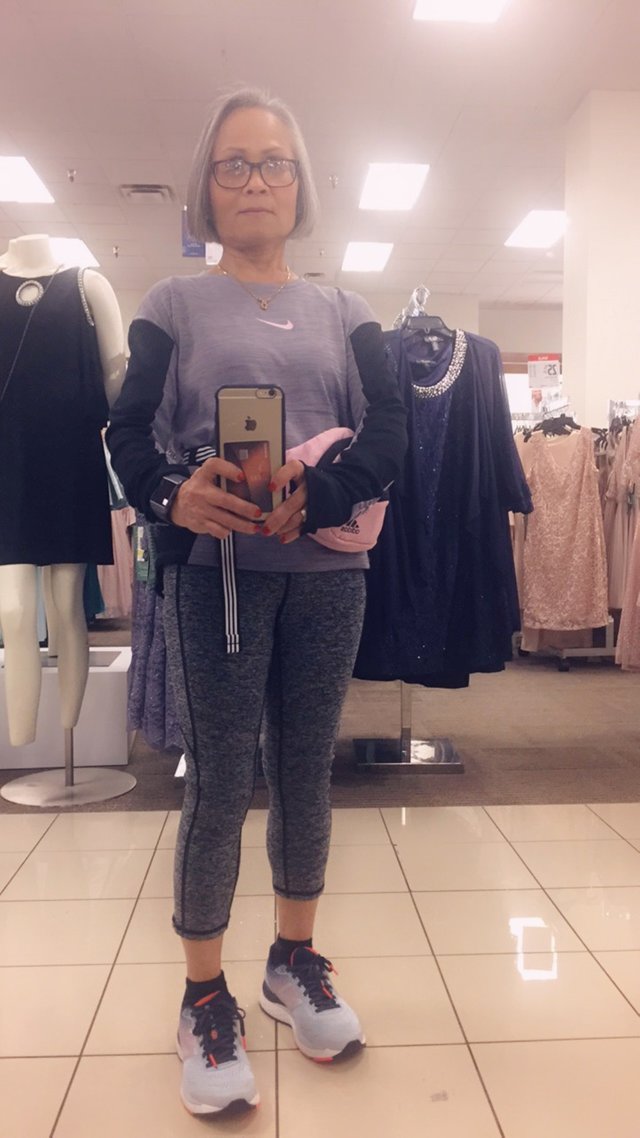 Some music to listen and enjoy, retrieved from YT:
Thanks for visiting and watching. Enjoy!