Greetings dear beautiful Steemians and Actifitters! Happy Monday to you all and welcome to my fitness report card. I hope you had a fabulous day and always eager and enthusiastic about getting on with your fitness activities whatever they maybe that makes it fun for you.
Today, I started collecting my steps at 7:30 this morning in the mall doing a few laps jogging/running and walking and then just walked around the mall the whole time I was there. I did achieve the automaticwin and right away went to get my breakfast at Jamba. After eating I continued to walk and then stopped by at the food court for lunch before getting home at 1:30.
At home, I did a little house chores then I rested and took a nap. Come around 4:40 pm, when the sun was out and very sunny, I went walking in the neighborhood, I took pictures and I ended at the park where I did a couple of laps before getting home at 6 and calling it a day.
Thank you for dropping by and reading my report card and thanks also for your continued support. I hope to see you again tomorrow and check out my post. I wish you a beautiful day with your workout activities. Sending you wonderful vibes, plenty of positive flowing energy with love and blessings your way. Take care have fun and stay active with stepping in a way that makes you happy.
Until next time, see you soon. Namaste 🙏.
Rogerine
Sharing some pictures.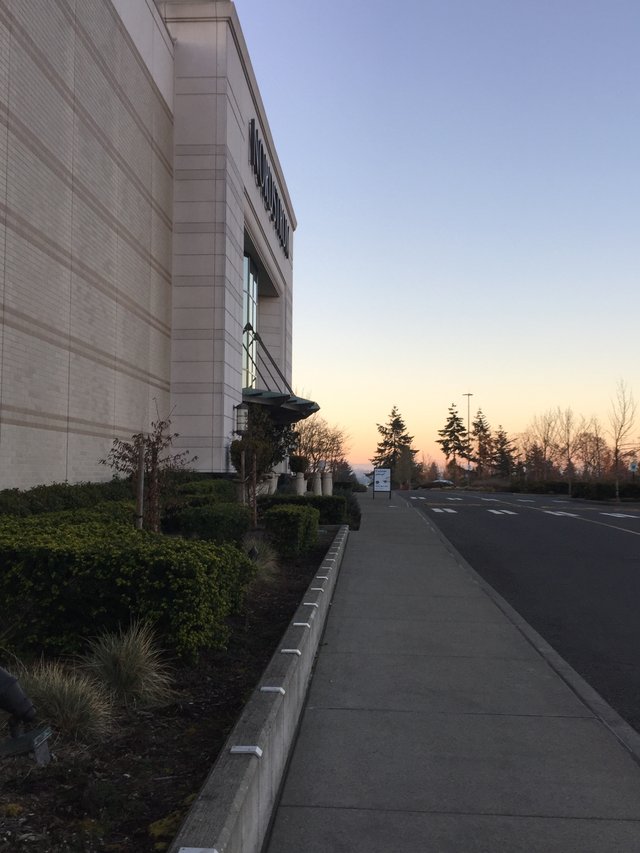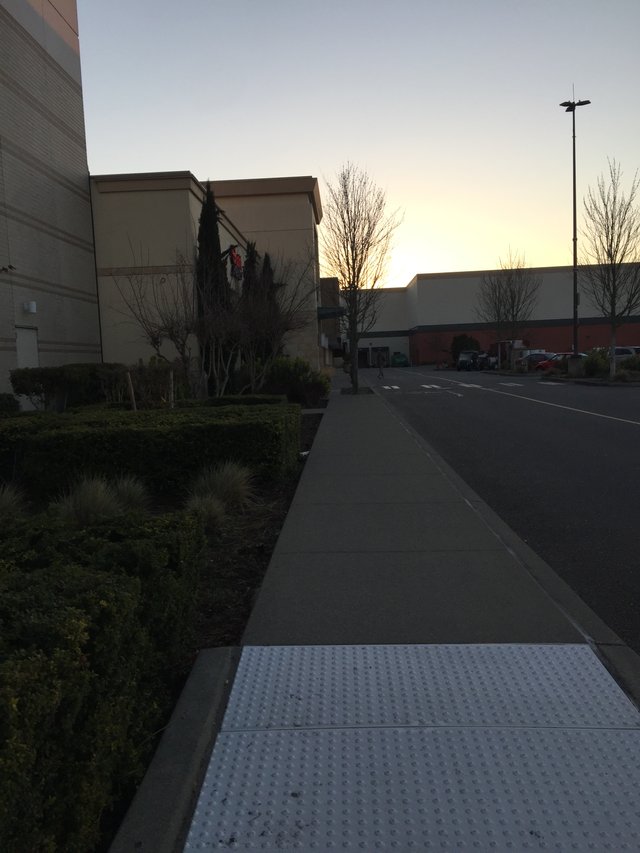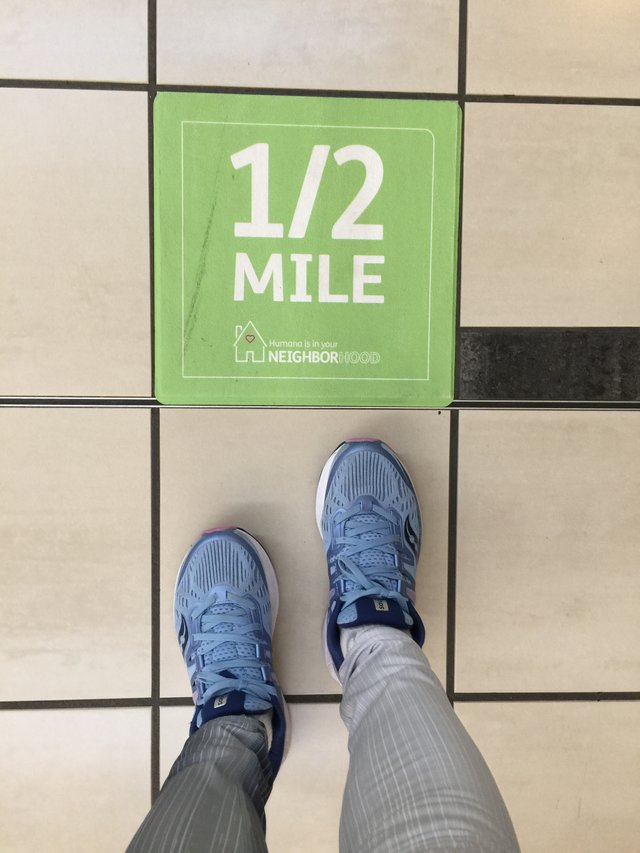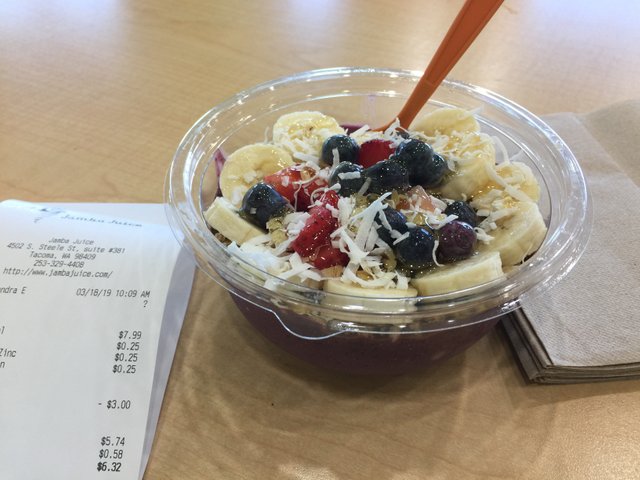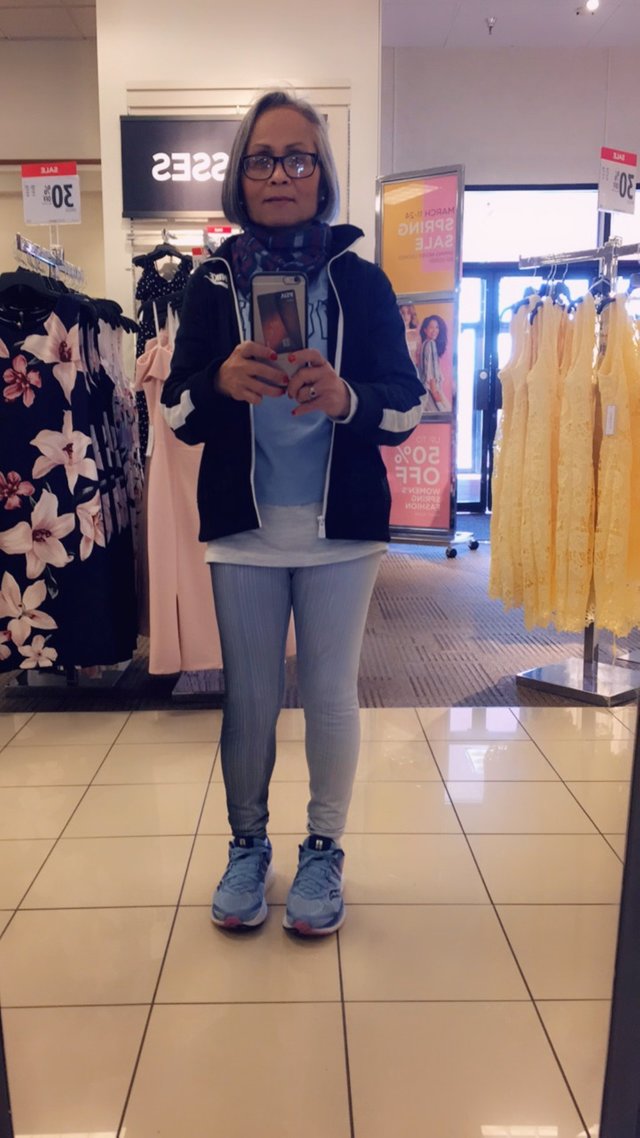 In the neighborhood and at the park.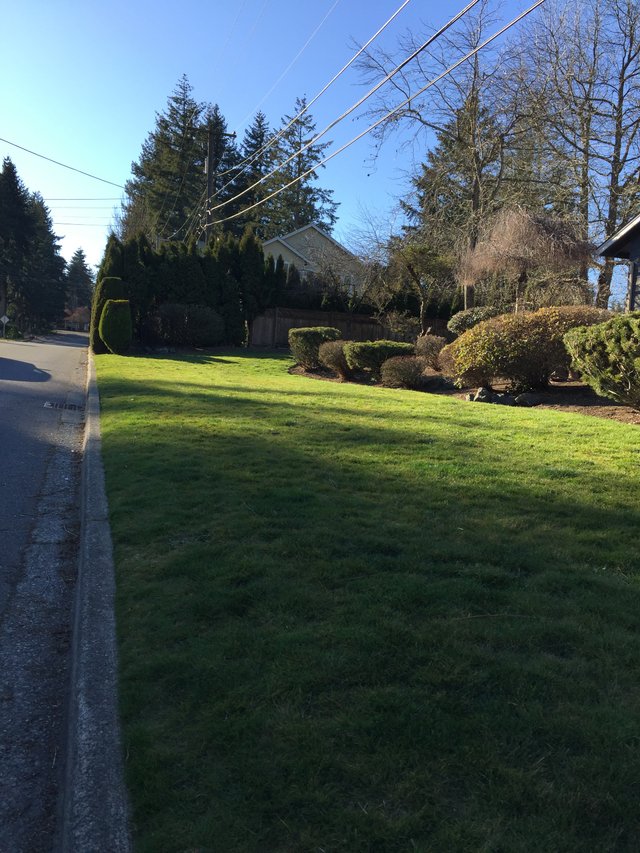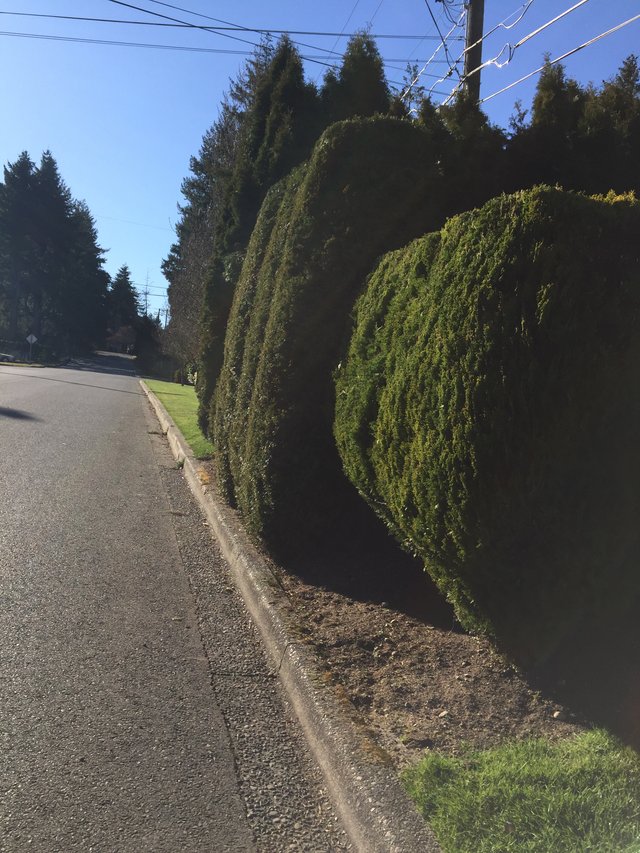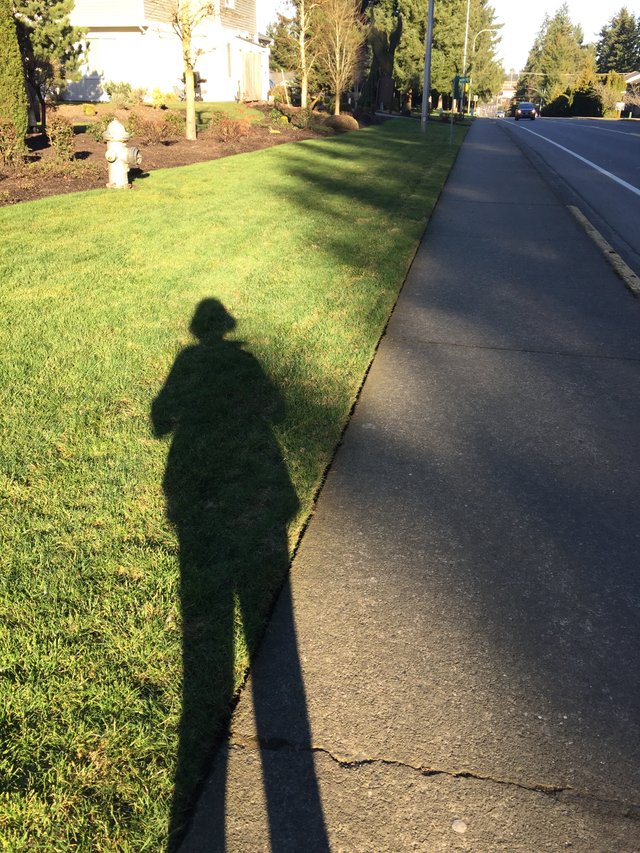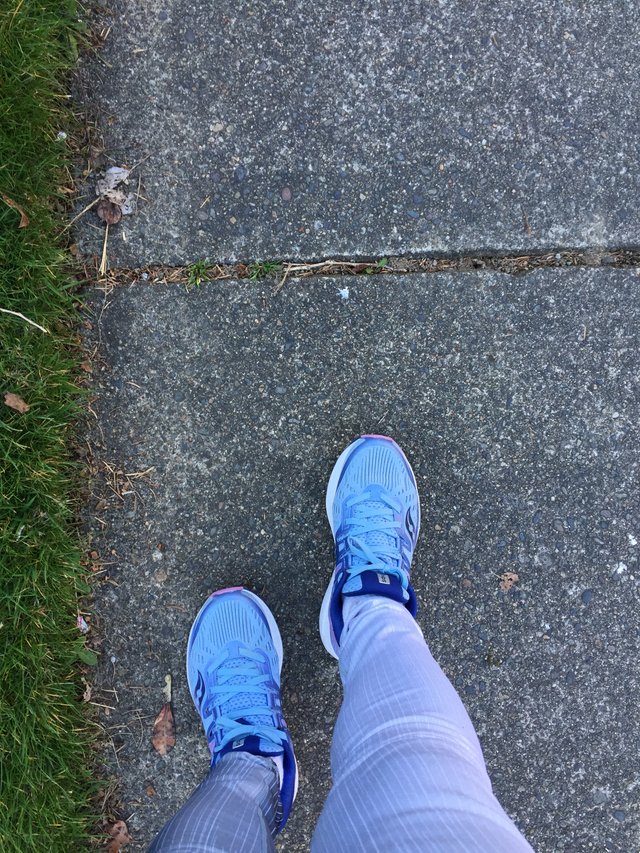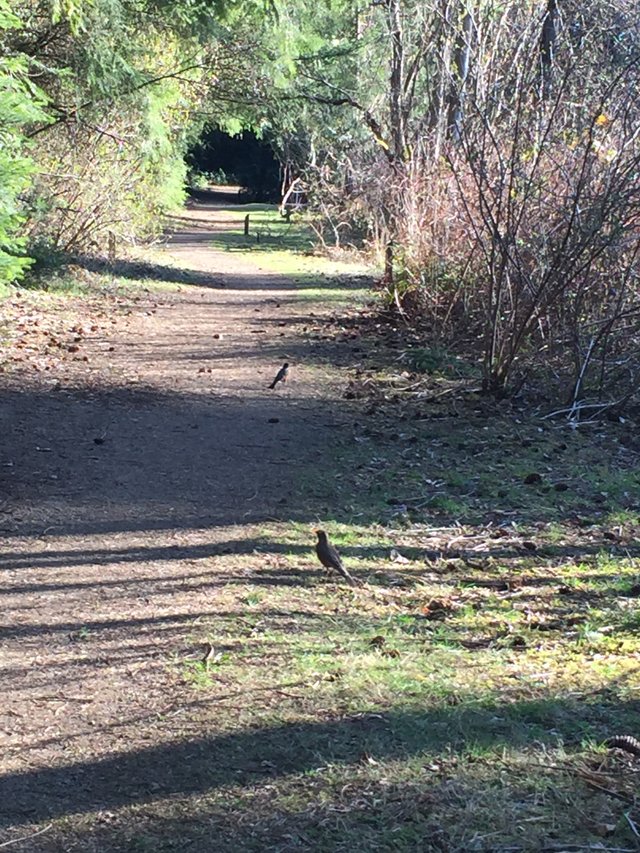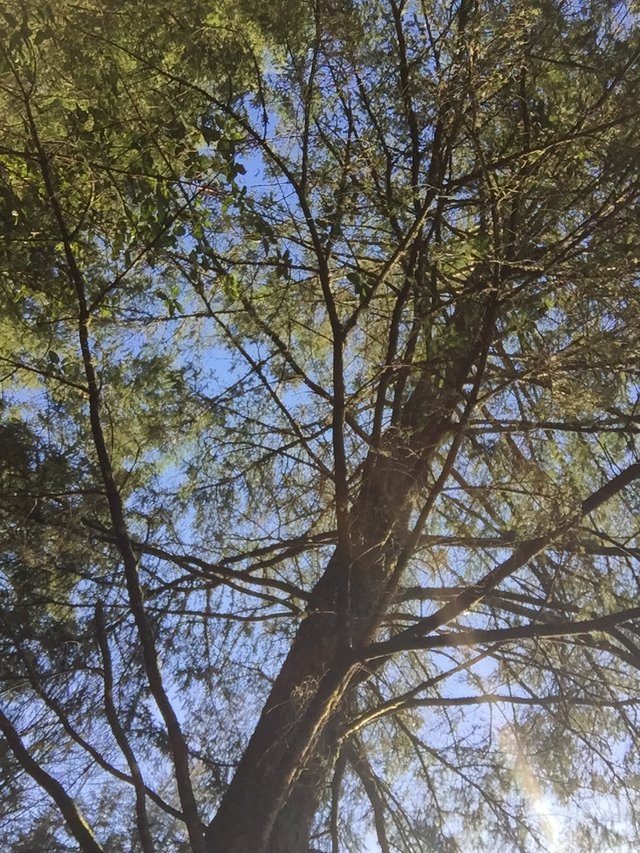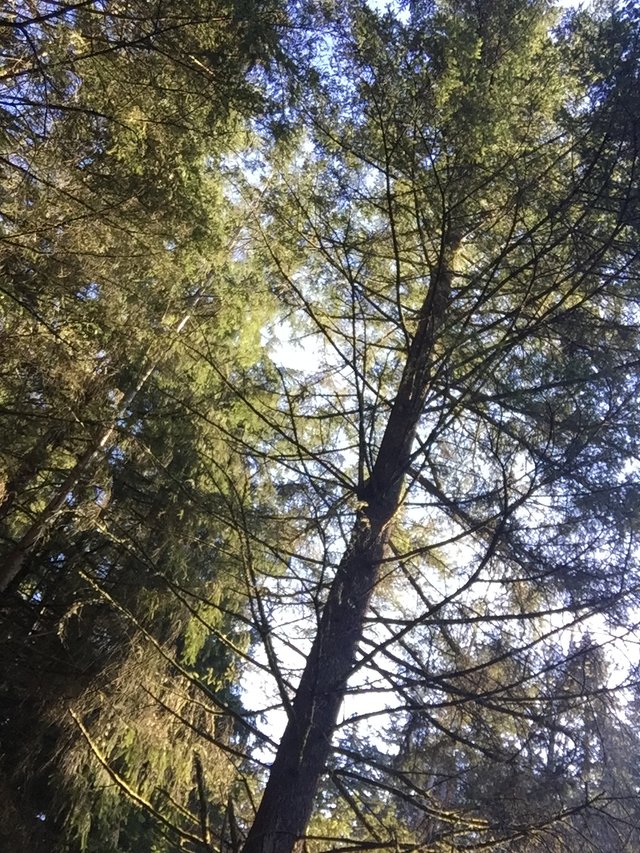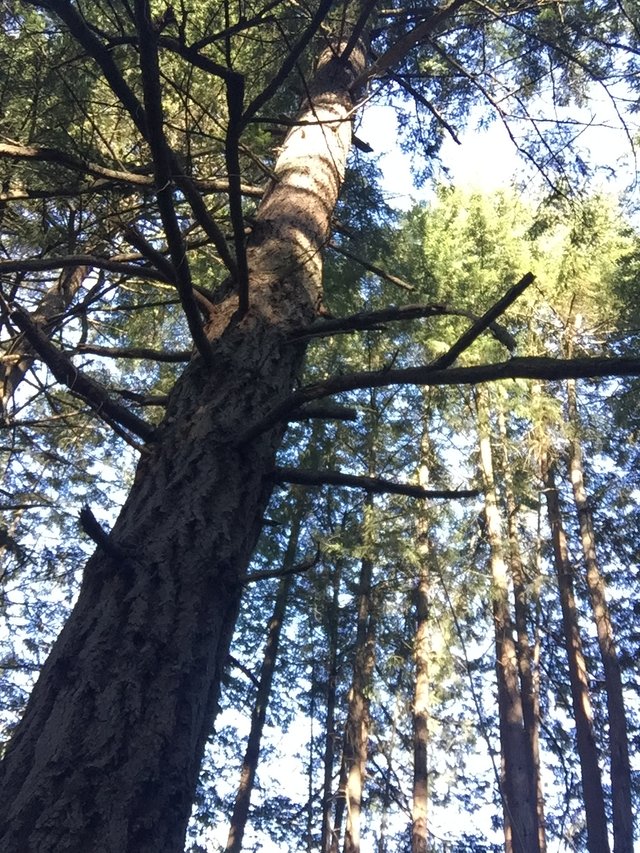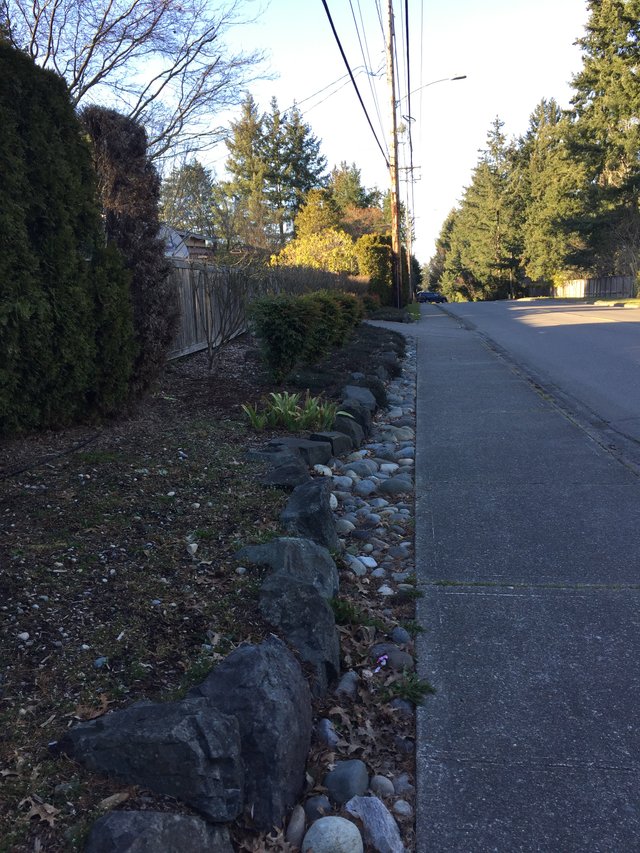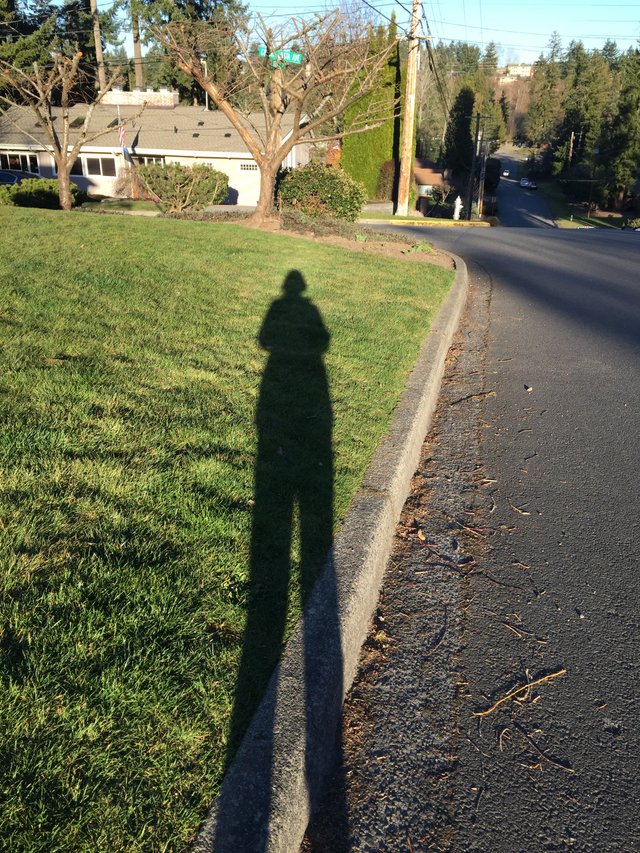 My automaticwin this morning.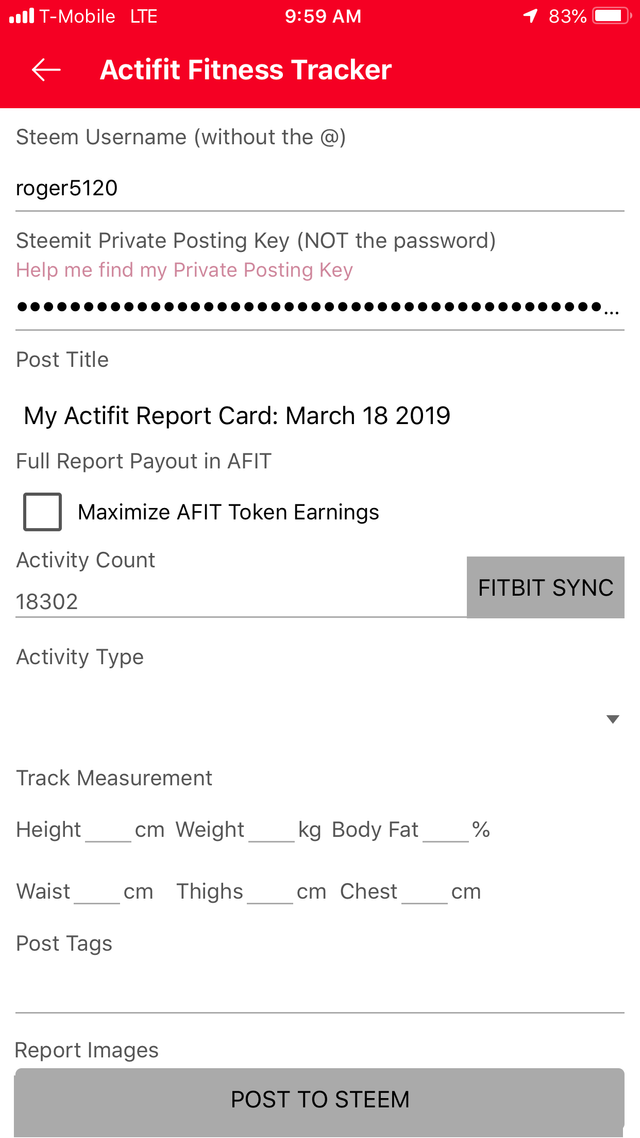 43537

Daily Activity,House Chores,Jogging,Photowalking,Running,Walking
| | | | | | |
| --- | --- | --- | --- | --- | --- |
| | | | | | |
| 65 cm | | cm | | cm | |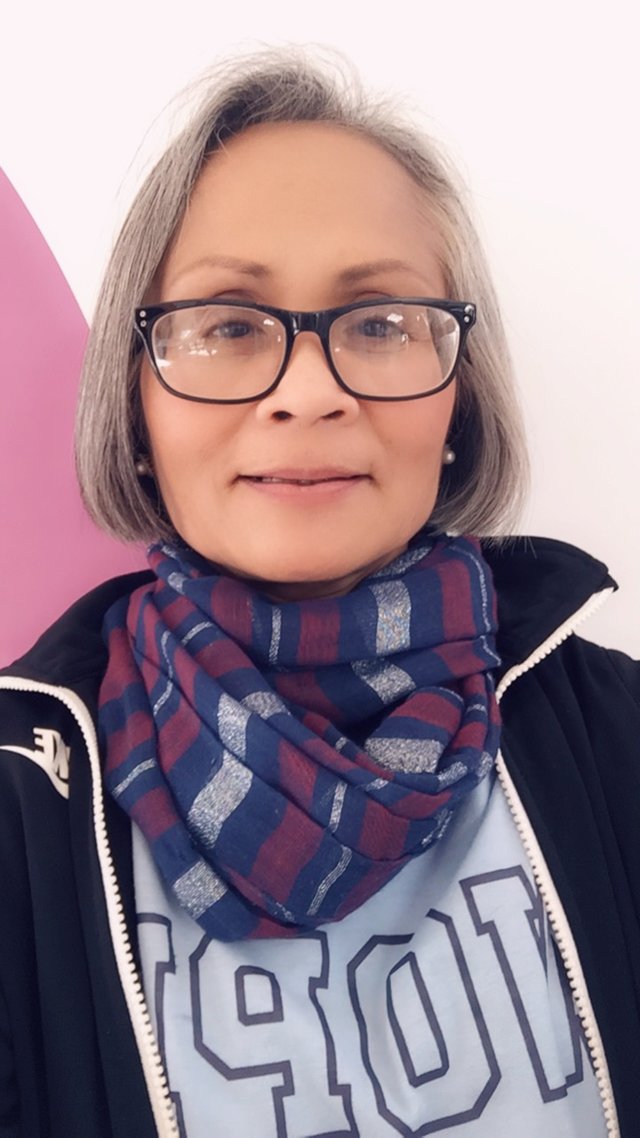 Some music to listen and enjoy, retrieved from YT:
Thanks for dropping by and watching. Enjoy!